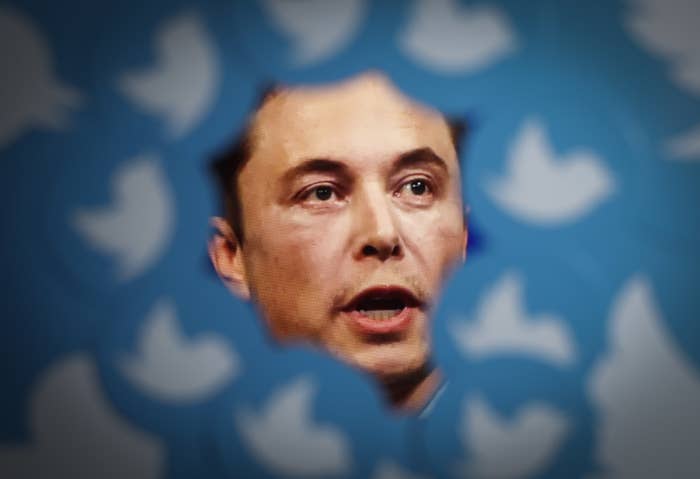 The MAMA Awards, a K-pop awards ceremony, announced Wednesday that it will no longer be incorporating votes from Twitter users to determine the Worldwide Icon of the Year and Worldwide Fan Choice winners due to "internal changes within Twitter."
Last week, Elon Musk laid off almost half of all Twitter staff, which included a quarter of employees in Korea. In the statement by Mnet, the organization behind the awards show, wrote that it would be impossible to collect the votes made by fans through Twitter due to the changes. Voting will now be conducted on the Mnet website, by listening to an artist in Mnet's playlist on Spotify, and by watching a music video.
Some fans, however, believe Mnet's explanation is just an excuse. Wednesday's announcement comes just off the back of accusations that the votes are rigged. Mnet didn't immediately respond to BuzzFeed News' request for comment.
For years, fans have tweeted #MAMAVOTE along with a hashtag of the name of their favorite idol. Some people felt that Twitter voting was more transparent and less likely to be manipulated. Meanwhile, fans started collecting the voting numbers from the Mnet website and found possible irregularities. Mnet acknowledged these and said in a statement that "data identified as fraudulent voting during the monitoring process will be excluded from the final aggregation."

The annual awards ceremony is considered one of the biggest nights in K-pop and includes artists from across Asia in addition to K-pop idols. The most coveted awards, referred to as "Daesang," are Artist of the Year, Album of the Year, Song of the Year, and Worldwide Icon of the Year. The awards ceremony takes place Nov. 29 and 30 in Osaka, Japan.