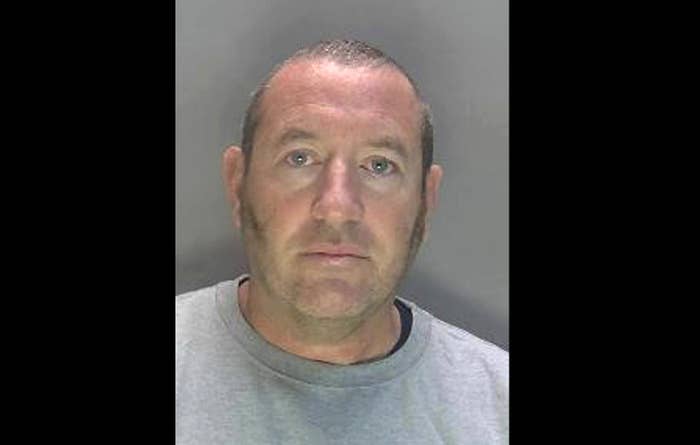 A veteran London police officer has admitted to sexually assaulting or raping more than a dozen women over a 17-year span, using his position of power to perpetuate what prosecutors described as "a relentless campaign of sexually and mentally abusing women."
David Carrick pleaded guilty Monday to 49 charges, 24 of which were for rape.
Carrick, who spent 20 years on the force, is from the same elite police unit as Wayne Couzens, the police officer who pleaded guilty to kidnapping, raping, and killing Sarah Everard in 2021. The Metropolitan Police are investigating 800 serving officers for over 1,000 allegations of sexual and domestic abuse, Sir Mark Rowley, the Metropolitan Police Commissioner, told the BBC.
"Today, the victims who suffered at the hands of David Carrick are finally seeing justice," lead prosecutor Jaswant Kaur Narwal said at a press conference Monday. "It is their courage in standing up against this heinously abusive man, a police officer, that helped to secure his conviction."
On Tuesday morning, a misconduct hearing took place where the officer was fired.
It was, in part, Carrick's role as a police officer, that may have allowed him to abuse so many women for so long without consequence. According to the BBC, his victims testified that he bragged about having met the prime minister and other famous people, and warned them against coming forward, saying no one would believe their claims over those of a police officer. One woman, who told the Guardian that Carrick raped and strangled her, said he threatened that he could "kill [her] without leaving any evidence" and threatened to plant drugs on her, telling her, "Who are they going to believe?"
Victims of Carrick described him as a brutal and violent sexual predator who degraded them and controlled their every move. Carrick called victims his slaves, urinated on them, whipped them, deprived them of food, and even locked them in cupboards, the BBC reported.
"I have seen bigger dog crates," detective chief inspector Iain Moor reportedly told the court.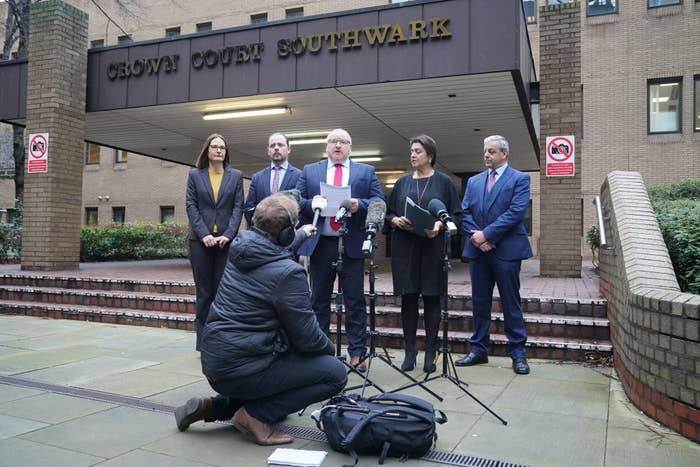 On Monday, the Metropolitan Police issued a statement apologizing to Carrick's victims, calling his crimes "appalling."
"I commend their outstanding bravery in coming forward and reporting the horrific crimes they were victims of," said Assistant Commissioner Barbara Gray, the Met's lead for professionalism. "Carrick is a prolific, serial sex offender who preyed on women over a period of many years, abusing his position as a police officer and committing the most horrific, degrading crimes."
The first allegations against Carrick were made in 2000, before he began working for the force.
Carrick was charged with rape in October 2021, upon which he was suspended from the police force and a review of his conduct and past complaints was opened. After his arrest, twelve more women came forward with allegations against him.
The investigation into Carrick found that police had records of his reported misconduct, both before and during his tenure as an officer, dated as early as the year 2000.
"The duration and nature of Carrick's offending is unprecedented in policing," said the assistant commissioner. "But regrettably he is not the only Met officer to have been charged with serious sexual offences in the recent past. Our work to identify and rid the Met of corrupt officers is determined and focused."
The police force also admitted that the vetting of Carrick was not as "robust" as their current process, saying he should have been re-vetted after ten years of service.
"We are confident that someone applying to join the Met today with the same pre-employment history would not receive vetting clearance," said the statement by the Metropolitan Police.
Carrick will be sentenced in February.