Sarah Khan, a 17-year-old high school senior from Houston, Texas, has been reimagining album covers using makeup — and they look amazing.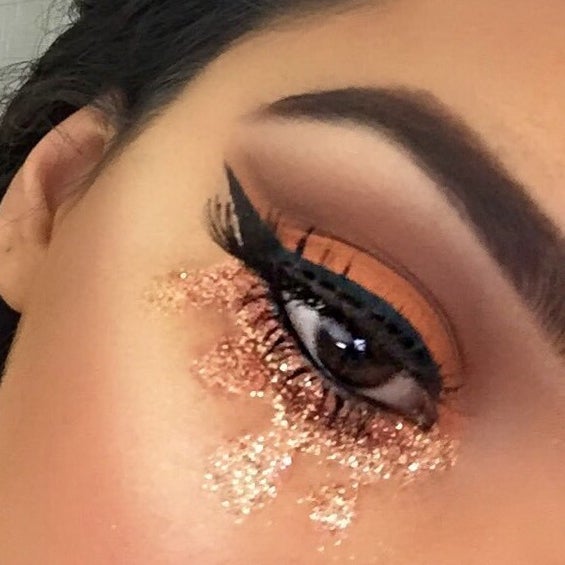 Khan told BuzzFeed News that she chose Kanye to start with because his self-confidence and motivation inspires her.
Khan's first look was Kanye's College Dropout album, and after that she created more based on Kanye's albums.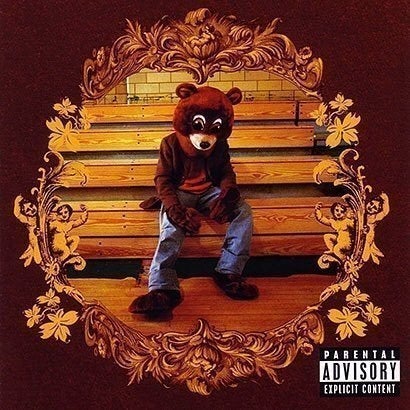 She said: "When I posted my first look, which was inspired by the College Dropout album cover, many people really liked it and began requesting for me to do looks inspired by his other albums too, so I started doing one look a day."
"I love Kanye and I love makeup, so I thought it would be so cool to put two of my favorites together and create makeup looks inspired by my favorite artist's album covers," Khan added.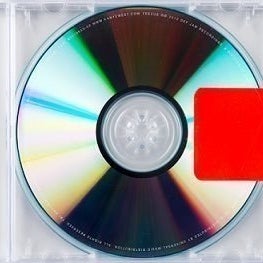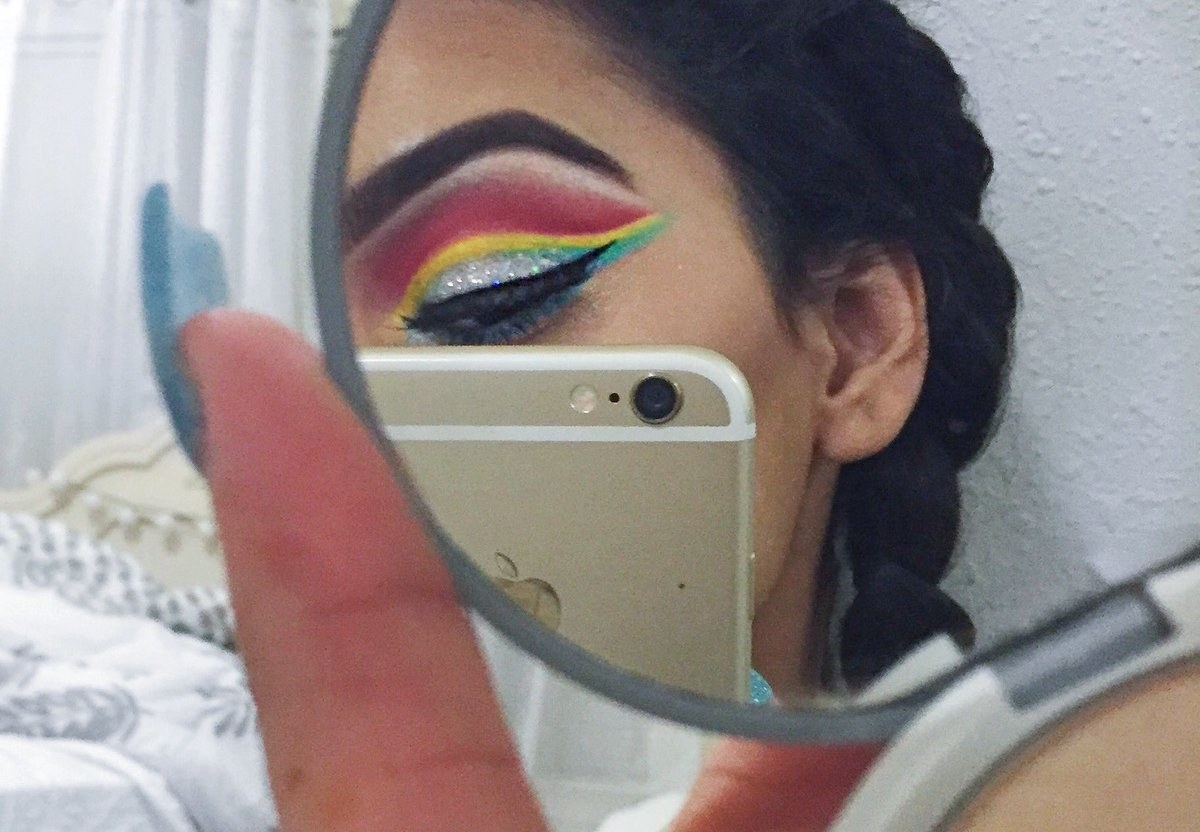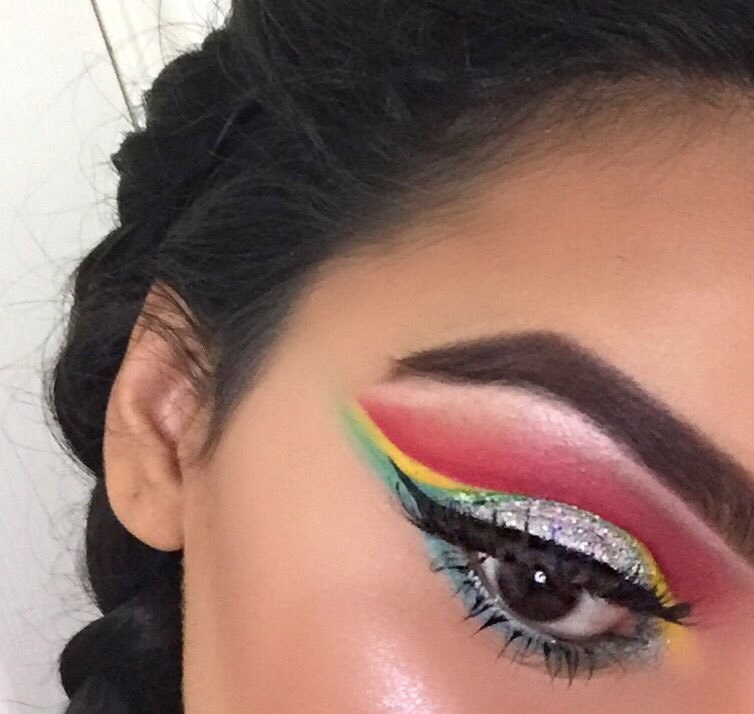 She has also done an amazing look based on Chance the Rapper's Acid Rap mixtape.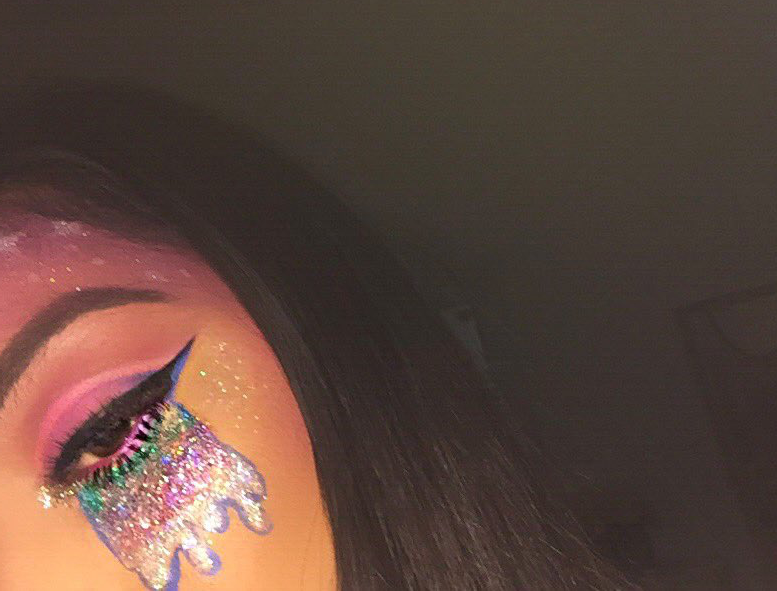 And her latest one is of Travis Scott's Birds in the Trap Sing Mcknight.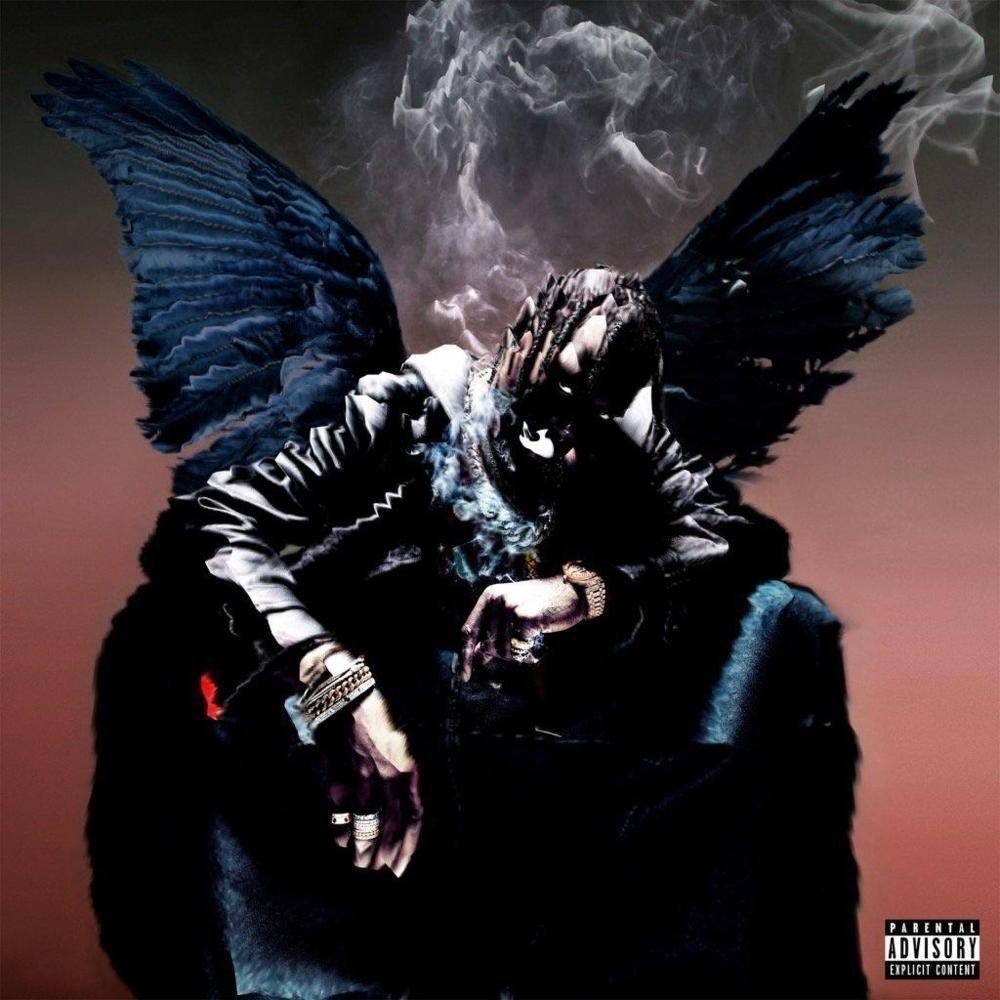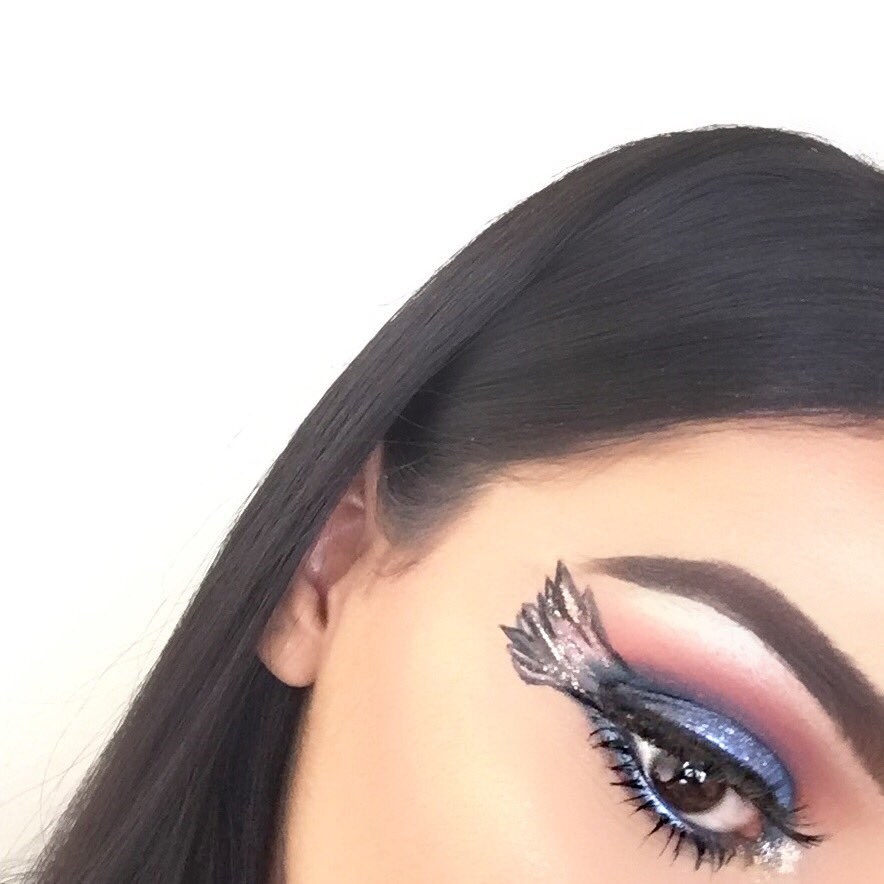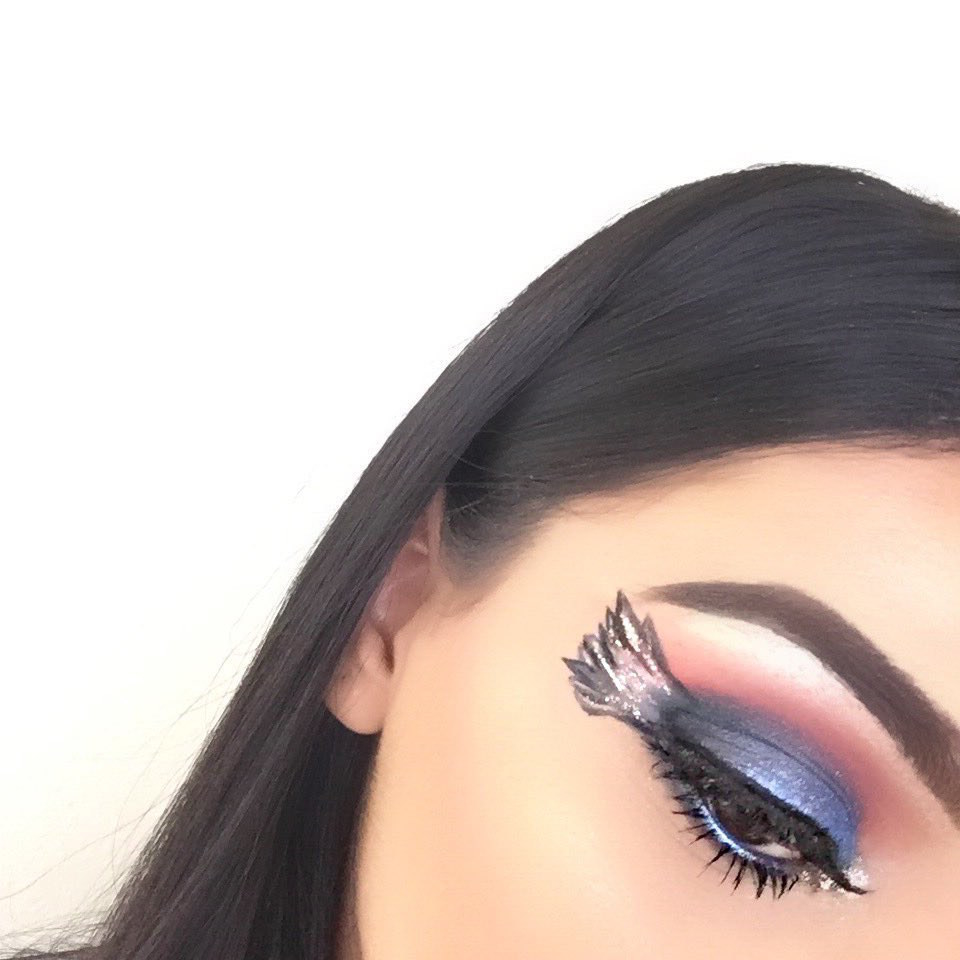 "I'm actually thinking of making a new thread with a bunch of makeup looks inspired by various artists' album art, but it's undecided, so it'll be a surprise. I'm so excited!" Khan said.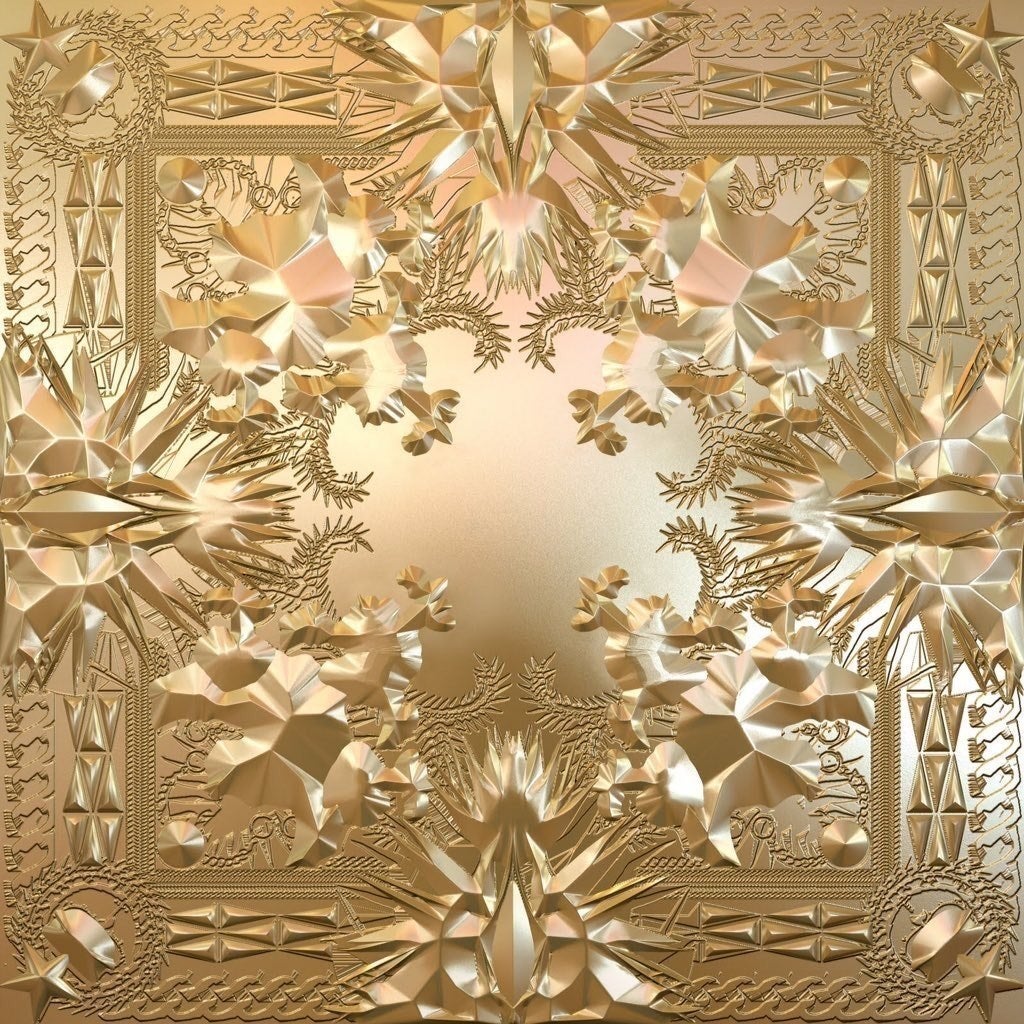 Khan said she was surprised her looks became so popular and have inspired people to create their own.