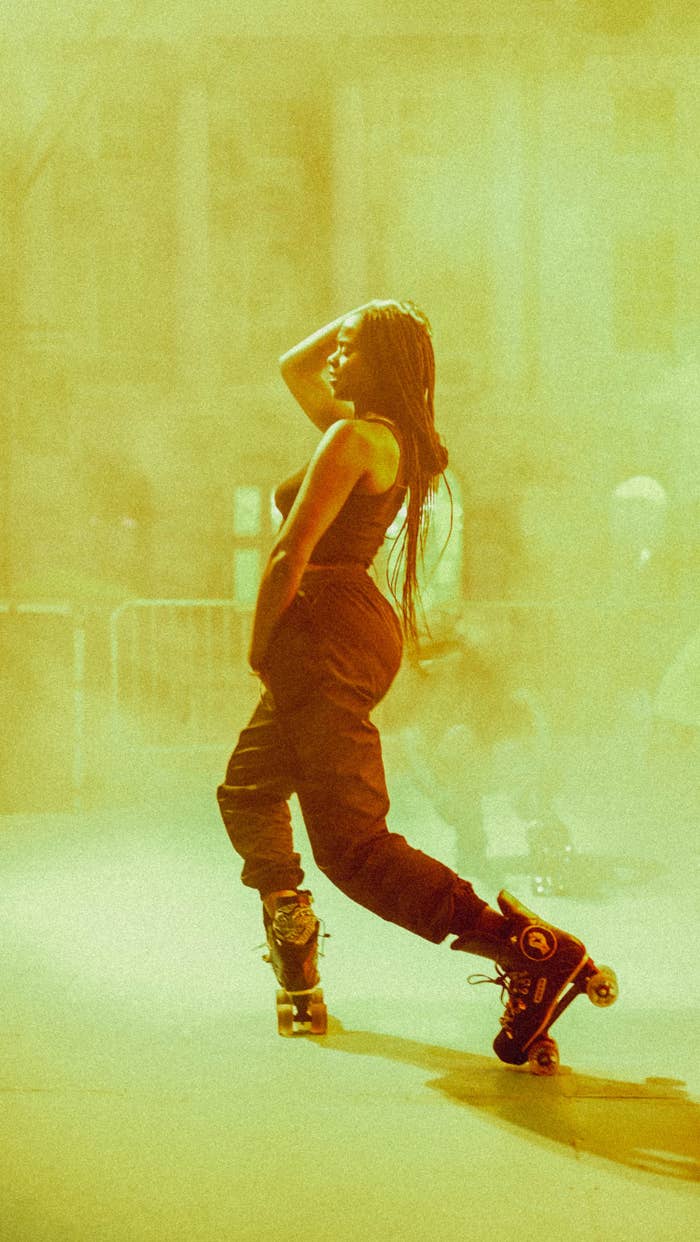 After buying a camera for his brother's wedding in 2017, Abdi Alasow began documenting sentimental moments in the lives of his friends and family and posting them online under the name FilmAbdi. The photos by Alasow, a 24-year-old self-taught photographer from London, show Black people candidly vibing in intimate moments.
One of his TikToks quickly went viral. "It was literally just meant to be a very local friends thing, just like going to events here and there, but then on TikTok it just grew so big," he said. "And I'm talking about thousands in the space of three, four weeks."
Since then, Alasow's profile has grown so much there's hardly a high-profile Black British event he isn't spotted at.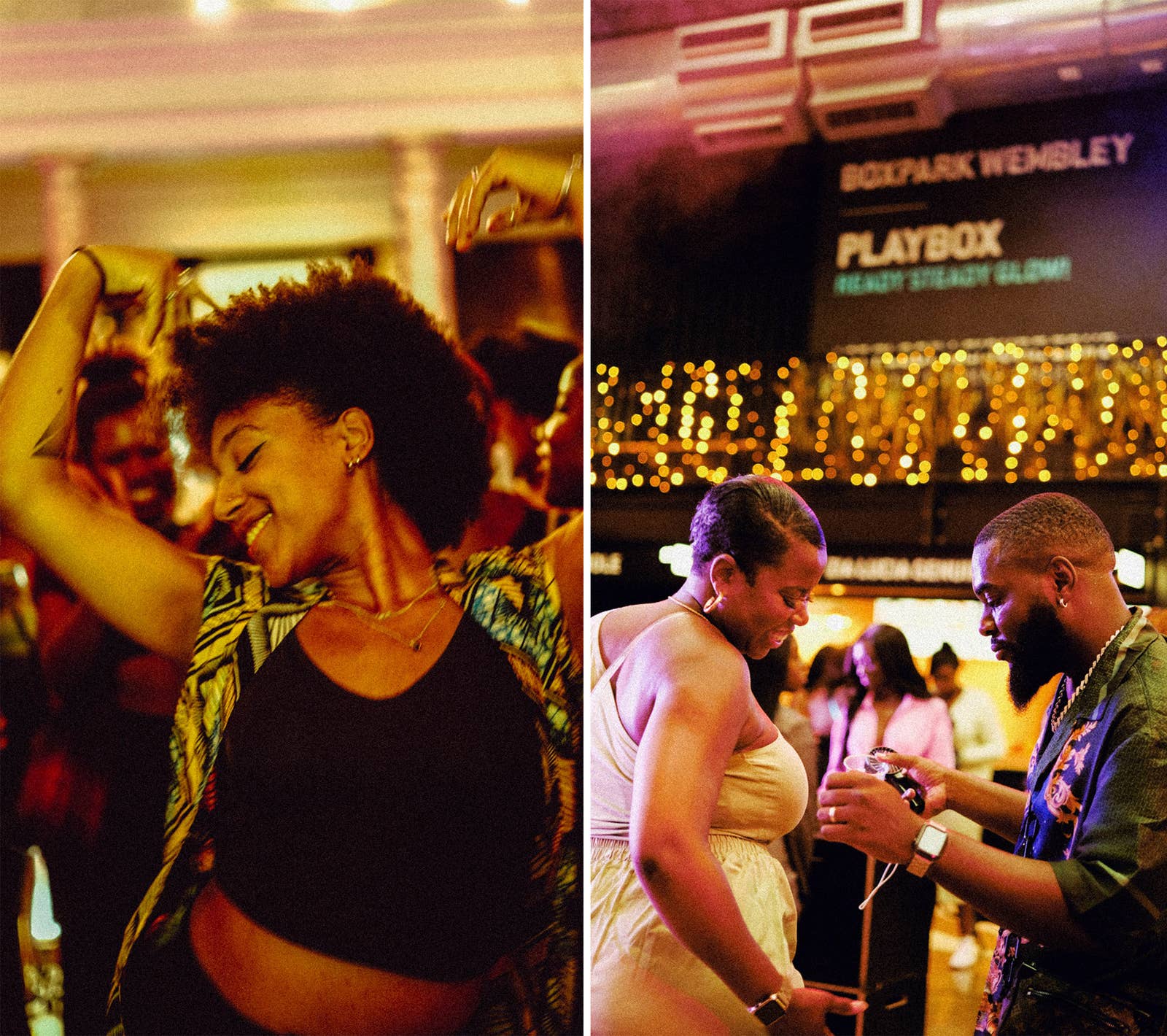 A lot of his photographs were taken at events hosted by Recess, a group that organizes casual raves. Known for their well-curated music lineup, the events have become a popular staple in Black London's nightlife scene.
In 2022, people in the UK had their first restriction-free summer since the start of the pandemic — so Alasow decided to take his camera along to the parties. He created a series called "Summer Is Ours," capturing the joy and love people showed each other, and the cinematic pictures went viral on social media.
"It was just the need to document summer in London," he told BuzzFeed News. Most of Alasow's subjects are Black people and that was part of his vision. "We don't often see ourselves captured in that sort of romantic light," he said. "I want everyone to be the main character."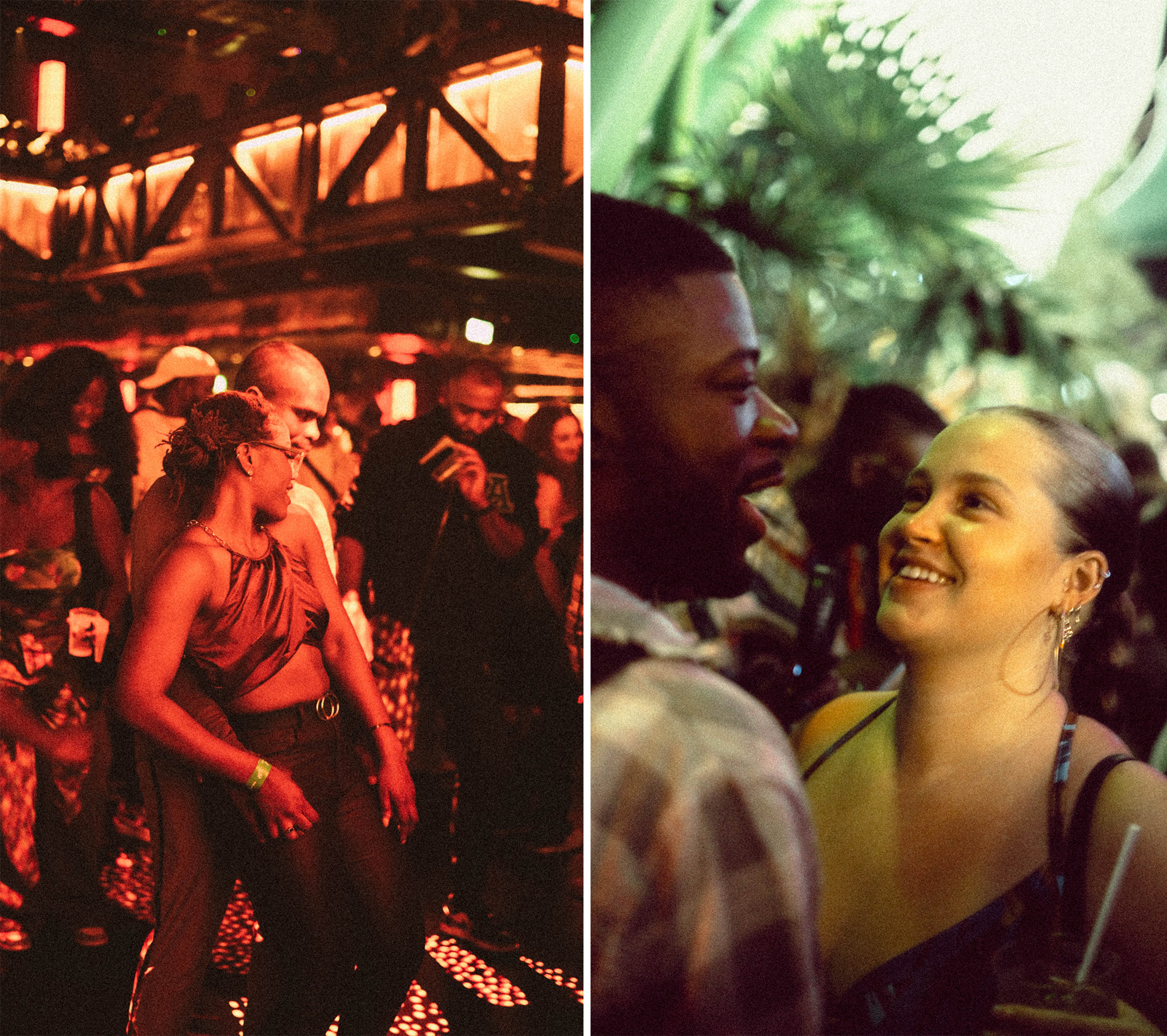 Now a new series titled "Love In London" captures moments that exude romantic and platonic love.

"We are all aware of the bad vibes dating scene," Alasow said. "I try to create beautiful images that give visibility to the beauty and love in the Black community and encourage people to see that sort of love and celebrate the love in their own lives."
He said his work is inspired by film. "I tried to look for times where life imitates art. I look around and I see so many real-life situations that are like, oh my god like that can be a literal movie shot," Alasow said.
He has done this by capturing spontaneous moments of intimacy. Alasow recalled one memorable time he saw a couple dancing. "I was able to capture it in a split second, they sort of touched heads," he said. "I just thought let me memorialize that one moment, because honestly the moment didn't last any longer than that two seconds."
His latest exhibition, on love and intimacy, is opening at The Orange Room in London on Feb. 18.