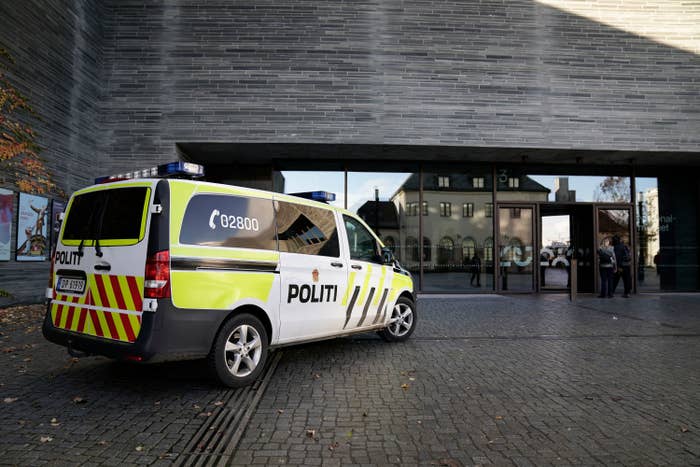 Edvard Munch's famous painting "The Scream" became the latest iconic art piece to be targeted by protesters calling for action on climate change.

On Friday, Norwegian climate protesters attempted to glue themselves onto Munch's 1893 painting, which is worth an estimated $650 million and is exhibited in a purpose-built room at the National Gallery in Oslo dedicated to the country's most famous artist.
According to the AP, police said there was glue residue on the glass mount of the painting.
Police detained three people, two of whom had tried to glue themselves to the painting while a third person filmed the event, the Norwegian news agency NTB reported.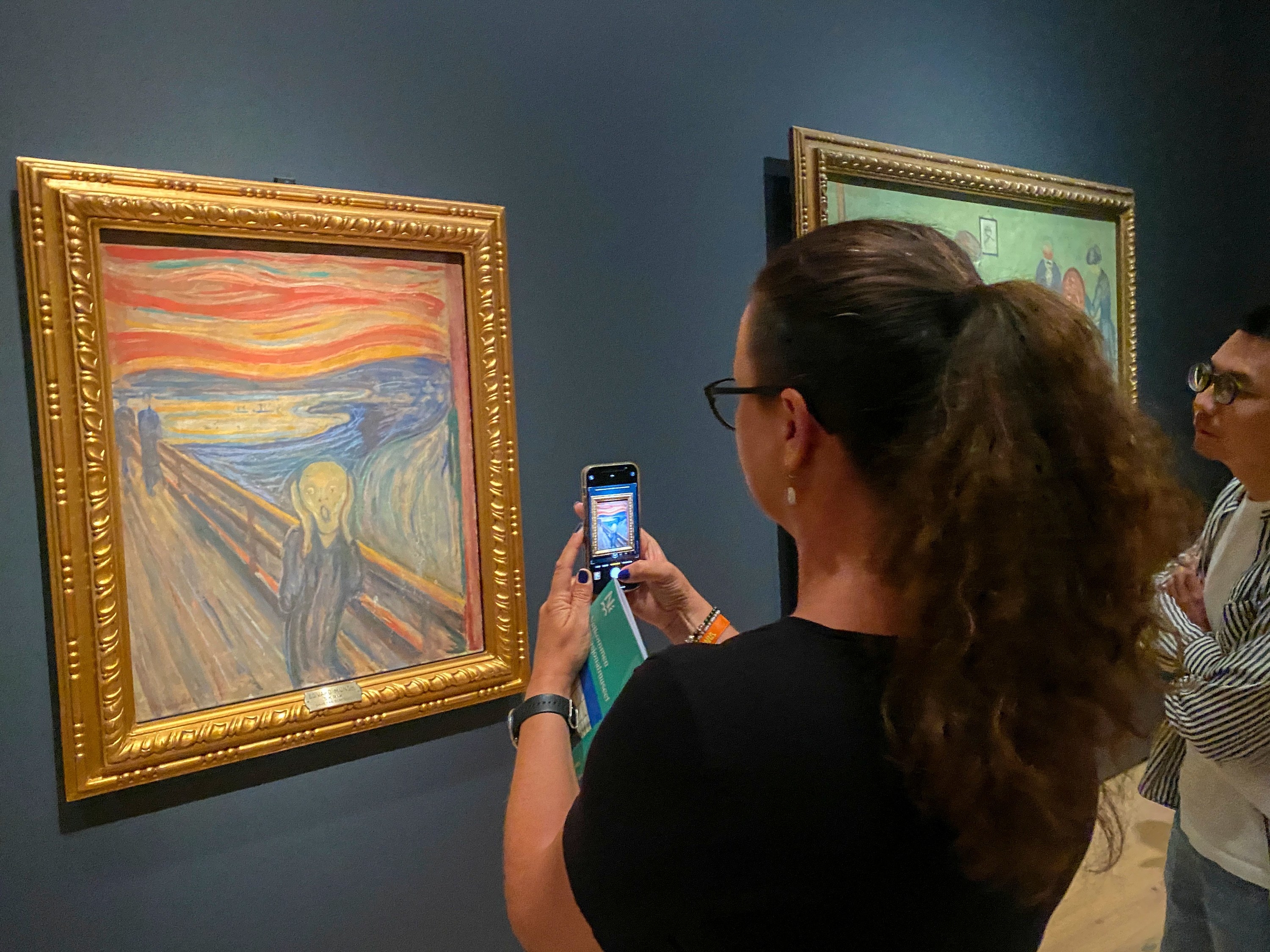 The protesters were from the organization Stopp Oljeletinga, which means "stop oil exploitation" in Norwegian. Recently, there have been similar climate protests occurring globally. Just Stop Oil activists in London threw soup on Van Gogh's painting "Sunflowers" and then glued their hands to the wall. In July, protesters from the same organization glued their hands to the frame of ​​John Constable's "The Hay Wain."

The latest stunt comes just as the COP27 climate conference is underway in Egypt, where world leaders and climate activists are gathered to discuss the climate crisis.
A couple of weeks ago, in Germany, activists threw mashed potatoes on Monet's painting "Grainstack" and then glued their hands to the frame. In Melbourne, Australia, protesters from Extinction Rebellion superglued their hands to Picasso's painting "Massacre en Corée" ("Massacre in Korea"). In Italy, activists with Ultima Generazione threw vegetable soup at Van Gogh's painting "Sower at Sunset" and glued themselves to the wall.

So far, protesters have chosen artworks that are known to be behind glass to ensure that the actual artwork itself is not damaged. Phoebe Plummer, one of the activists who threw soup on the Van Gogh painting, said in a viral video, "It was behind glass and we never ever would have considered doing it if we didn't know it was behind glass and that we wouldn't do any damage."

"The glue didn't stick this time," Stopp Oljeletinga tweeted. "But we won't give in until the government meet our demands. We want to live (planet earth emoji) Oil exploration destroys the futures of everyone and everything we love."