Lydia Millen, a luxury lifestyle influencer from the UK, has come under fire after the creator posted a TikTok announcing that she would be staying at a 5-star hotel because the heating in her house was "broken."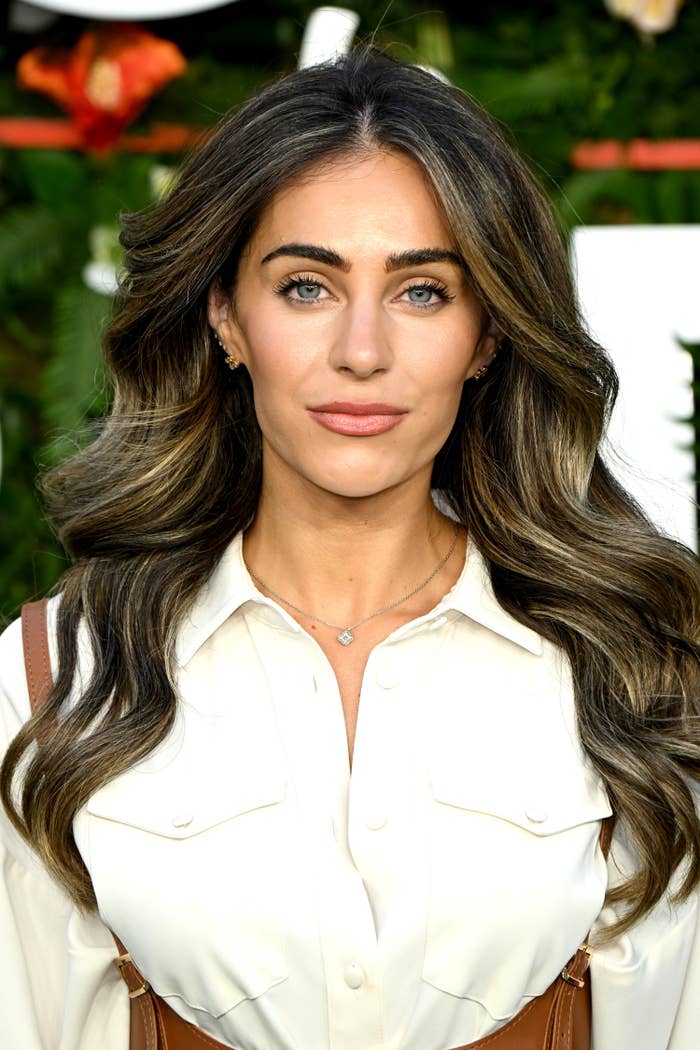 "I'm checking into the Savoy and I'm going to make full use of their wonderful hot water," said Millen in a "get ready with me"–style TikTok video posted Tuesday. In the video, the influencer details the designer items she is wearing, which cost more than $30,000.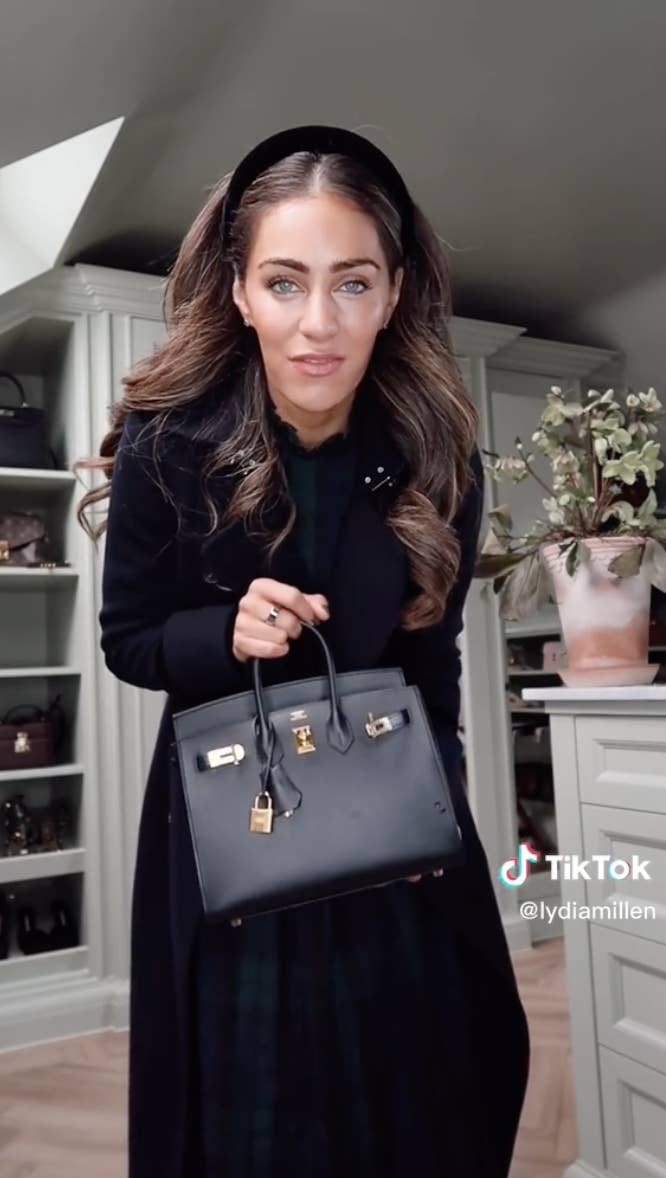 People in the UK have been calling the influencer "out of touch" and insensitive, as room prices at the Savoy start at around $1,000 per night.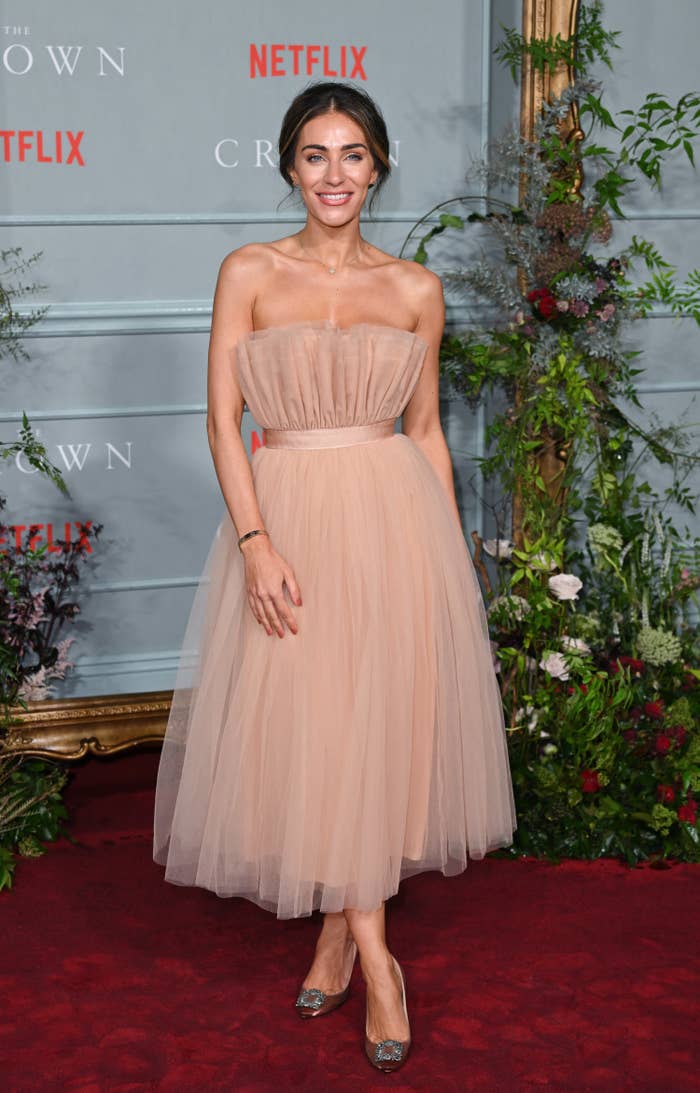 The UK is undergoing a cost-of-living crisis, with energy bills at an all-time high. People are having to choose between being warm and going hungry. "The room (a very cold one) has not been read 🙄," said one person in the comments. "Can we get a side order of reality check please?" said another.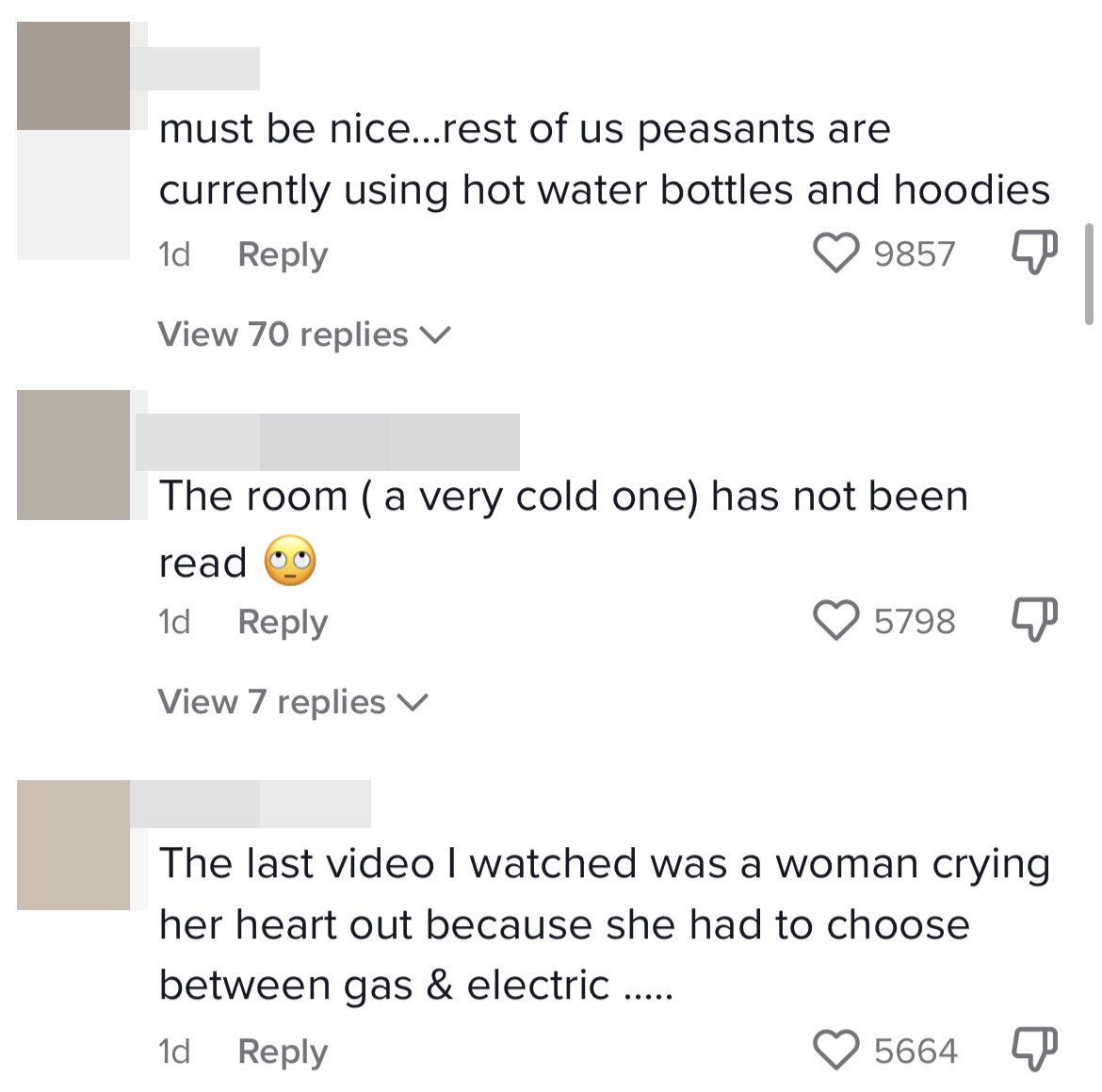 As the backlash began, Millen started responding to commenters who shared they have had to bundle up with extra clothing to stay warm. In one comment, she said she hoped her followers knew that wasn't her "fault." In another, she wrote: "My heart breaks too it's honestly heart breaking I just hope you know that other peoples realities can be different and that's not wrong."
In another comment, Millen wrote, "I am a fashion and beauty influencer not a campaigner."
It appears that Millen is being sponsored for her content, as her Instagram stories at the hotel have "AD" written on them.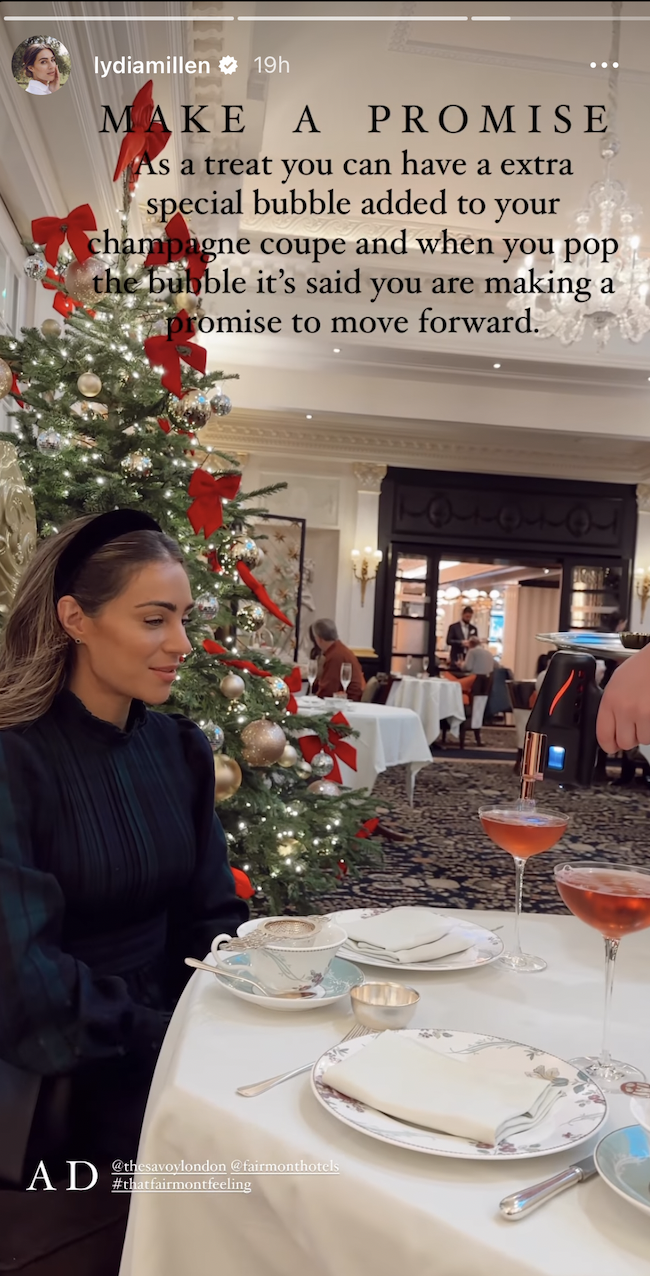 And in a later post on her Instagram feed, the influencer wrote in the caption: "Ad Checking in for a festive few days with my @fairmonthotels family at @thesavoylondon."
Representatives for the hotel declined to comment on the situation due to privacy reasons.