Beyoncé's mother, Tina Knowles, called the dedication of the album Renaissance to her nephew Jonny "beautiful," in a moving Instagram post about the man she called "the closest human being in the world to me."
"Solange and Beyonce worshiped him," Knowles wrote on Friday. "He helped me raise them. And influenced their sense of style and uniqueness!"
Prior to the release of Renaissance, Beyoncé dedicated it to her family and paid a special tribute to her "Uncle Jonny," who died from complications caused by HIV.
"He was my godmother and the first person to expose me to a lot of the music and culture that serve as inspiration for this album," she wrote.
A number of Renaissance songs pay tribute to ballroom culture and feature LGBTQ artists.

Included in the dedication is a vintage photo of Jonny with Beyoncé's mother, the two dressed in their best club finery.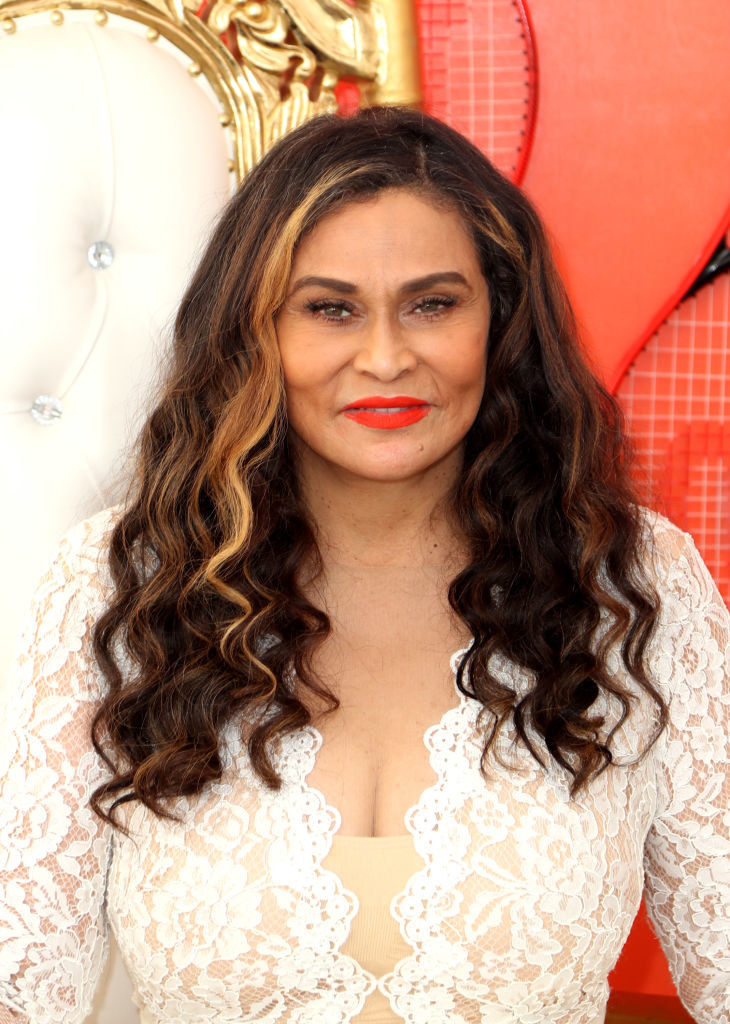 Tina revealed that she was called by Parkwood, Beyonce's production team, moments before she was to record a podcast and that she had only an hour to find a picture of Jonny.

"I told them that I had four huge boxes of photos and I probably would never find it in that short period of time!" she wrote. "I said a prayer went up and right at the top of the first box was this photo of us !!! What's the odds of that ? Wow a chill went thru me ! Johnny gave me that photo he put it there, all the way from Heaven."
This isn't the first time Beyoncé has honored Jonny, having dedicated her Vanguard GLAAD Media Award in 2019 to him. She called him "the most fabulous gay man I ever knew" in her speech at the time.
Beyoncé's mother went on to explain how important a member of the family he was in her Friday Instagram post. "I laughed constantly with him and trusted him unconditionally! When he died a piece of me went with him," she wrote.
Knowles revealed in her post that Jonny had made Beyoncé's prom dress. And at the end of "Heated," a track on the new album, Beyoncé sings, "Uncle Jonny made my dress / That cheap spandex, she looks a mess." Knowles wrote that Beyoncé told her to listen closely to that song and that hearing his name made her emotional.
"You see Johnny loved house music !" Knowles wrote. "And introduced my kids to it early on. He is smiling from Heaven at Bey right now ! Saying you did that Ms Thing !!"