What Happens When The Internet Tries To Solve A Murder
BuzzFeed's Internet Explorer podcast talks to Katie J. M. Baker about the Facebook group that is trying to solve the grisly murder of a 19 year old girl.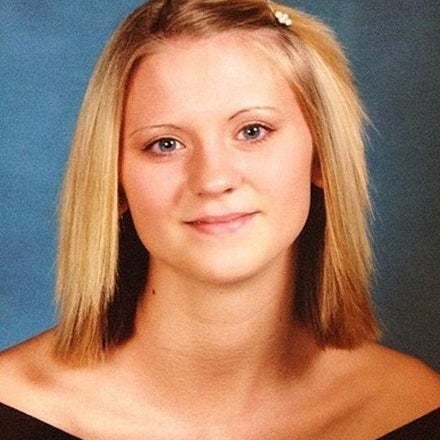 Katie spent months interviewing people in the small town in Mississippi where a young woman was murdered, as well as people on a series of Facebook groups and forums where strangers try to help solve her murder.
Jessica Chambers was 19 when she was found badly burned outside her car on a rural road in Courtland, Mississippi. She was taken to a hospital but died several hours later. Police have not yet been able to solve her muder, though several suspects in her tiny town of just over 500 residents have been cleared.
A mix of the grisliness of the murder and the fact that Jessica was an attractive white woman made her case float around the news, and caught the interest of several fringe corners of the internet. A handful of conservative blogs got interested in it, with theories that either gang violence or retaliation from white supremacists had murdered her (Jessica's boyfriend was black).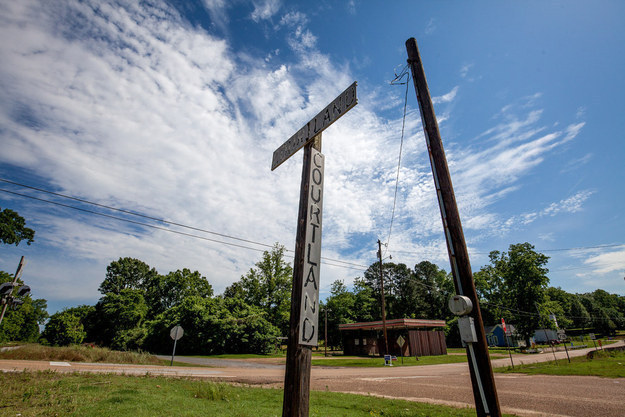 Eventually, a handful of amateur sleuths started a Facebook group dedicated to working to solve her murder. They started calling Jessica's mother and other residents of the town. Soon many of the people who knew Jessica were getting wrapped up in the world of these strangers from Facebook who had taken up her murder as a hobby.
Katie's article is a fascinating deep dive into what happens when a small down is upended by a tragedy, and then continues to be the target of scrutiny from the a handful of strangers on the internet.
On the podcast, we discuss what motivates a person to devote themselves to solving a murder of someone they never knew (hint: people who live on a houseboat).
Also, is amateur internet sleuthing like on Reddit during the Boston Bombing going to get more popular, or is it a fad that will die out? What will happen when they actually solve a murder?
Katie Notopoulos is a senior reporter for BuzzFeed News and is based in New York. Notopoulos writes about tech and internet culture and is cohost of the Internet Explorer podcast.

Contact Katie Notopoulos at katie@buzzfeed.com.