Internet Explorer Podcast: The Tale Of Brother Orange, And Why April Fool's Day Is The Worst
This week we interview Matt Stopera about his amazing tale of becoming an internet celebrity in China. Also, why April Fools' Day is the 100% worst.
We talk with Matt Stopera, a fellow BuzzFeed editor who recently went to China to meet the man who had his stolen iPhone and became a huge celebrity in China. It's nuts.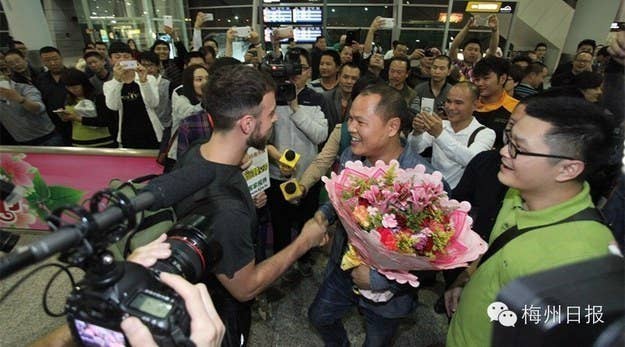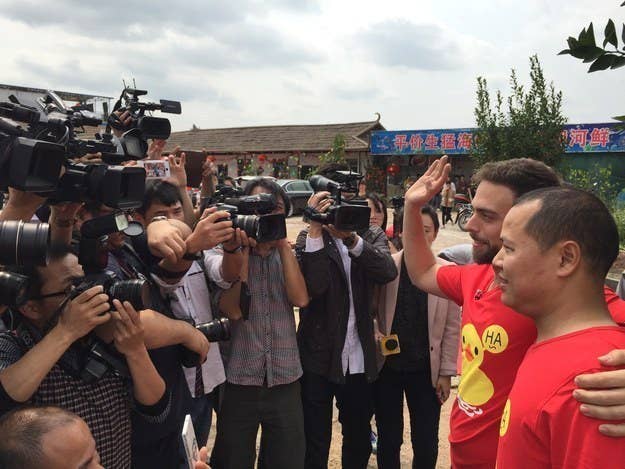 They became friends. Here's a pic of them Facetiming since Matt returned to the USA (note: they don't speak any of the same language):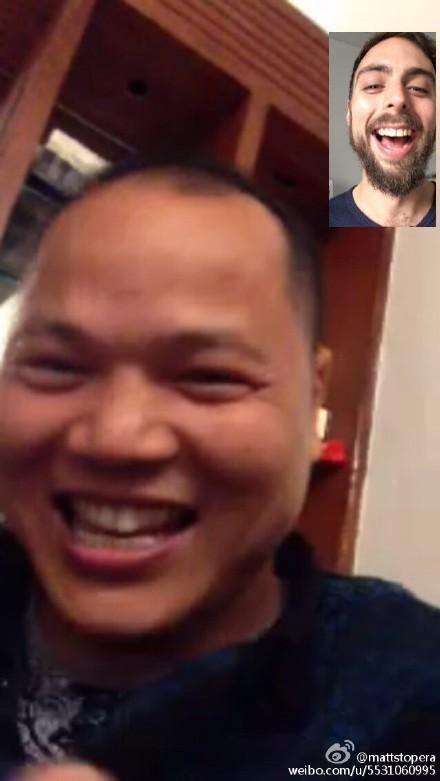 Because April Fools' Day was last week, we also discuss why it's kind of the most annoying day on the internet (hint: ~brands being funny~)
Music and clips provided by the wonderful people of the internet:
- Theme music and interstitials from Tanlines
- The song Ryan thinks is Uncle Kracker is actually the Counting Crows and Vanessa Carlton version of "Big Yellow Taxi." Definitely send him a playlist of Uncle Kracker songs so that he can educate himself.
Katie Notopoulos is a senior reporter for BuzzFeed News and is based in New York. Notopoulos writes about tech and internet culture and is cohost of the Internet Explorer podcast.

Contact Katie Notopoulos at katie@buzzfeed.com.