11 Reasons Why This Surprise Episode Of "Internet Explorer" Will Destroy Your Faith In Humanity
It is time you learned that people are writing erotic fanfiction about Jerry Seinfeld in Bee Movie.
First of all, thank you all so much for listening, tweeting, liking us on facebook and generally showing your love for our first ever episode!
1.
We talk about the musical genre Sea Punk.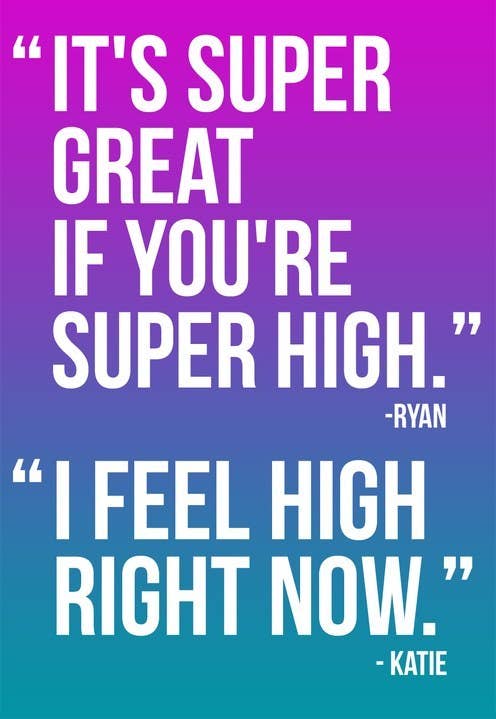 3.
Ryan tells us about the Tumblr fandom surrounding the Jerry Seinfeld animated film Bee Movie.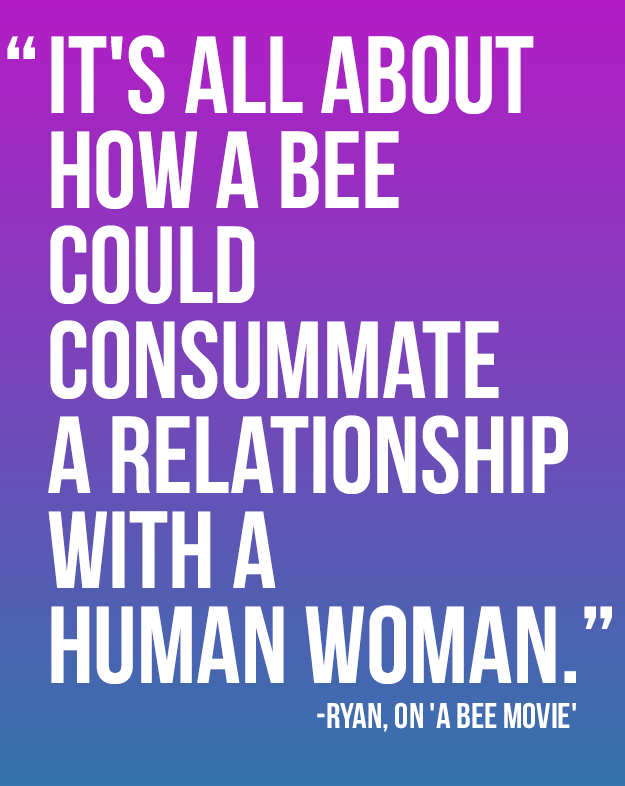 4.
This is a real screenshot from it.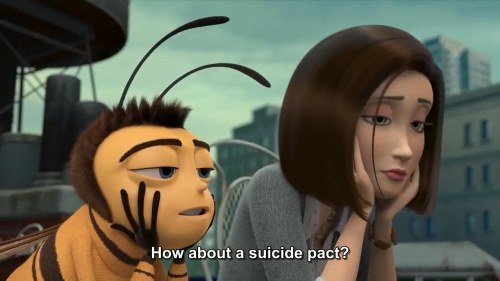 6.
Ryan gives a #FollowFriday to the person running the Farmer Memes Facebook page.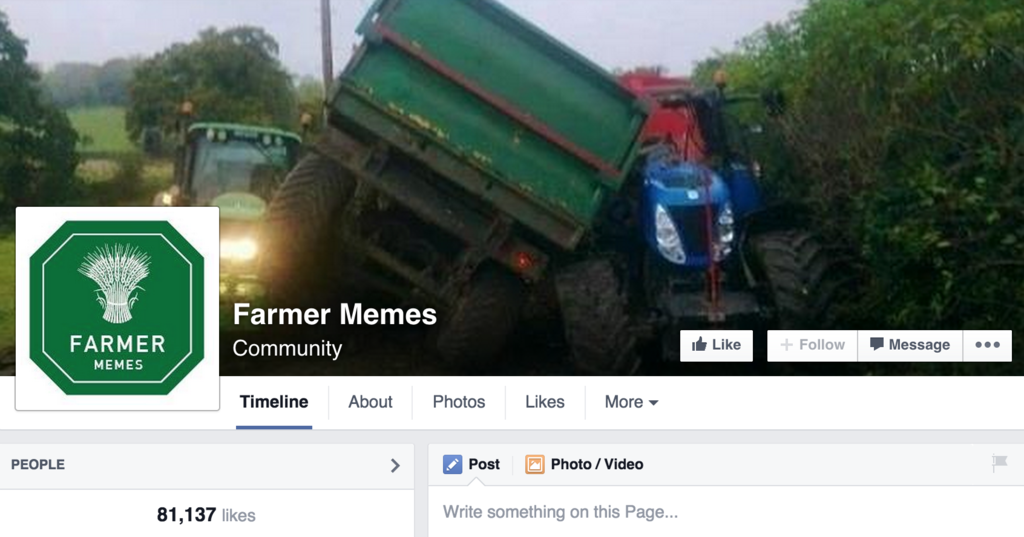 8.
But we're giving Farmer Memes an #UNFOLLOWFriday because it appears as though in the last few months it's turned into a spam account.