Snapchat live-streamed Ramadan prayers on Monday night in Mecca, the holiest place for Muslims all over the world.
Snapchat's live stories allow users to submit images and video to the service, which are then curated into a live stream. According to the company, "The end result is a Story told from a community perspective with lots of different points view." The service launched the streams in August 2014.
Snapchat users urged the company to live-stream the prayers in commemoration of the holiest day of Ramadan, called "Laylat ul Qadr" — known as the "night of power."
Most Islamic scholars deem the night to be when the first verses of the Qur'an were revealed to the Prophet Muhammad by the Angel Jibril (Gabriel).
According to the BBC, more than 300,000 people tweeted the stream, using the hashtag #Mecca_live.
The live stream featured posts of hundreds of worshippers in the holy city, as well as those traveling from abroad to partake in Umrah pilgrimage.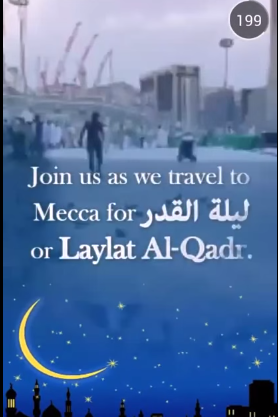 Many also took images of people praying toward the Ka'ba, which Muslims believe to be the "house of God."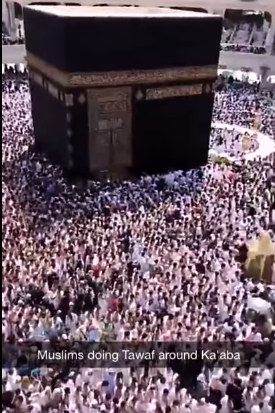 Some people also documented volunteers, who make meals for pilgrims as well as the poor and homeless in the city.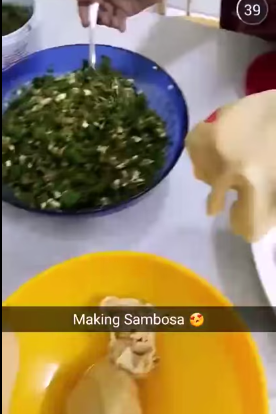 On Twitter, many Muslims praised Snapchat for its decision to stream the event.
And it wasn't just Muslims who were watching the live stream — many non-Muslims also tuned in.