Woman Struck By Vehicle Carrying Los Angeles Mayor
Mayor Eric Garcetti was a passenger in an LAPD vehicle that struck a woman Tuesday afternoon.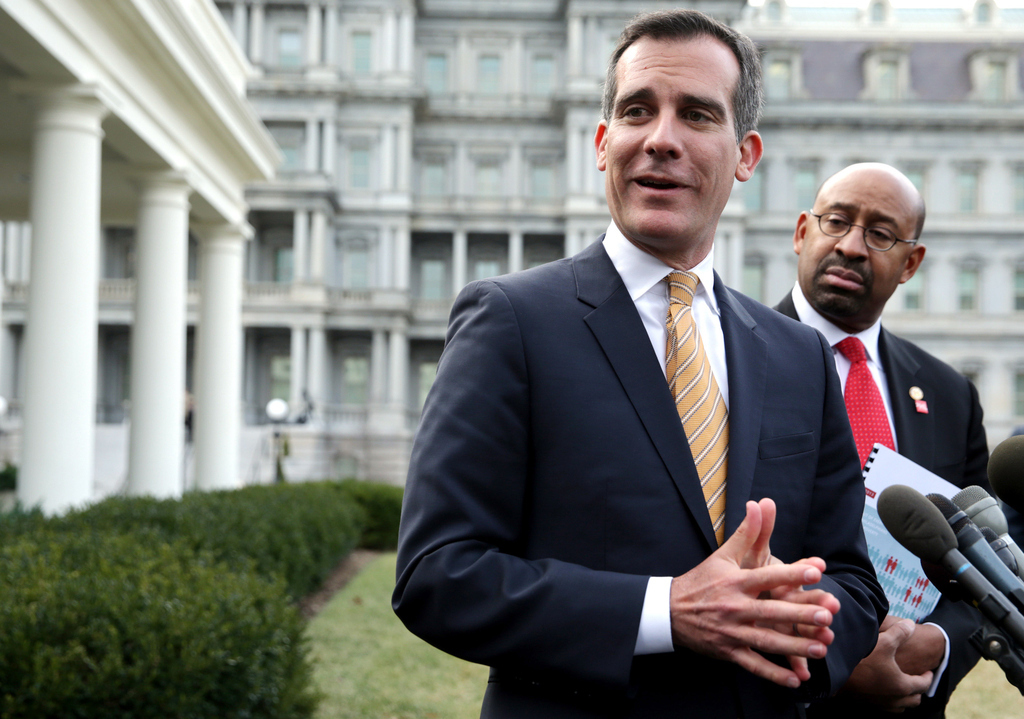 A pedestrian was struck by a Los Angeles Police Department vehicle carrying Mayor Eric Garcetti Tuesday afternoon in downtown Los Angeles.
The vehicle was heading eastbound on 2nd Street near Spring Street at the time of the incident. Garcetti was on the phone at the time and did not witness the accident, the mayor's office said. Officers responded immediately and the woman was transported to a hospital.
"I'm very concerned about her and wish her a speedy recovery," Garcetti said in a statement. "I look forward to speaking with her soon."
A witness told BuzzFeed the woman was loaded into an ambulance by stretcher. Her condition was not immediately known.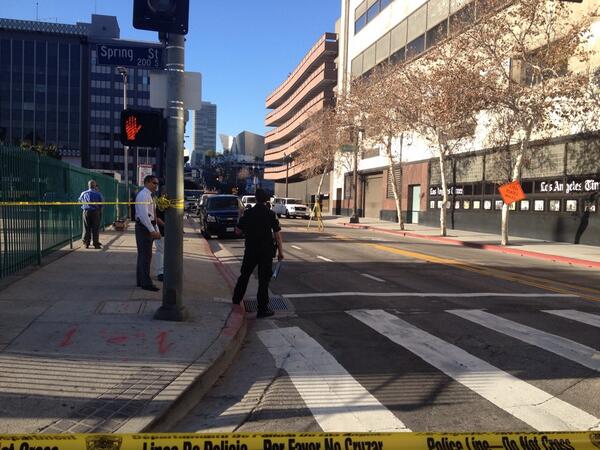 Update - January 15 1:06 PST: Mayor Garcetti met with the woman, Juliet Nicholas, Wednesday morning. "I had the pleasure of meeting Juliet Nicolas this morning at LA County + USC Medical Center," Garcetti said in a statement. "We had a nice conversation and I am very pleased that she is in good spirits. I wish her a speedy recovery."