This Is What's Happening In Egypt A Year After Its First Democratic Presidential Election
According to figures from protest leaders, nearly double the number of people who voted for Egyptian President Mohamed Morsi a year ago Sunday want him to step down.
Hundreds of thousands of people protested against Egyptian President Mohamed Morsi Sunday, according to Al Jazeera English.
Morsi became Egypt's first democratically elected president exactly a year ago Sunday, but people want him to step down.
Morsi's critics say since he took office, the country has become more polarized between him and his Islamist allies pitted against seculars, liberals, moderate Muslims and Christians.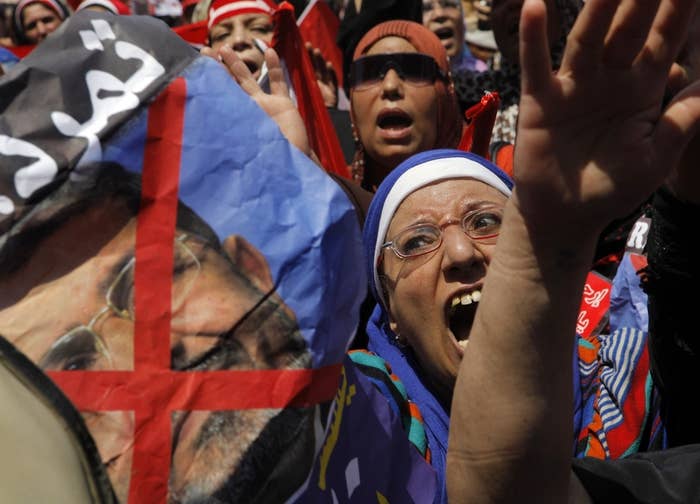 Protest organizers say more than 22 million people have signed their petition demanding Morsi step down.
This is what things looked like in Tahrir Square in Cairo.
Security sources told the Guardian at least four people were killed and about 200 were injured.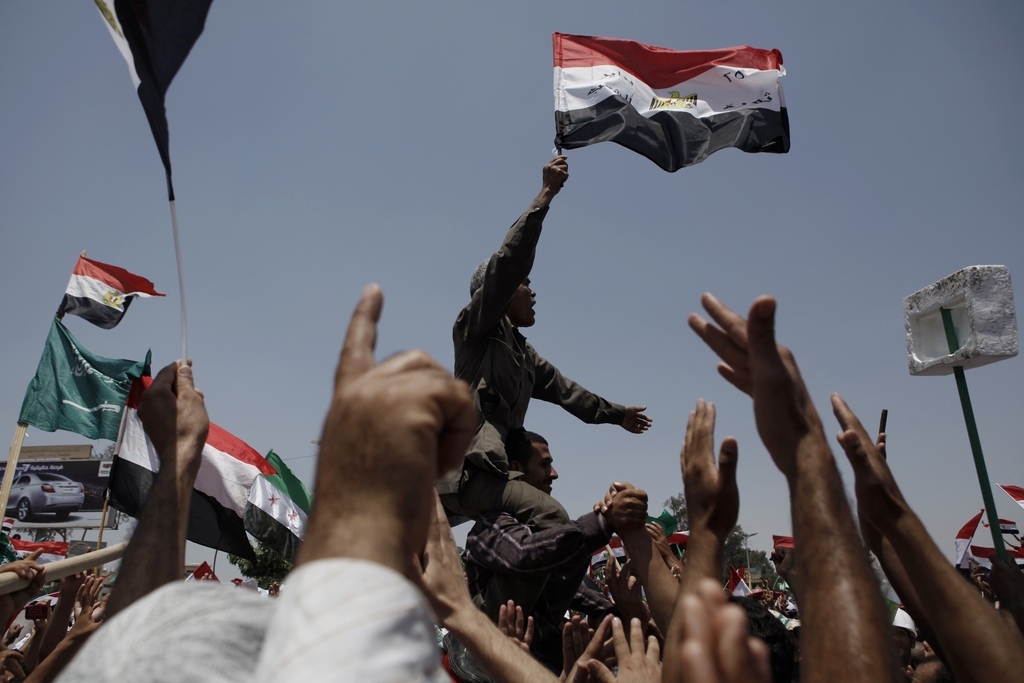 Some protesters have been holding red cards that say "out."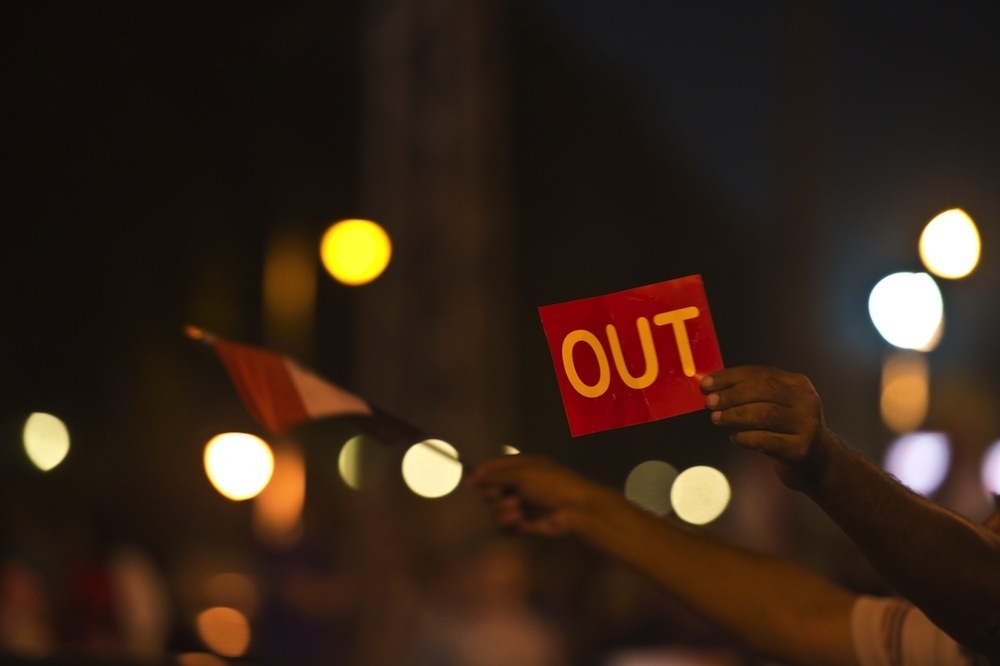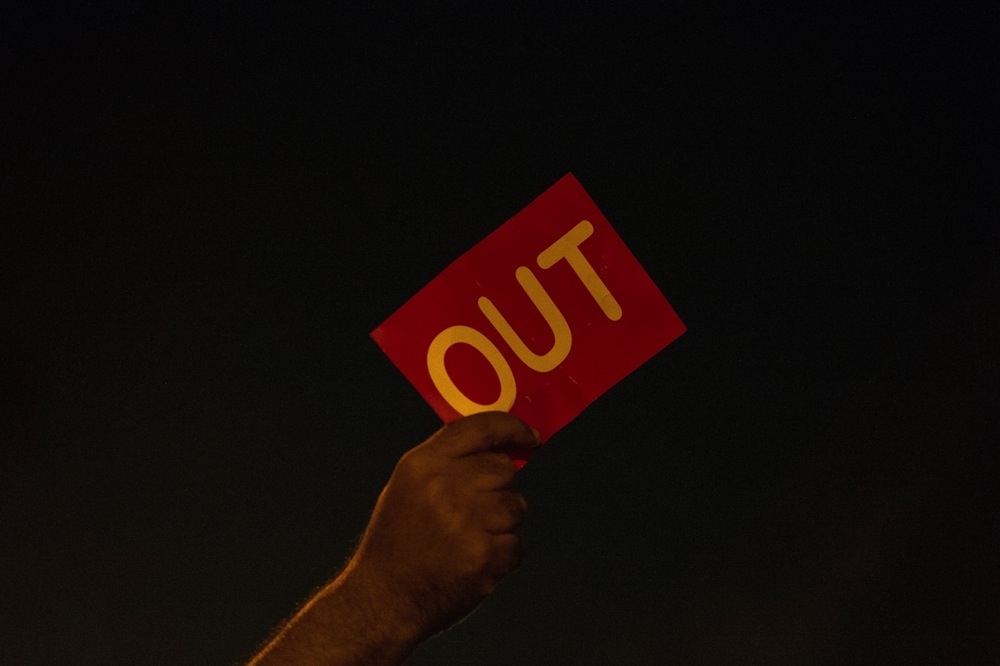 And many of them carry Egyptian flags.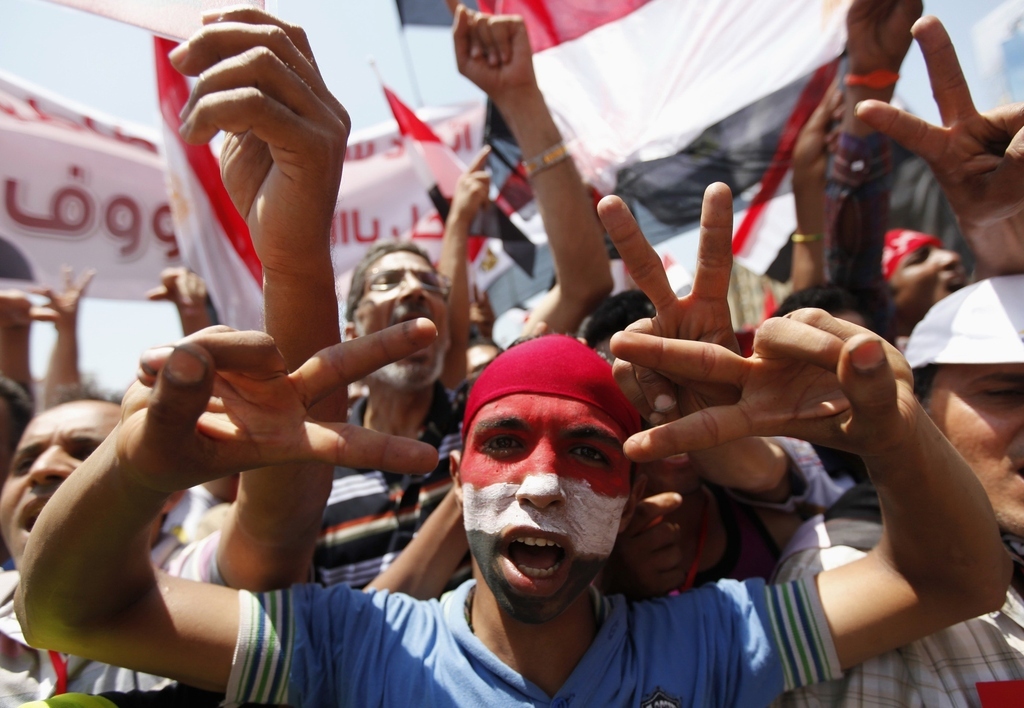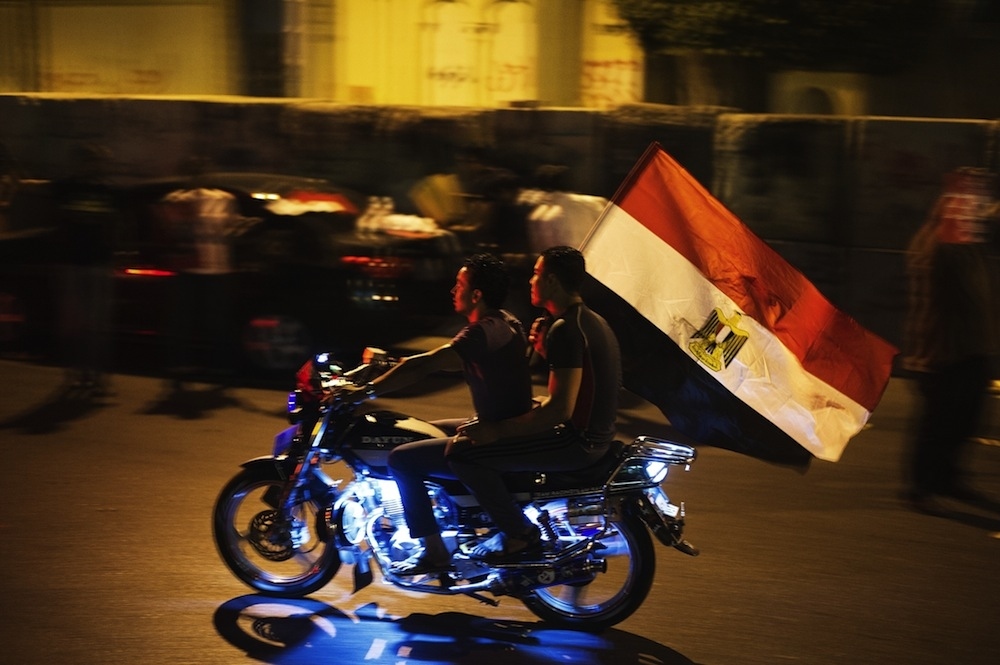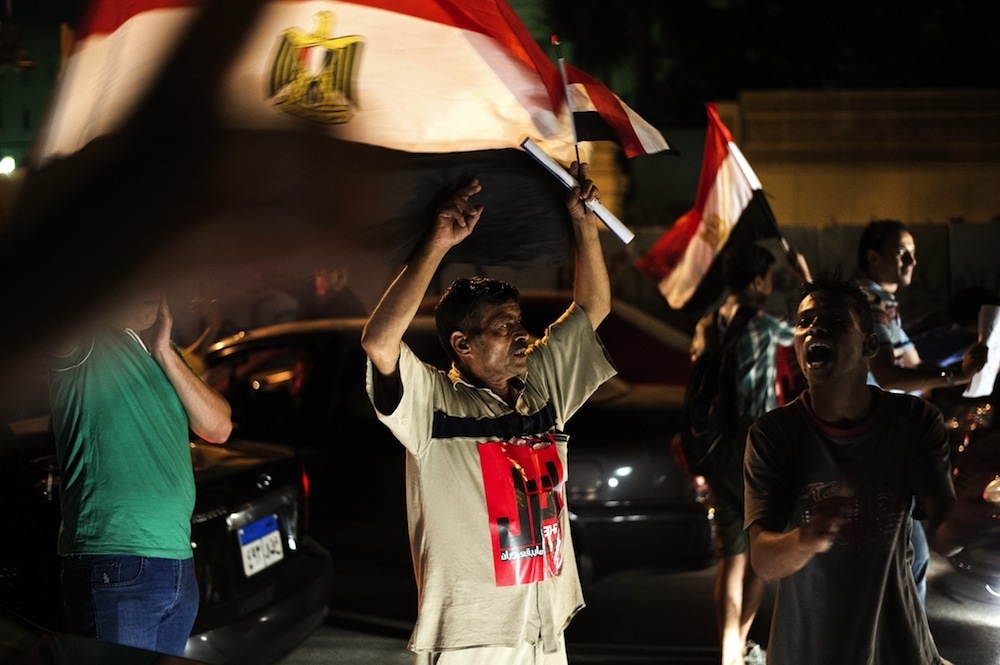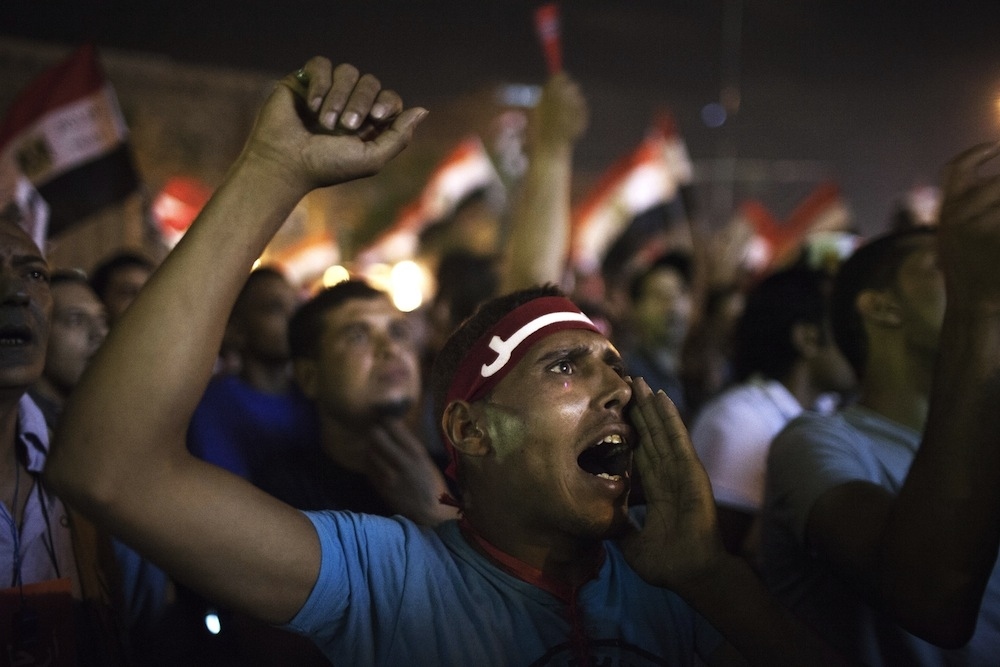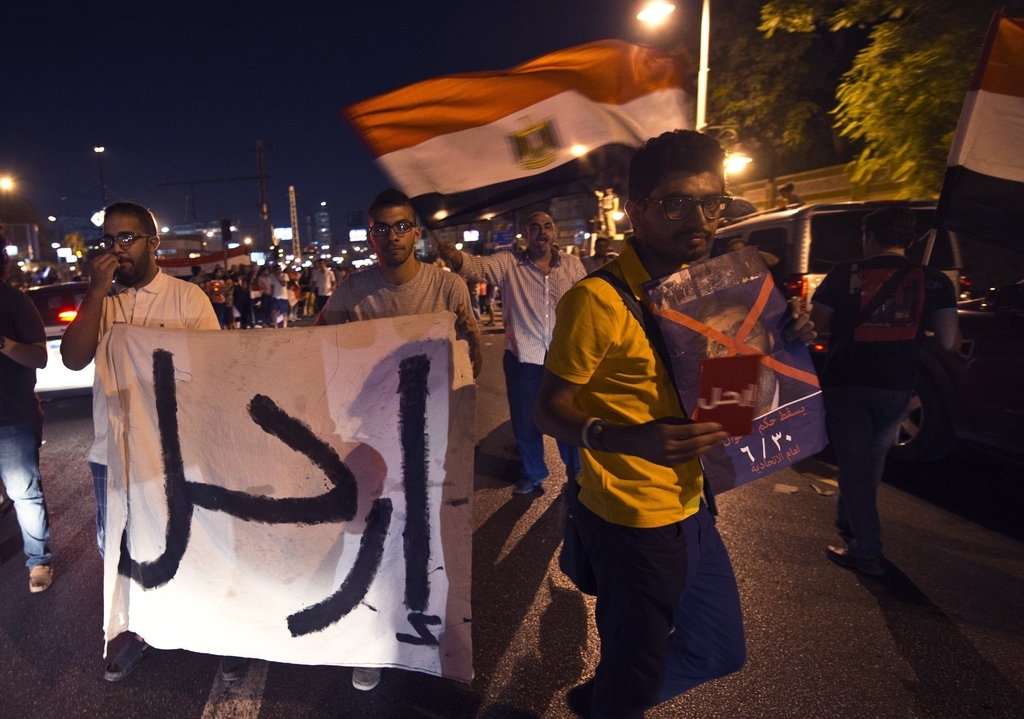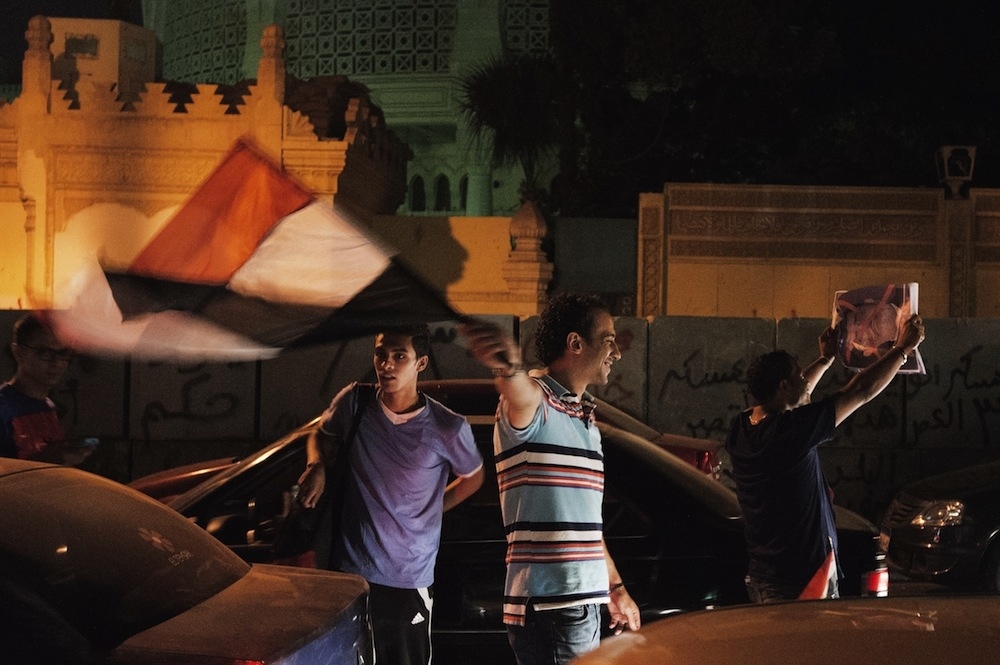 Here a protester carries a flag with "leave" written on it in Arabic.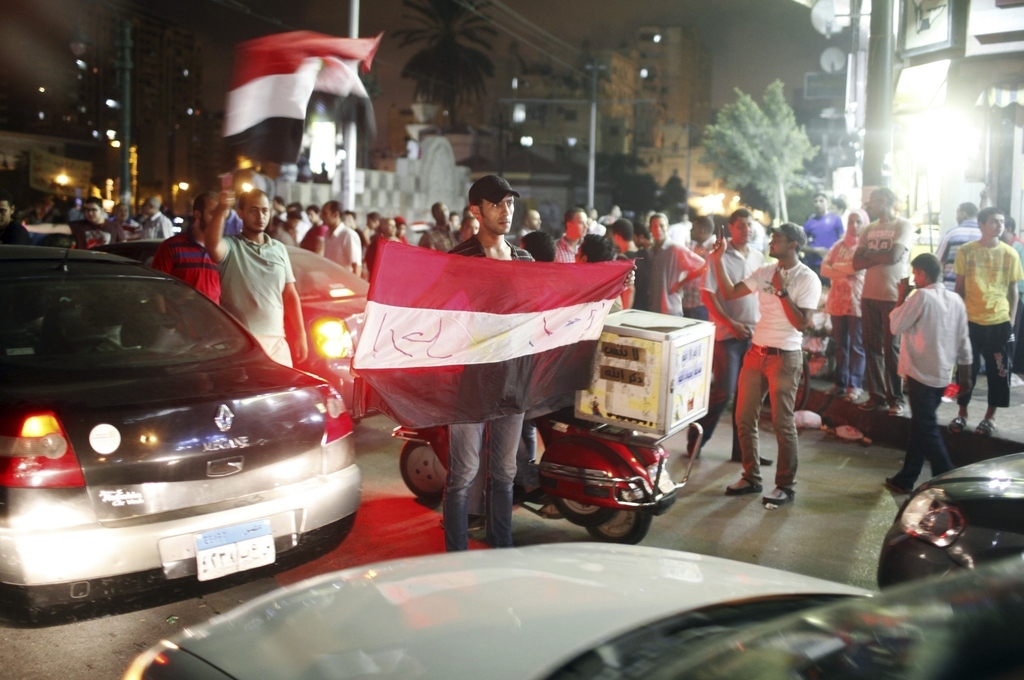 Morsi also has plenty of supporters. Here, supporters near a mosque in Nasr City rally for the president.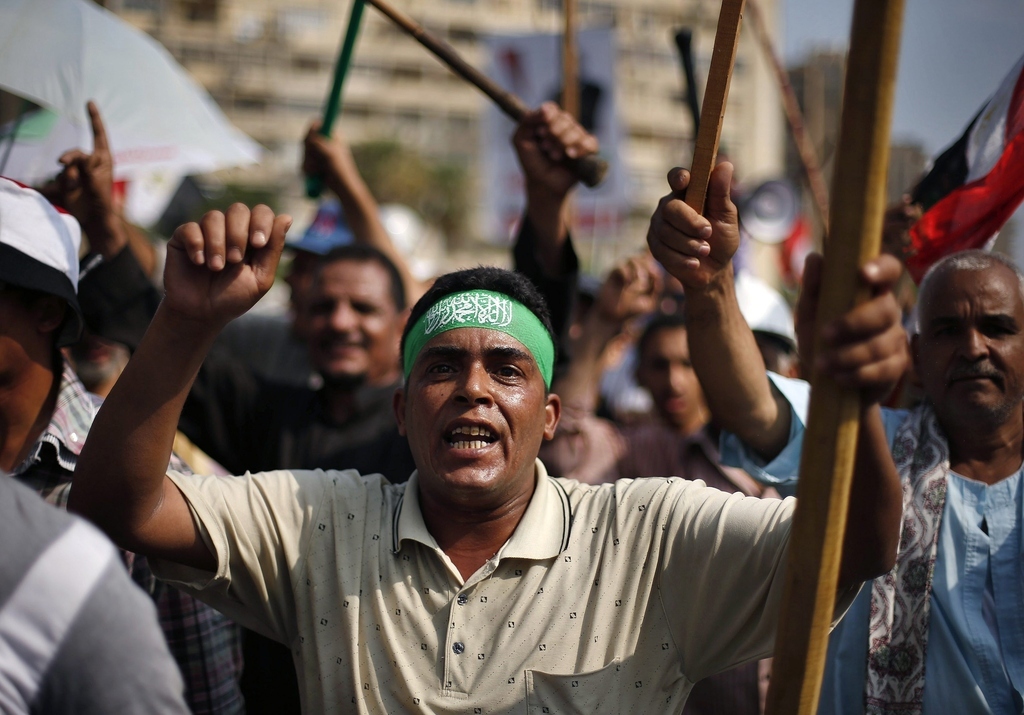 According to the Associated Press there is a sense that if the protests don't force Morsi out, the opposition will lose momentum. "Honestly, if (Sunday) is not a game changer, we might all just pack up our bags and leave," one blogger said.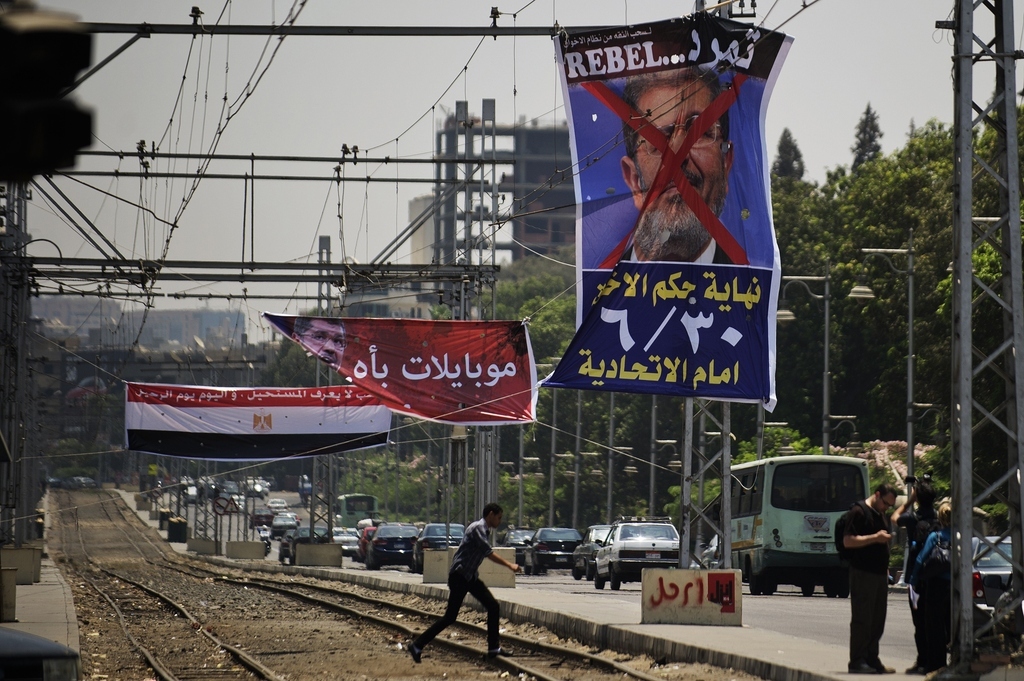 Morsi told The Guardian he will not step down, saying if he steps down there will be opposition to whoever takes his place as well.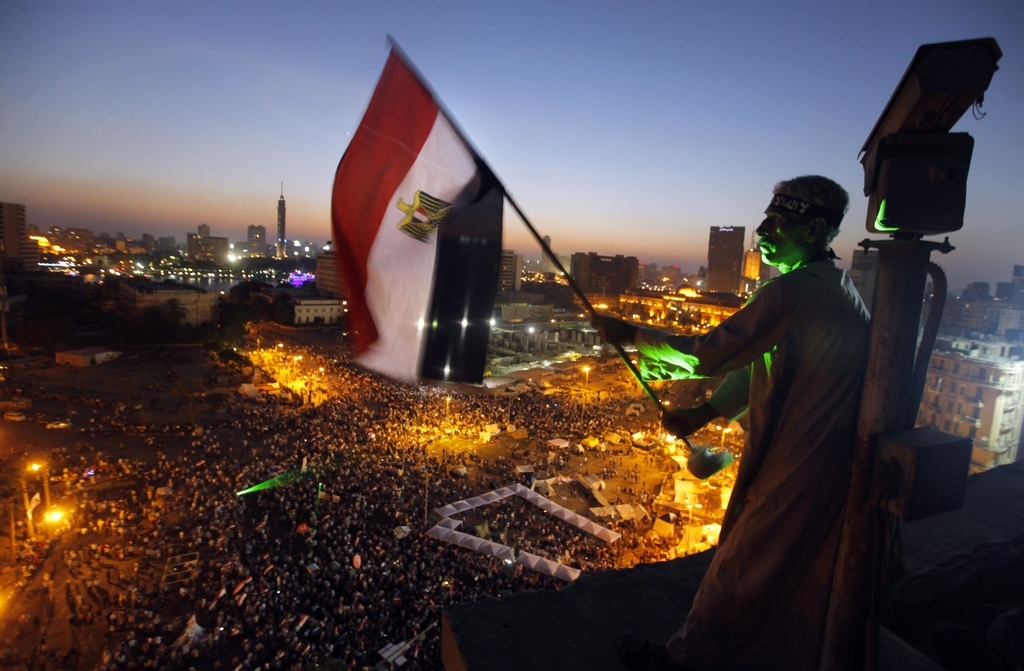 Organizers planned June 30 to be the day to protest. People used the hashtag #June30 to tag their photos of the protest. These posters read "June 30, come, Egyptians are not afraid anymore."