Vatican Dismisses Allegations Linking Pope's Resignation To "Gay Lobby"
Reports of gay priests being blackmailed by male prostitutes are "unverified, unverifiable or completely false," the Vatican said.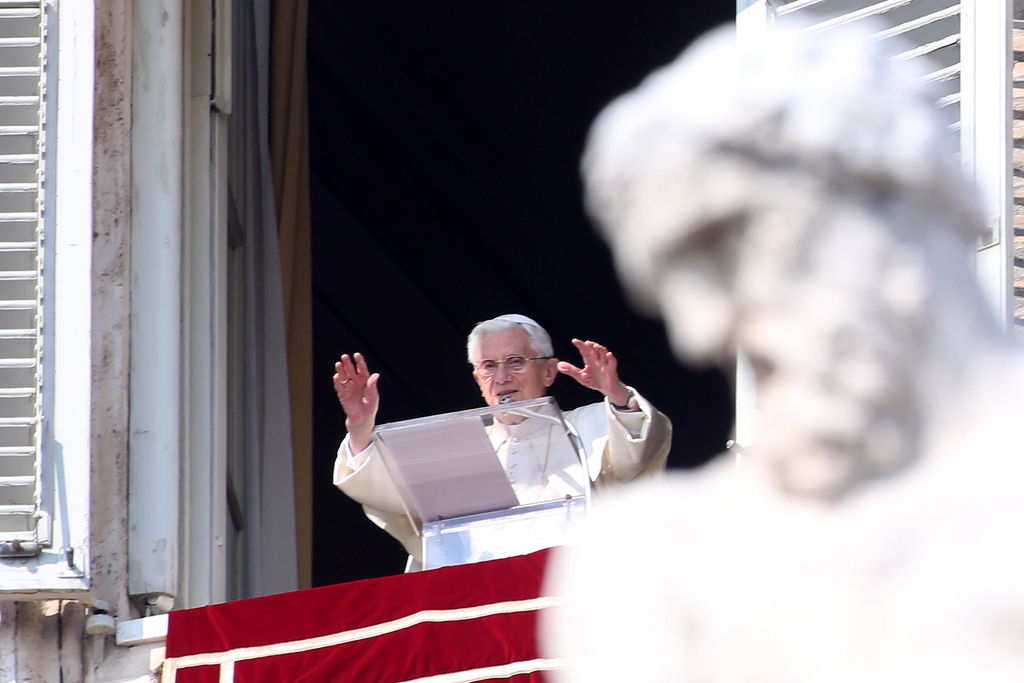 The Vatican denounced allegations linking Pope Benedict XVI's resignation to a document he allegedly received detailing a network of gay priests being blackmailed by male prostitutes Saturday.
Reports in Italy's largest newspaper, La Repubblica, have suggested the information in these alleged documents contributed to Benedict's decision to resign, but the Vatican dismissed those claims, calling them defamatory.
"It is deplorable that as we draw closer to the time of the beginning of the conclave ... that there be a widespread distribution of often unverified, unverifiable or completely false news stories that cause serious damage to persons and institutions," the Vatican secretariat of state said in a statement.
GLAAD responded to the allegations by cautioning media against "sensationalized gay scapegoating."
"It would be very easy to turn a story about a power struggle within the Vatican into a piece of propaganda that blames gay people for the woes of the Roman Catholic Church," GLAAD said in a statement. "No doubt, anti-gay activists will attempt to do that. But gay people within the church, at any level, is not a scandal. It's a historical reality."
Reports in the Italian media have described an alleged "gay lobby" seeking to oust Benedict, and GLAAD cautioned against the use of the phrase, saying it, "conjures up the image of a secret sect sneaking around under the cover of darkness, like the stuff of Dan Brown novels."
In their statement, GLAAD said, "even though LGBT people are an active part of the Church, there is no 'gay lobby' at the Vatican."