Two BART Workers Struck And Killed By Train
The victims, a BART employee and a contractor, were conducting track inspections when they were struck and killed by a commuter train shortly before 2 p.m. Saturday.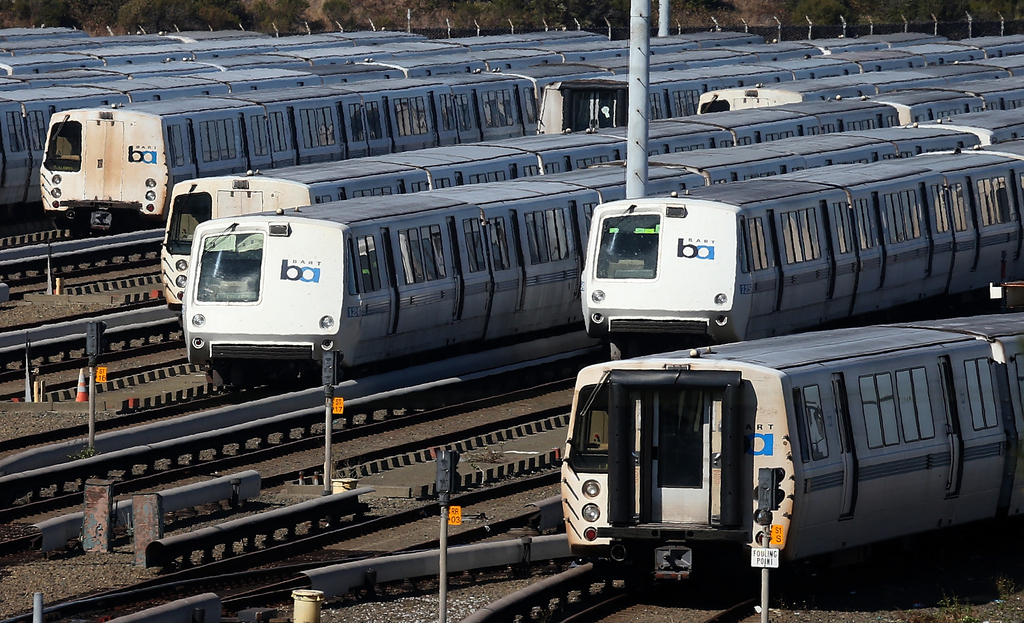 Two Bay Area Rapid Transit maintenance workers were killed Saturday after being struck by a commuter train in Walnut Creek, Calif., according to the Associated Press.
A BART employee and a contractor who were conducting track inspections were killed. BART did not immediately release the names or ages of the victims.
BART said in a statement an "experienced operator" was at the controls of the commuter train that struck the two victims. At the time of the accident, the train was was being run in automatic mode under computer control.
The train was being operated by non-union staff members, Bay Area Rapid Transit officials said in a statement. Many BART employees are currently on strike after BART management and officials from two unions representing workers failed to reach an agreement on contract negotiations.