Tokyo Will Host The 2020 Summer Olympic Games
Tokyo beat out Istanbul to host the games in 2020.
The International Olympic Committee voted Saturday for Tokyo to host the 2020 summer Olympic Games.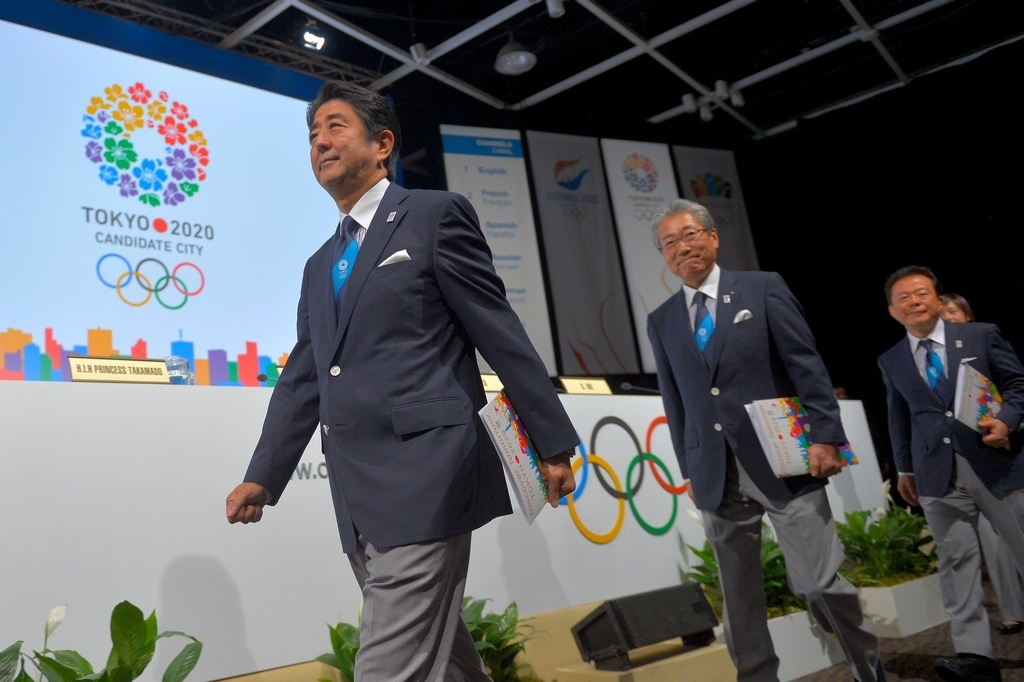 Tokyo beat out Istanbul and Madrid which were the two other finalist candidate cities.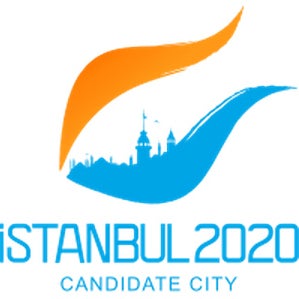 Tokyo is the capital of Japan and the largest metropolitan area in the world, with more than 13 million people.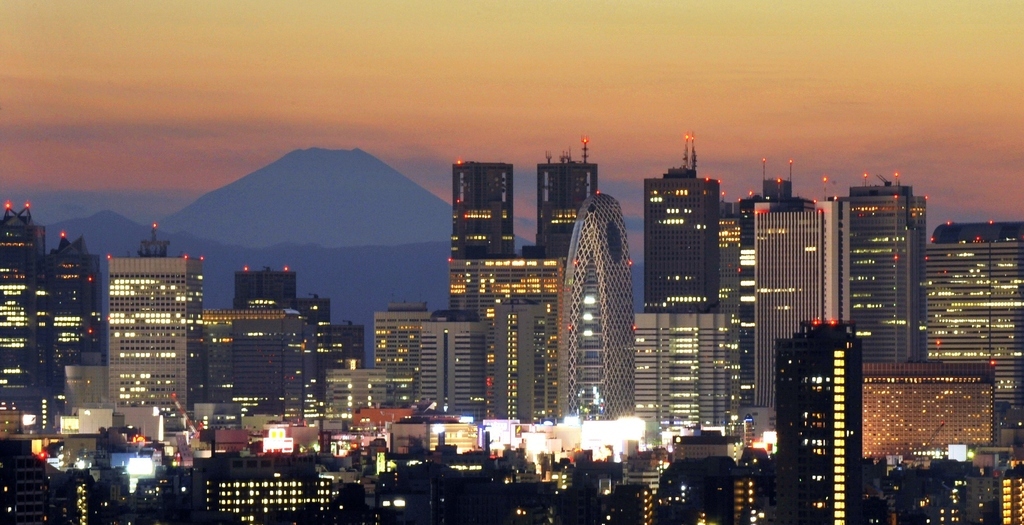 Tokyo hosted the 1964 games. It is the eighth city to host multiple games and the first the hold multiple games outside Europe and the United States.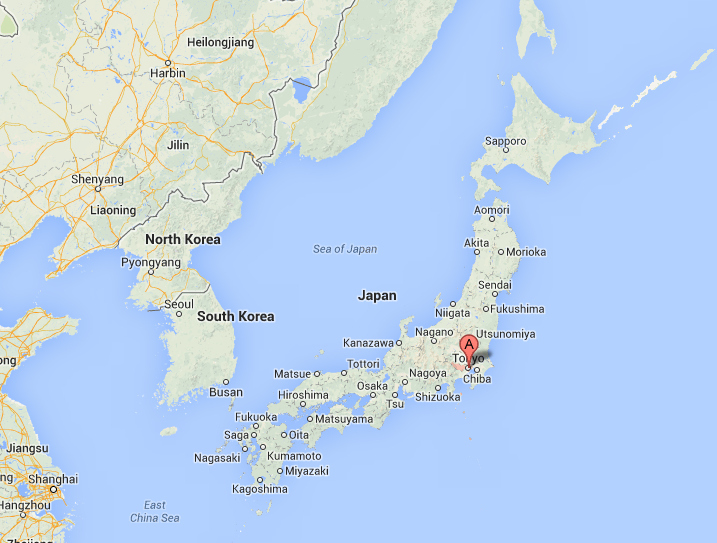 Tokyo beat out Istanbul in a 60-36 vote.
"All three cities were capable of staging excellent Games in 2020, but in the end it was Tokyo's bid that resonated the most with the IOC membership," said IOC President Jacques Rogge.