This Is What Happens To The Boston Bombing Suspect Now
Boston Marathon bombing suspect Dzhokhar Tsarnaev is in custody and hospitalized. He's been charged with conspiring to use weapons of mass destruction against persons and property in the U.S. resulting in death. [Last Updated: April 22, 1:38 p.m.]
Dzhokhar Tsarnaev, the 19-year-old second suspect in the Boston Marathon bombing, was taken into custody Friday night.
Tsarnaev was hiding inside a boat covered in a tarp parked to the side of a house in Watertown.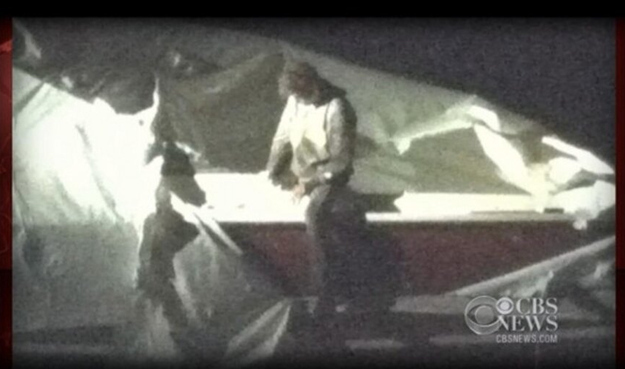 The FBI then updated the wanted poster for Tsarnaev.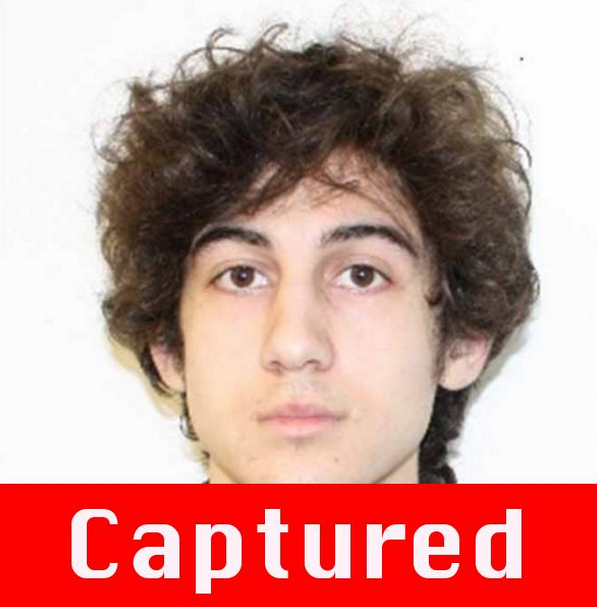 Dzhokhar Tsarnaev's 26-year-old brother, Tamerlan, another suspect in the bombing, was killed early Friday morning from a gunshot wound inflicted during a shootout with police officers.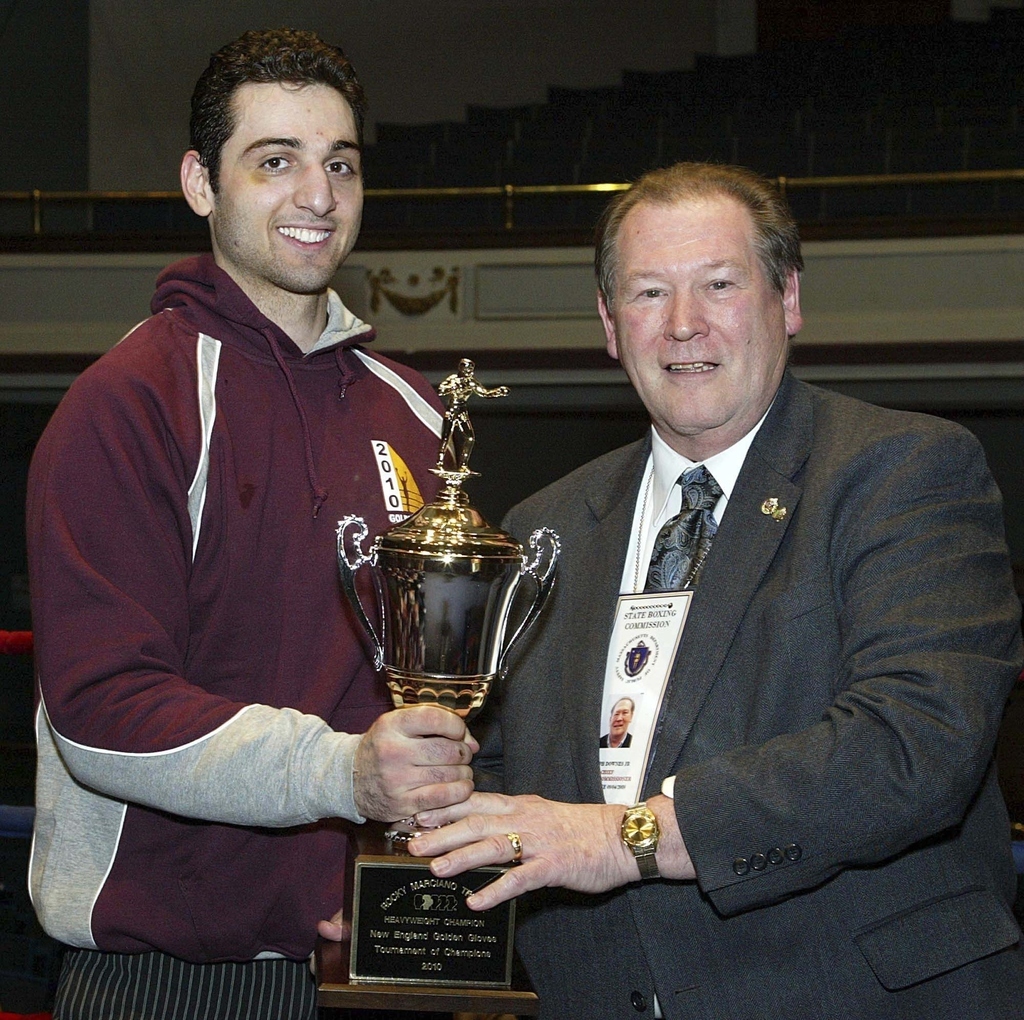 U.S. Attorney Carmen Ortiz said the federal government could invoke the "public safety" exception to the Miranda rights usually read to suspects.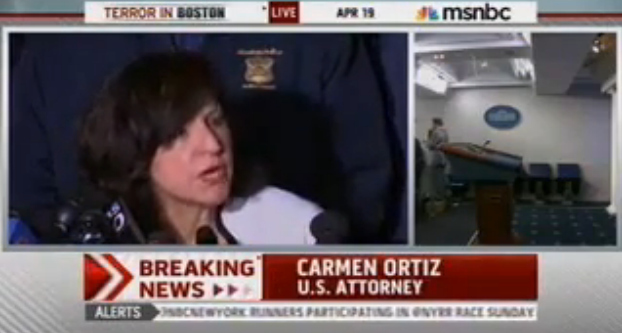 Sen. Lindsey Graham and Sen. John McCain released a statement saying they believed the government should go further and treat Tsarnaev as a "potential enemy combatant."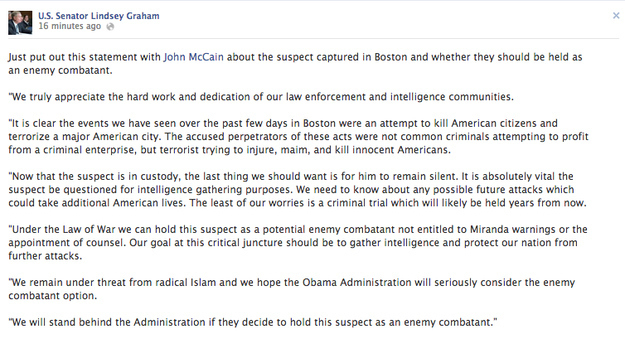 After being taken into custody, Tsarnaev was taken to the Beth Israel Deaconness Medical Center, the same hospital where victims of the attack were being treated, according to NBC.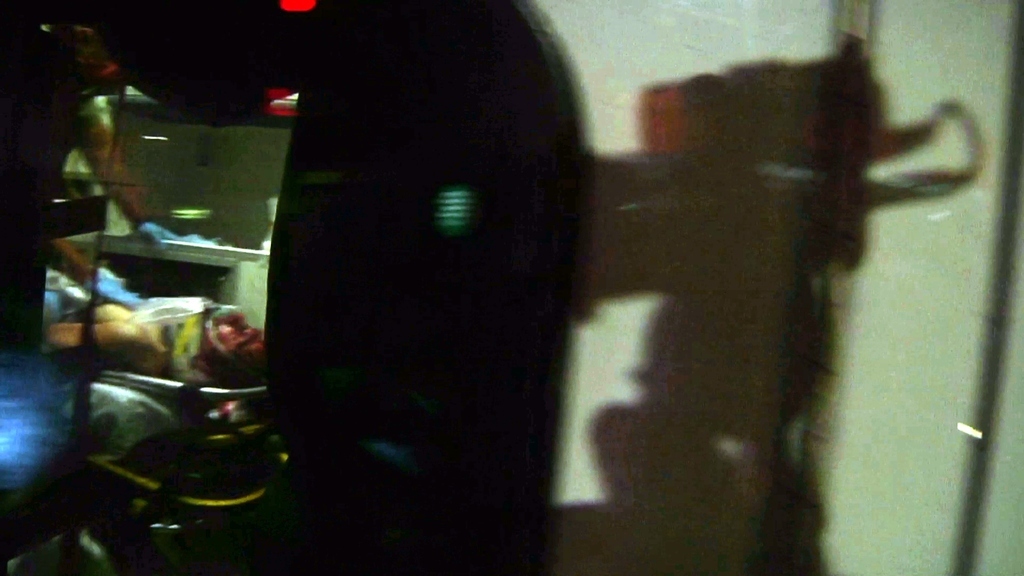 MSNBC and CNN report that it's possible charges could be brought against Tsarnaev as early as today.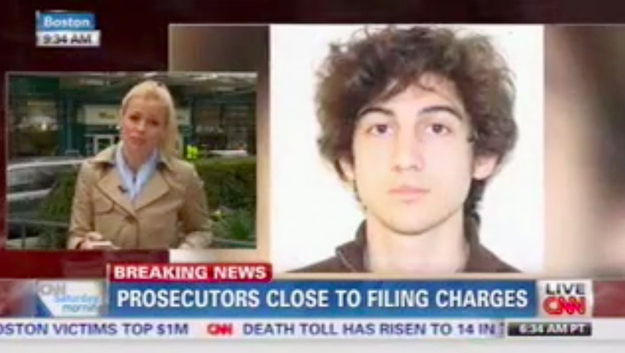 The Justice Department spokesperson did not respond to BuzzFeed when asked whether and when Tsarnaev would be brought before a judge for an initial court appearance.
The official also provided no information about the current health status of Tsarnaev, who was hospitalized Friday night following his capture and was reported Saturday morning to be in serious condition. That could impact the timing of both questioning and when he will appear before a judge.
Update - 3:11 p.m.: ABC reported on Tsarnaev's condition.
Update - April 21: The FBI reports Tsarnaev is still in serious condition.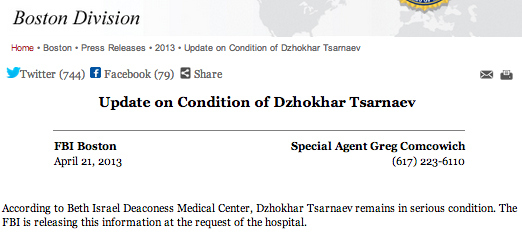 Boston Mayor Thomas Menino told ABC's "This Week" officials believe the suspects acted alone.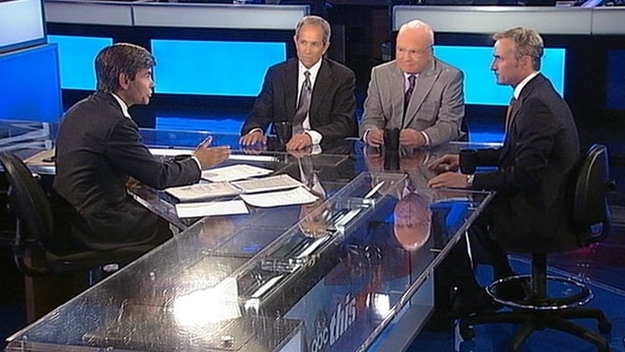 Mass. Gov. Deval Patrick told CBS' "Face the Nation" he has seen the surveillance video of Tsarnaev dropping a backpack prior to the explosion and called it "chilling."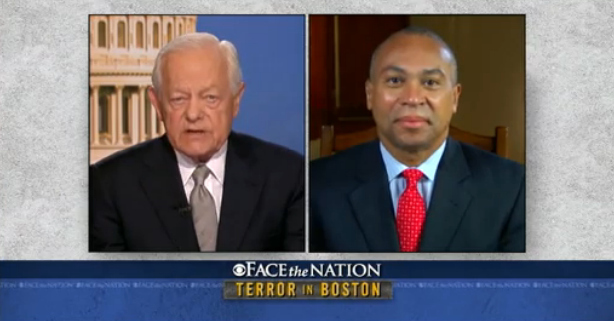 Audio of the police scanner during the capture and arrest of Tsarnaev were posted by Fox 25 Boston.
Listen to the audio here.
Update - April 22: White House spokesman Jay Carney said Tsarnaev will not be tried as an enemy combatant.
And officials said he was charged in the hospital.
And these were the charges:
Read the full charges here.
Updates will be posted as they become available.