The Glendale Unified School District outside Los Angeles is spending $40,500 to monitor its students' social media accounts.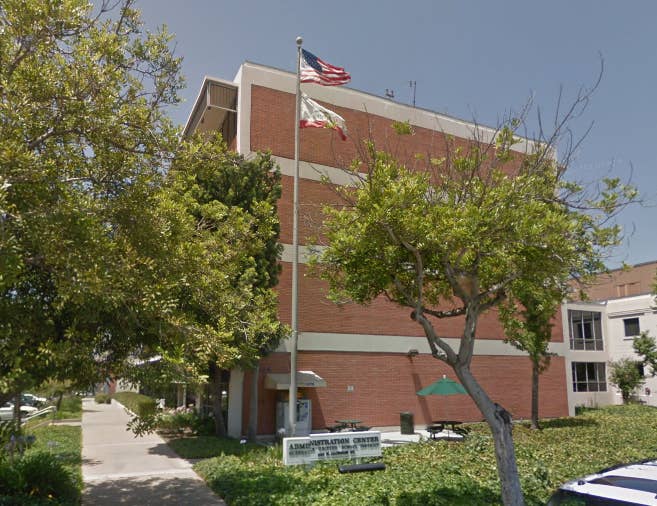 The district hired a firm to monitor and report on 14,000 students in middle school and high school, according to CNN.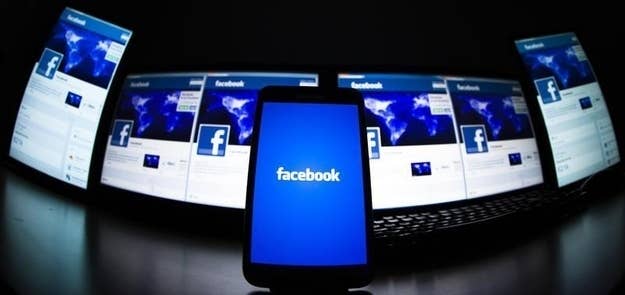 District officials say they hope they can help students. During a pilot program during the spring, the district was able to intervene when one student was contemplating suicide.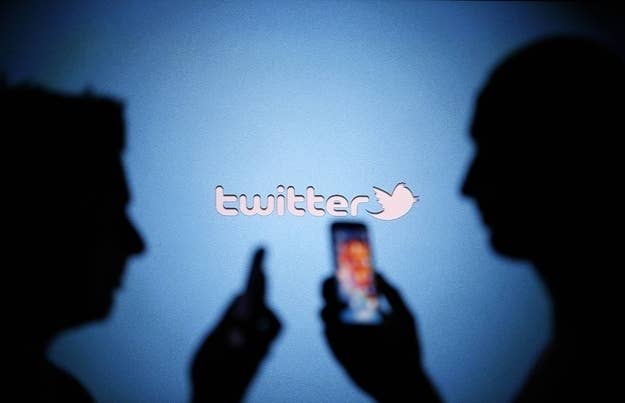 Superintendent Richard Sheehan said,
"We were able to save a life. It's just another avenue to open up a dialogue with parents about safety."
The program can also be used to learn about drug use, smartphone use during class, violence and skipping class.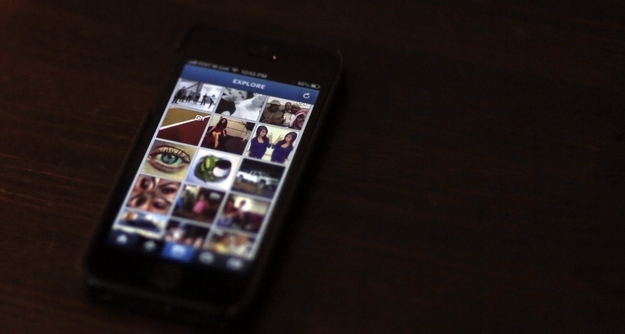 Lee Tien, senior staff attorney for the Electronic Frontier Foundation, told CNN when the program crosses the line.

"This is the government essentially hiring a contractor to stalk the social media of the kids. When the government -- and public schools are part of the government -- engages in any kind of line-crossing and to actually go and gather information about people away from school, that crosses a line,"
Chris Frydrych, CEO of Geo Listening, the firm the district used during its spring pilot program, said,
"I find it interesting that people keep asking if we're doing something illegal or snooping or eavesdropping, but what we're actually doing is looking at public posts. We don't see any private posts."