There's A 4-Year-Old Mayor In Minnesota And He's Adorable
Meet Mayor Bobby Tufts.
Bobby Tufts is the mayor of Dorset, Minn. He was only 3 years old when he won the election last year.
The town of Dorset calls itself the "Restaurant Capital of the World."
And it has a population of 22 to 28, depending on whether the minister and his family are in town.
Mayor Tufts is currently running for reelection.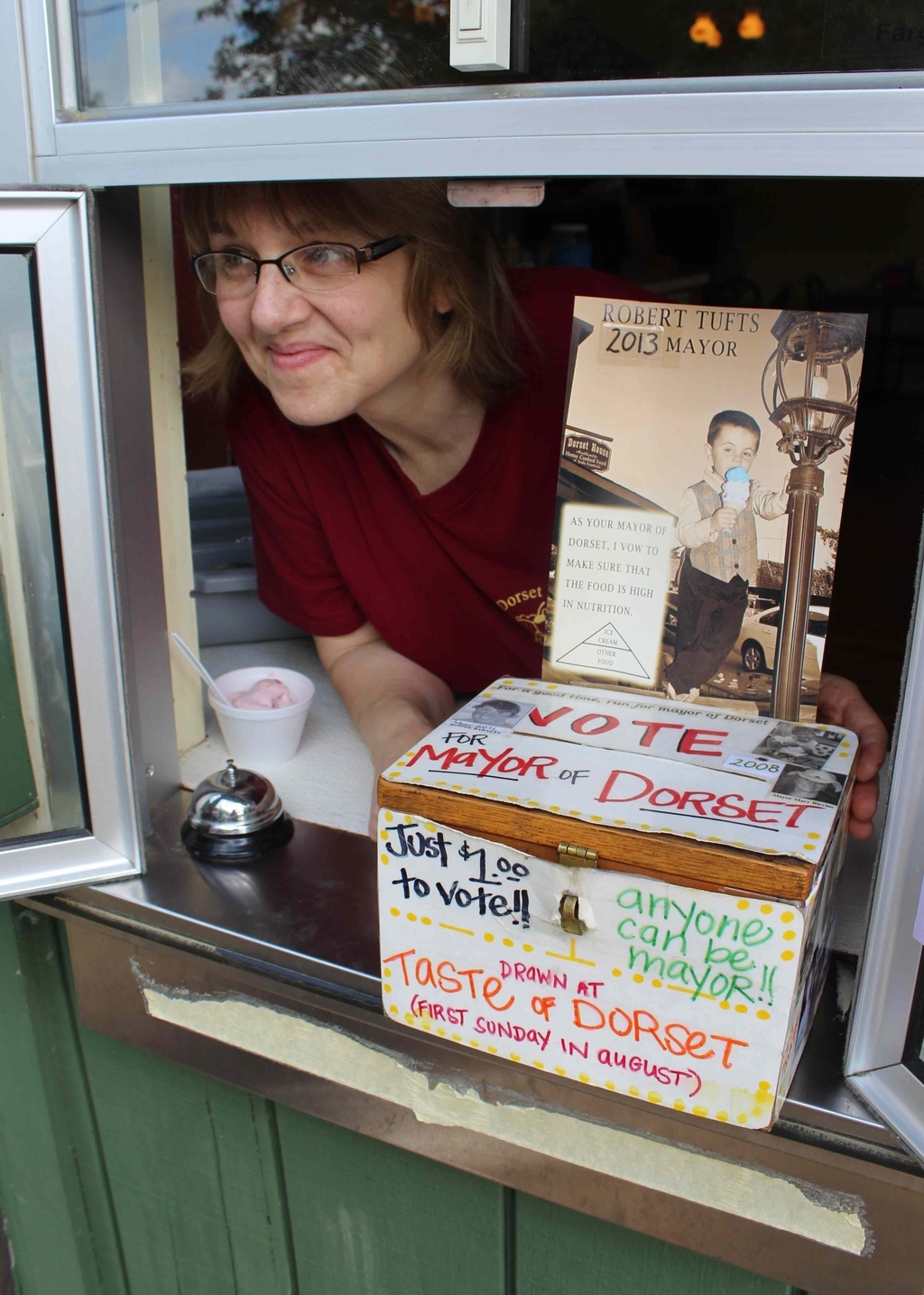 And even though anyone can be mayor, he probably has a good shot because he's done such a good job in his first term.
And also, Dorset, Minn., actually has no formal city government.