Update: Three men were taken into custody for "recklessly starting a fire," according to Glendora police.
AP Photo / Glendora Police
Clifford Henry, 22, Jonathan Jarrell, 23 and Steven Aguirre, 21 were booked and held on $20,000 bail.
On Wednesday, Jarrell posted he was "going to hunt mountain lions" and tagged the two other men.

More than 1,700 acres burned Thursday in the hills above Glendora, Calif., after a campfire burned out of control and raced toward homes.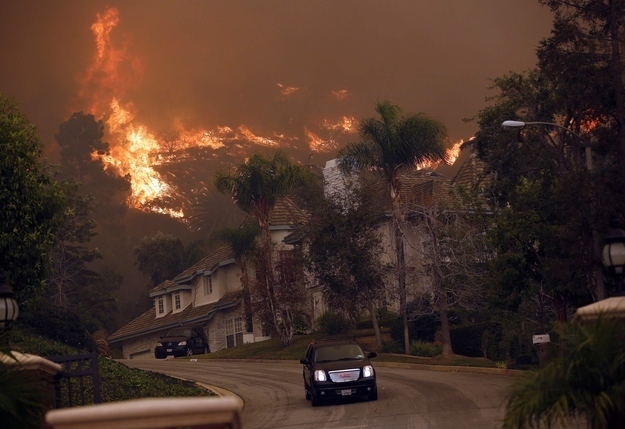 Five homes were destroyed and 17 other buildings were damaged.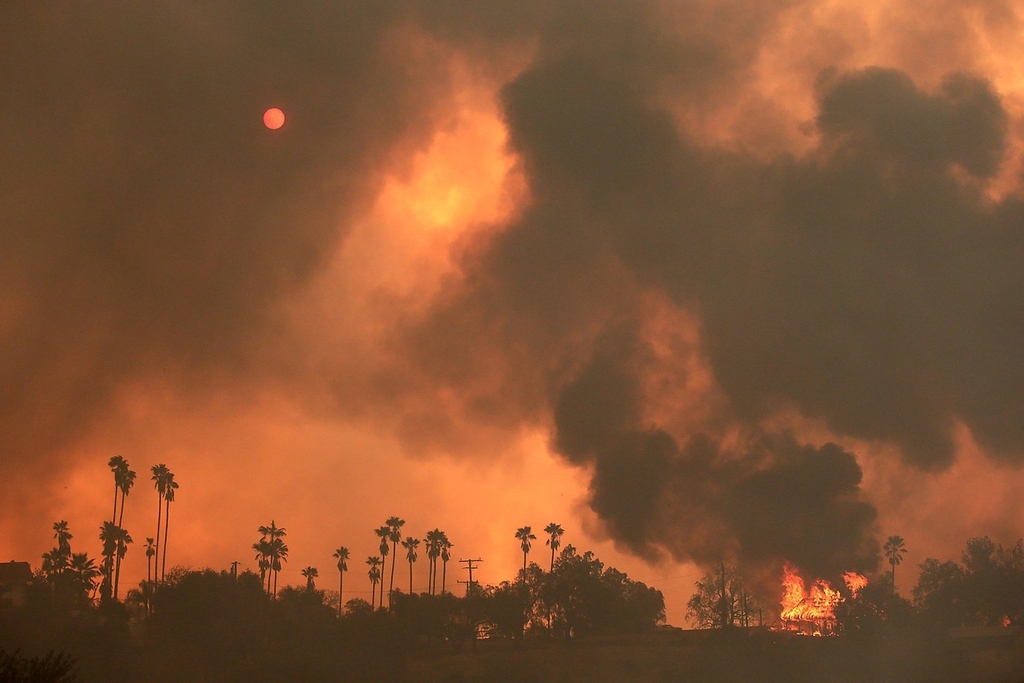 Two thousand people were evacuated from 870 homes. Three people suffered injuries in the fire, including one civilian.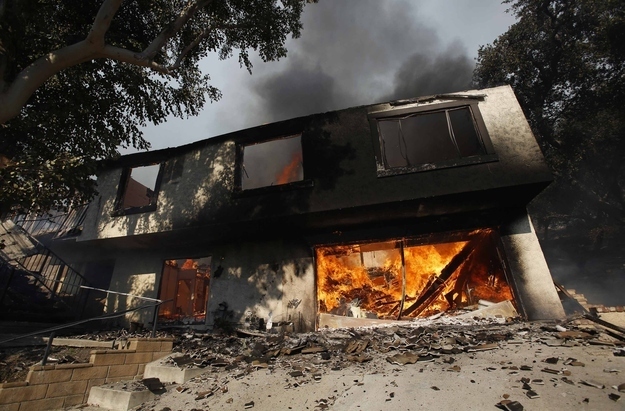 More than 700 firefighters battled the blaze, along with 70 engines.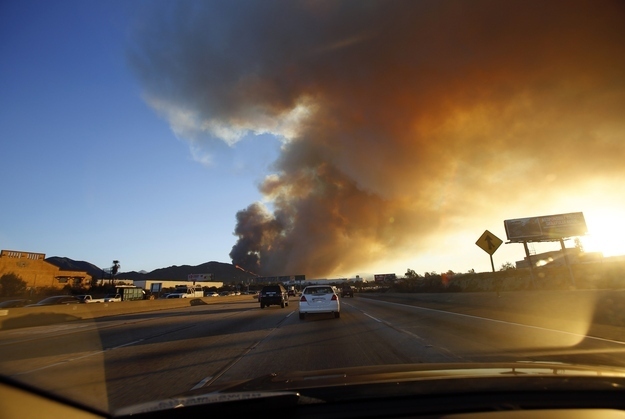 Authorities also used a fleet of helicopters and air tankers dropping water and retardant on the fire.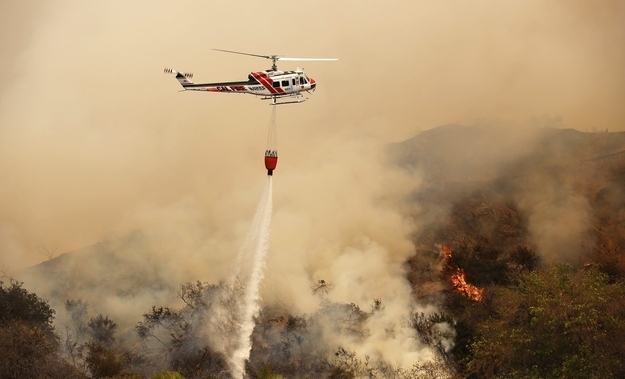 Glendora is about 30 minutes northeast of downtown Los Angeles.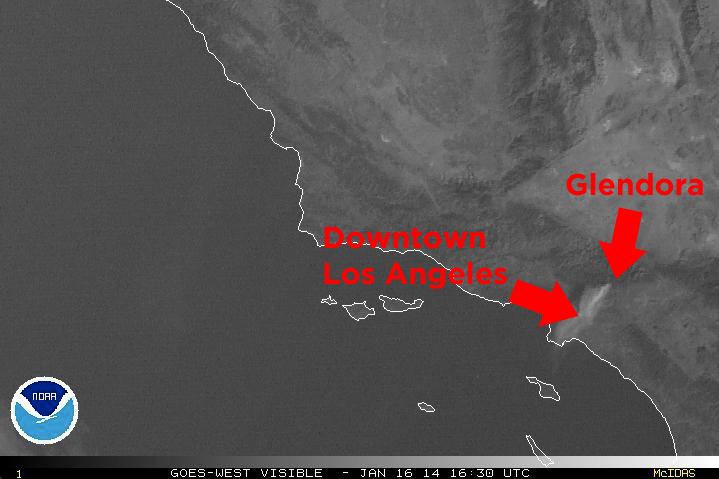 Smoke from the fire could be seen from satellite.
Smoke from the fire could be seen downtown.
And in the beach cities.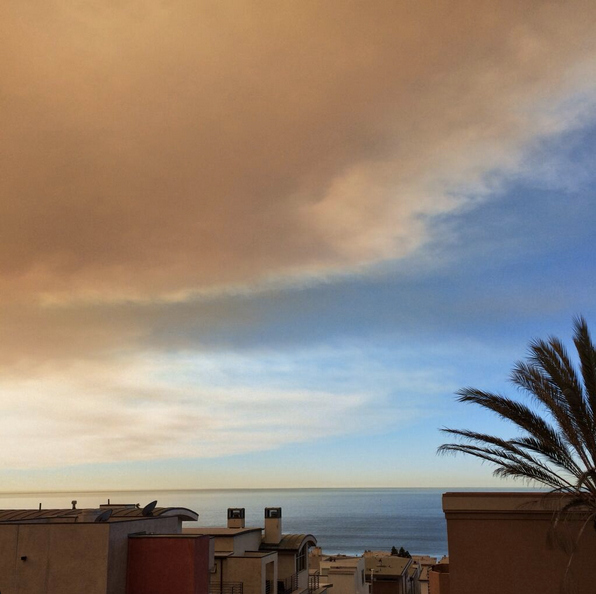 Earlier in the day, a resident reported seeing "suspicious" men moving downhill from the fire.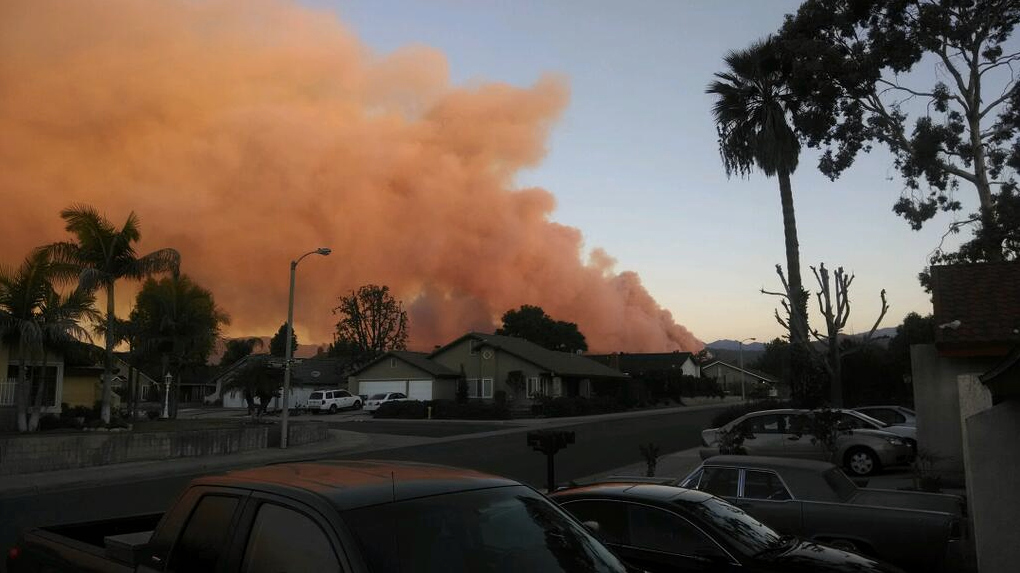 Glendora police said one of the three men detained later admitted to starting the fire and was "apologetic."