The Statue Of Liberty, Grand Canyon And Mount Rushmore To Reopen Amid Gov't Shutdown
Governors Andrew Cuomo of New York, Jan Brewer of Arizona and Dennis Daugaard of South Dakota announced Friday their states would pay to reopen the national parks.
State officials in Arizona and New York announced they would reopen the Grand Canyon and Statue of Liberty, respectively, using state funds until the federal government shutdown ends.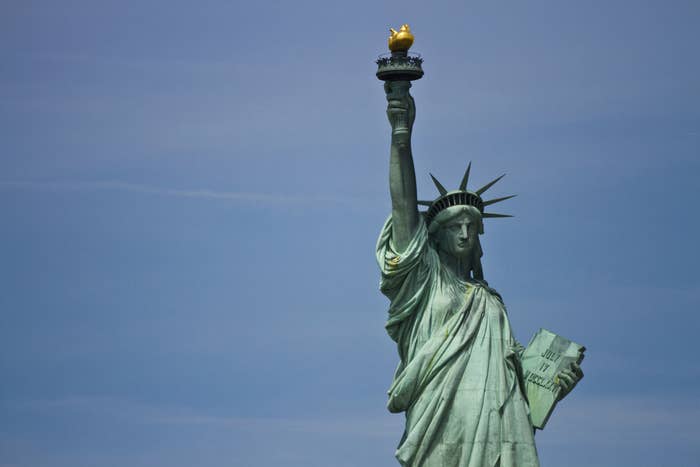 A spokesman for Arizona Gov. Jan Brewer said the state would pay less than $112,000 a day, according to the Associated Press. New York will pay $61,600 a day to keep the Statue of Liberty open.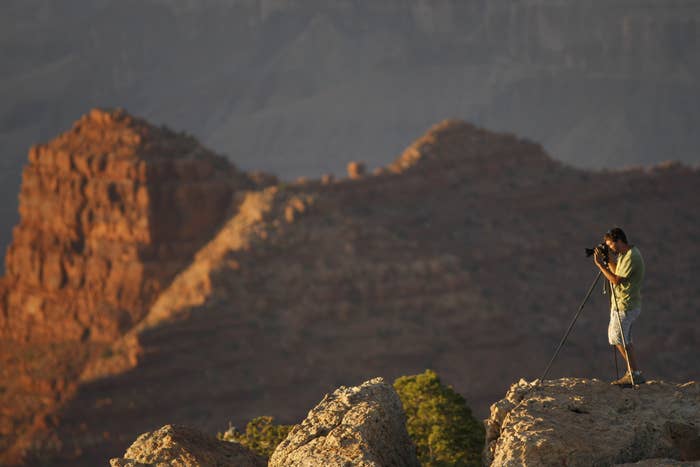 Utah, Colorado and South Dakota have also announced they will reopen their national parks, including Mount Rushmore. Gov. Dennis Daugaard said it will cost $15,200 a day to pay the federal government to run the landmark in the Black Hills.