The Press Revolt Against Beyoncé
Twenty news organizations and journalism groups are calling for Beyoncé to let photographers take pictures at her shows.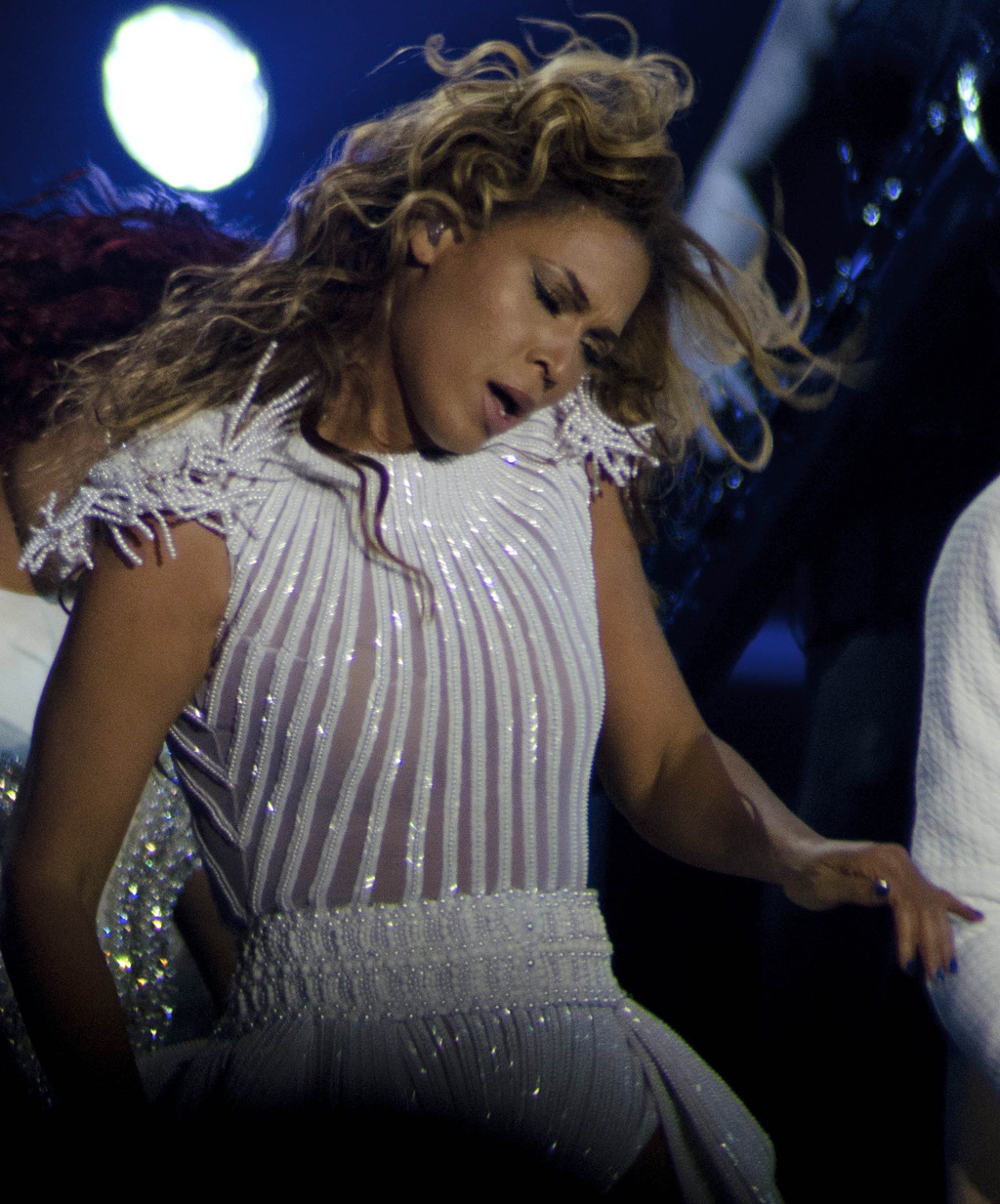 The photo policy for Beyoncé's Mrs. Carter Show World Tour has come under fire from news organizations and media groups opposed to the singer's ban on outside photographers. No photo credentials are available at her shows, and publications are instead offered pre-approved handout photos.
In a letter from the National Press Photographers Association and 19 other organizations, including NPR, The Los Angeles Times, The New York Daily News and The Las Vegas Review-Journal, NPAA general council Mickey Osterreicher wrote that removing the ban, which came after a representative for the singer asked BuzzFeed to remove photos from the Super Bowl halftime show that were considered "unflattering," would actually "help, not harm [Beyoncé's] image."
"Your ban has resulted in the posting of intentionally created prank photos ... that have been far more unflattering than the original ones and which have gone viral," Osterreicher wrote.
The letter notes that a recent performance by Beyoncé in Manchester, England, covered by the Manchester Evening News was illustrated by an unflattering photo of the singer because they refused to use the pre-approved handout photos. "Ending the ban is more likely to result in publication of fair, objective and mutually beneficial photographs that serve your interests and ours."
The NPAA has previously suggested publications not use these handout photos, warning of the consequences of media not being able to cover events independently.
The full letter below: