The Governors Of California And Washington Are Betting Cases Of Wine On The 49ers-Seahawks Game
This is getting serious.
Gov. Jerry Brown of California and Gov. Jay Inslee of Washington are betting on Sunday's playoff game between the San Francisco 49ers and the Seattle Seahawks.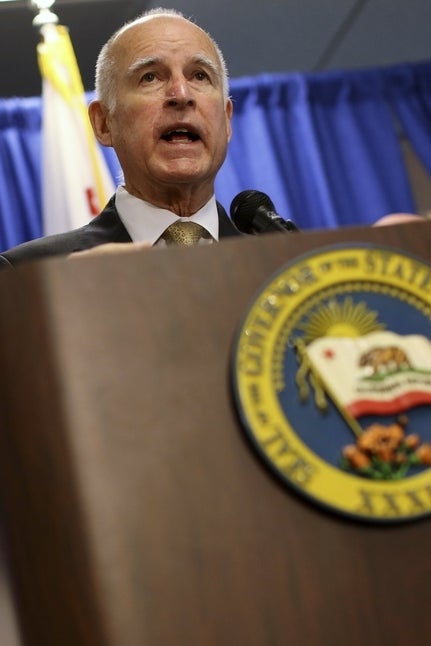 They each bet a case of wine from their state.
The winner of Sunday's game is going to the Super Bowl, and their governor will have plenty to drink for the big game.