The Federal Government Won't Stop People In Colorado And Washington From Smoking Pot
The Department of Justice announced Thursday it will not sue to stop Colorado and Washington from legalizing recreational marijuana use.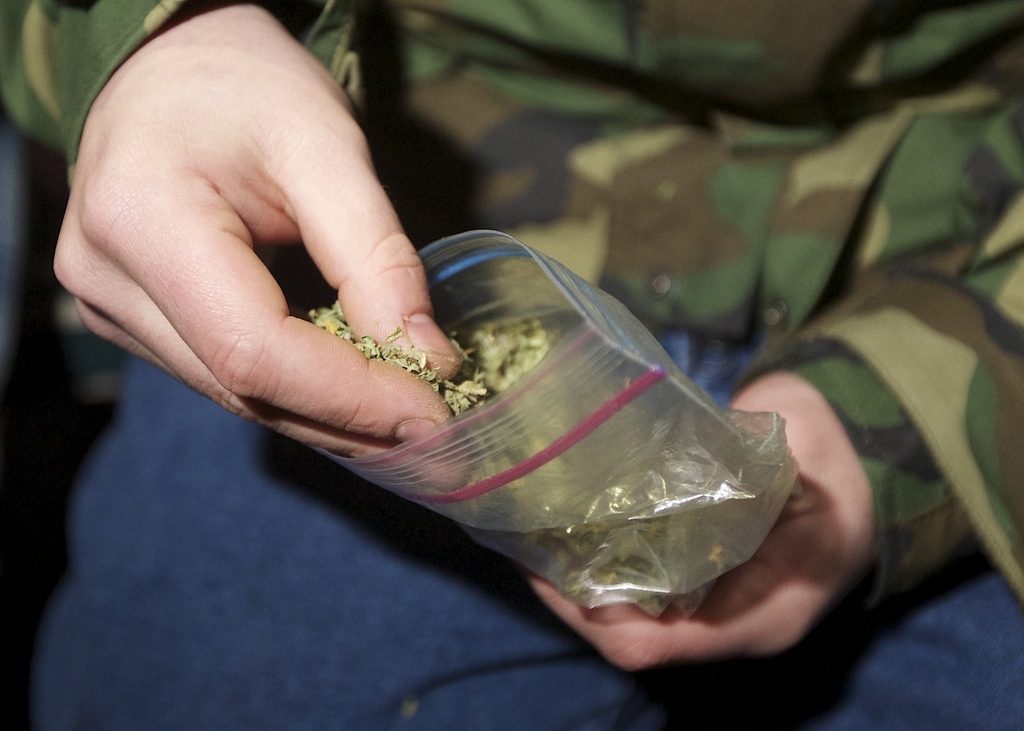 The federal government will not sue Colorado and Washington for legalizing recreational marijuana use, the Department of Justice announced Thursday.
The Department of Justice said it would, however, prevent the diversion of marijuana to states where it is not legal, which reflects President Obama's comments in December that the federal government should not go after recreational drug users in states that have legalized it. According to the Associated Press, the Justice Department also said it would work to prevent revenue from marijuana sales to go to criminal organizations as well as prevent minors from getting access to marijuana.
Colorado Gov. John Hickenlooper said legalizing marijuana, "put Colorado in conflict with federal law," but the Justice Department's announcement showed the federal government respected the will of Colorado voters.
"We are working to improve education and prevention efforts directed at young people and on enforcement tools to prevent access to marijuana by those under 21 years of age," he said in a statement. "We are also determined to keep marijuana businesses from being fronts for criminal enterprises or other illegal activity, and we are committed to preventing the exportation of marijuana out of Colorado while also enhancing efforts to keep state roads safer from impaired drivers."
Washington Gov. Jay Inslee expressed gratitude for the federal government working with his state.
"We want to thank the Attorney General for working with the states on this and for finding a way that allows our initiative to move forward while maintaining a commitment to fighting illegal drugs," he said in a statement. "This reflects a balanced approach by the federal government that respects the states' interests in implementing these laws and recognizes the federal government's role in fighting illegal drugs and criminal activity."
Colorado and Washington legalized recreational marijuana use for adults over the age of 21 in November.