The Cast Of "The Office" Had A Goodbye Party In Scranton
Goodbye, "The Office." We'll miss you.
The cast of "The Office" had a massive farewell party in downtown Scranton, Penn.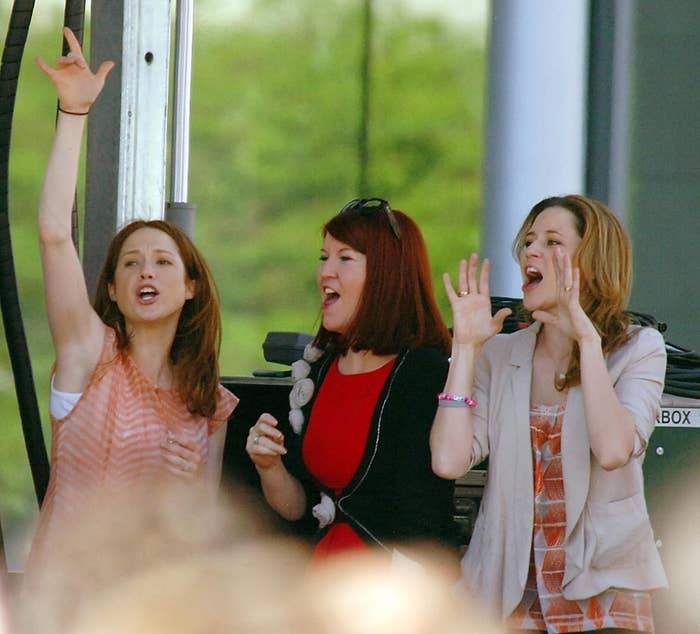 They had it in Scranton because that's where the show was set, duh.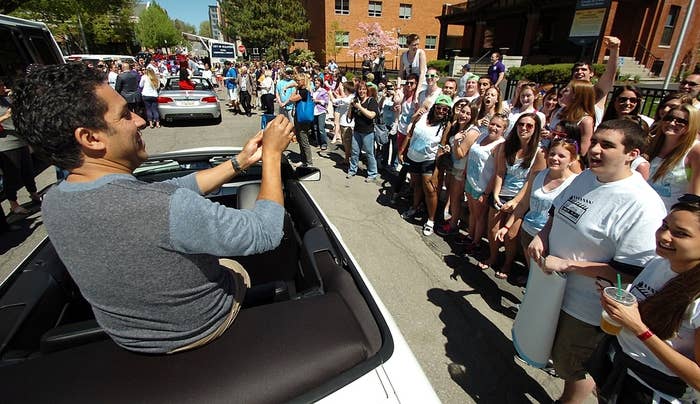 And also because Scranton loves "The Office."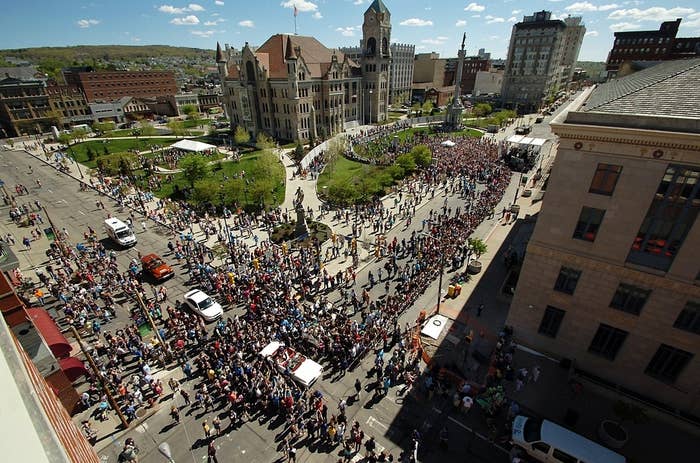 And the cast of "The Office" loves Scranton.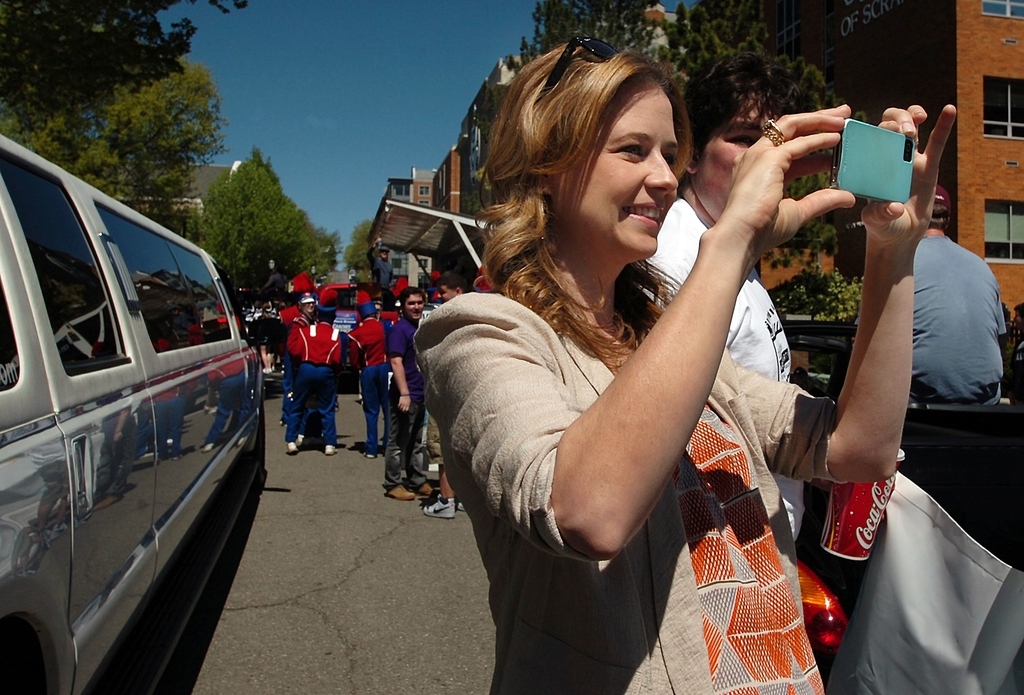 There was a huge parade.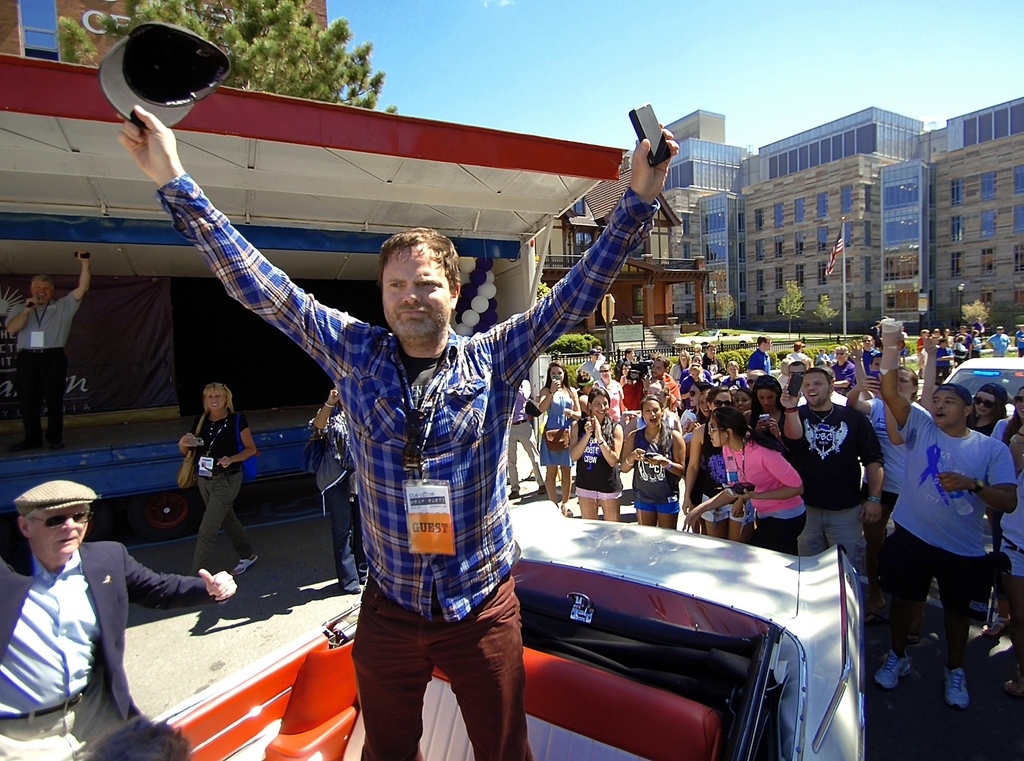 That literally shut the place down.
And people went nuts.
There was a couple that just got married and they took their pictures with Kevin.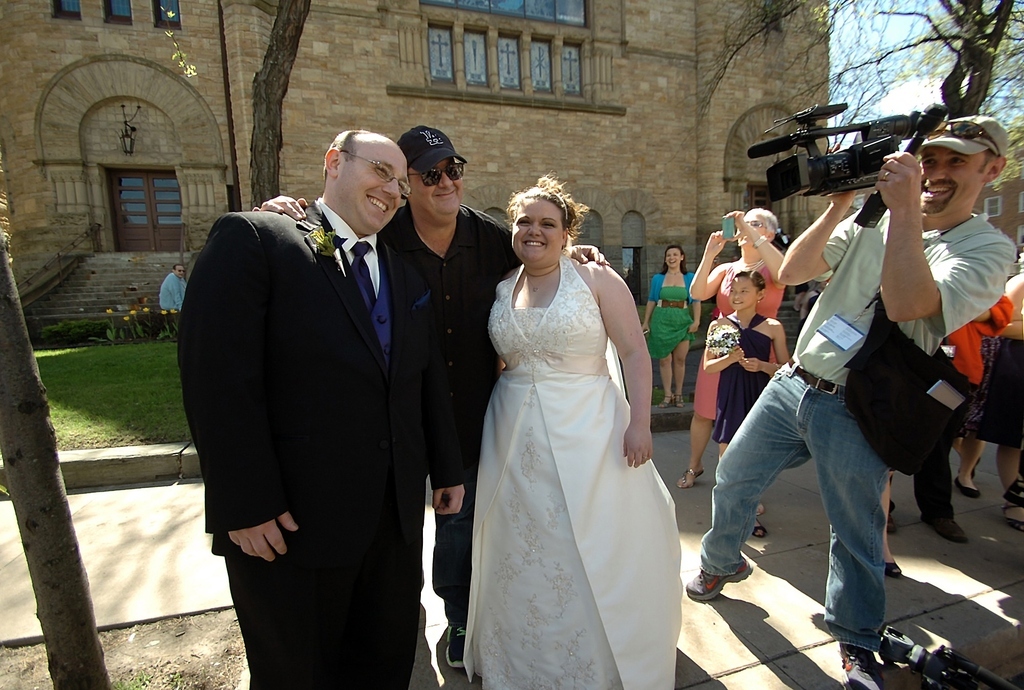 This guy came all the way from Dayton, Ohio and made a huge papier-mache head of Dwight.
And everyone got autographs and pictures.
No, thank you, "The Office."