Gray Davis in 2003: First recalled governor in California history vs. Gray Davis now: Practices corporate law at Loeb & Loeb in Century City.
Arnold Schwarzenegger in 2003: California's newly elected 38th governor vs. Arnold Schwarzenegger now: In the film Escape Plan out October 18.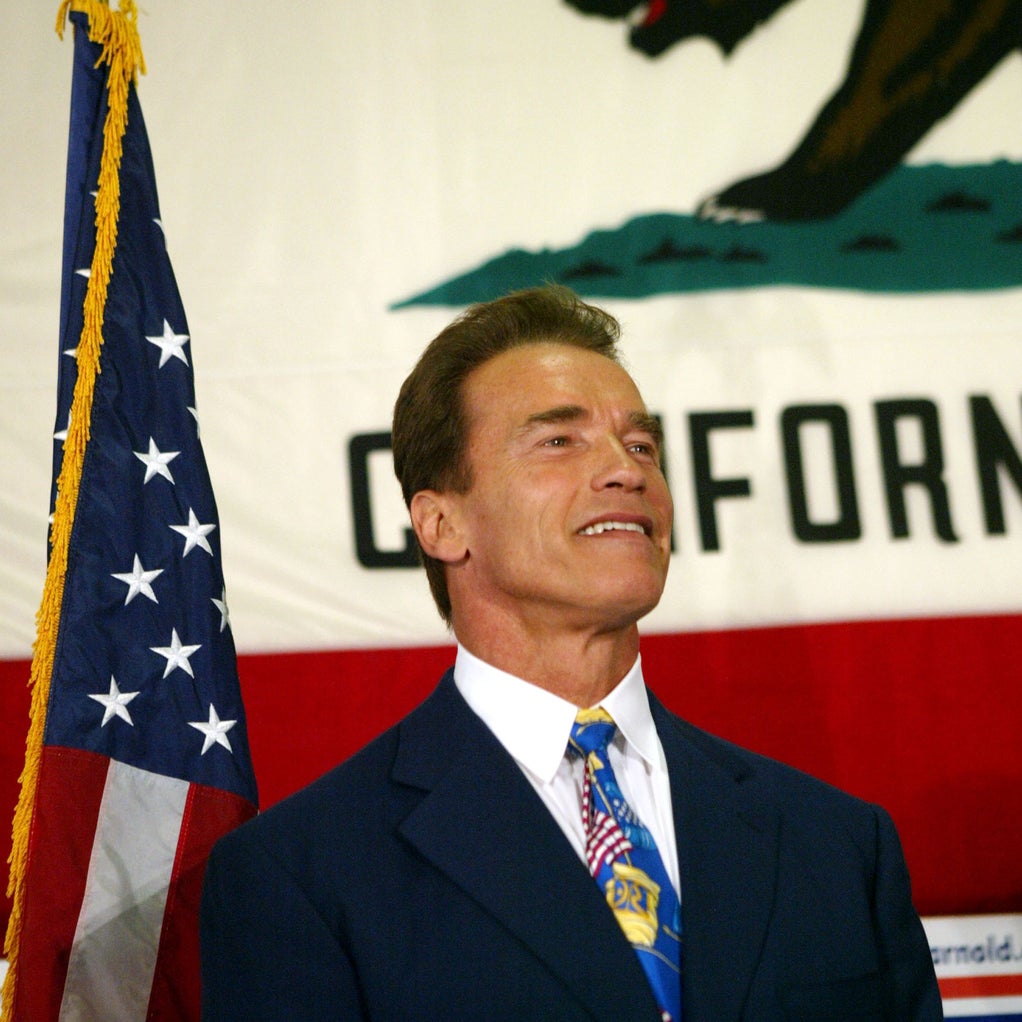 Maria Shriver in 2003: The new first lady of California vs. Maria Shriver now: Separated from Schwarzanegger and leading a nonprofit media initiative.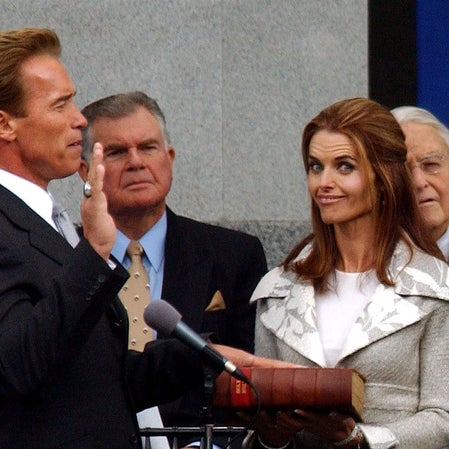 Darrell Issa in 2003: Donated more than $1 million to aid the recall efforts vs. Darrell Issa now: House Oversight And Government Reform Committee Chairman and also the wealthiest member of Congress.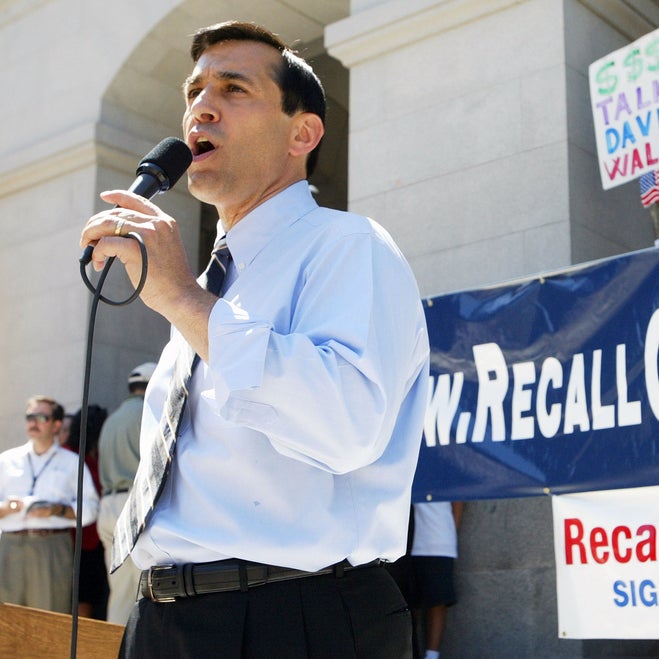 Cruz Bustamante in 2003: Lieutenant governor turned 2nd place gubernatorial candidate vs. Cruz Bustamante now: Considered running for a U.S. House seat in 2012, but decided against it for for "family considerations."
Tom McClintock in 2003: 3rd place gubernatorial candidate vs. Tom McClintock now: U.S. Congressman representing California's 4th district.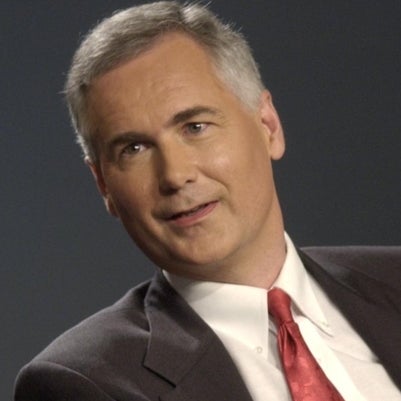 Arianna Huffington in 2003: 5th place gubernatorial candidate vs. Arianna Huffington today: Editor-in-chief of the Huffington Post.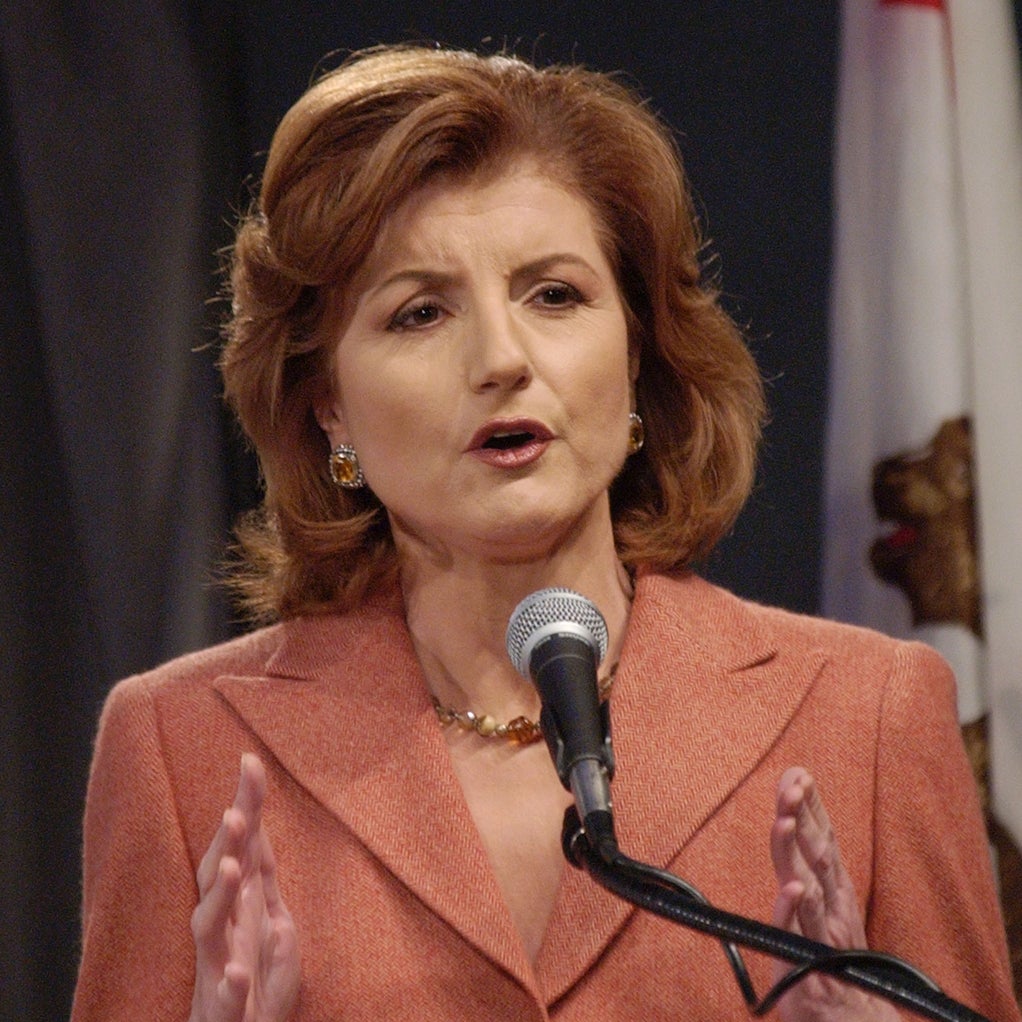 Gary Coleman in 2003: Actor turned 8th place gubernatorial candidate. vs. Gary Coleman now: Died in 2010.
Mary Carey in 2003: A porn star turned 10th place gubernatorial candidate vs. Mary Carey now: Runs her own website that has some NSFW photos on it.