Texas Woman Dies, Gives Birth And Then Comes Back To Life
The delivery was technically considered a post-mortem delivery because the mother's heart was not beating at the time.
A high school English teacher in Texas died, gave birth, and came back to life — and today, both mom and baby are in good shape.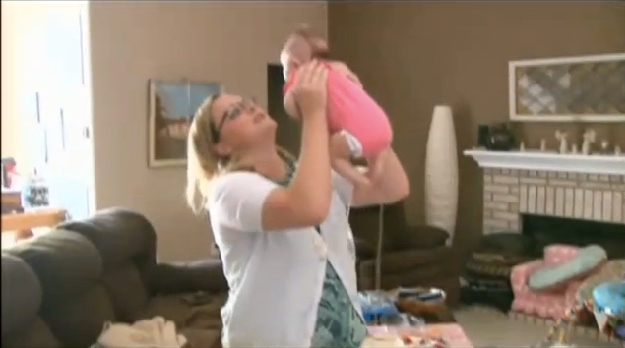 Erica Nigrelli was 36 weeks' pregnant when she passed out in a co-worker's classroom, she told Houston's KPRC 2.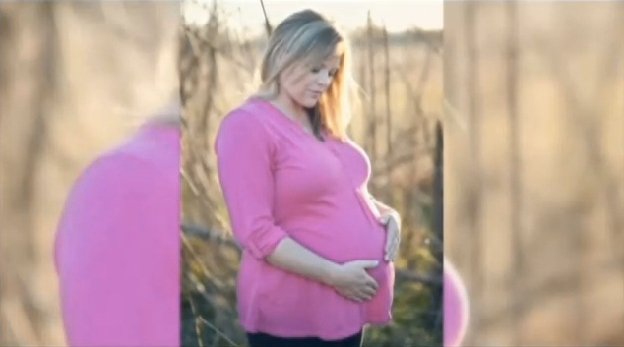 Her heart had stopped. Co-workers administered CPR and used a defibrillator to get it working again until paramedics arrived.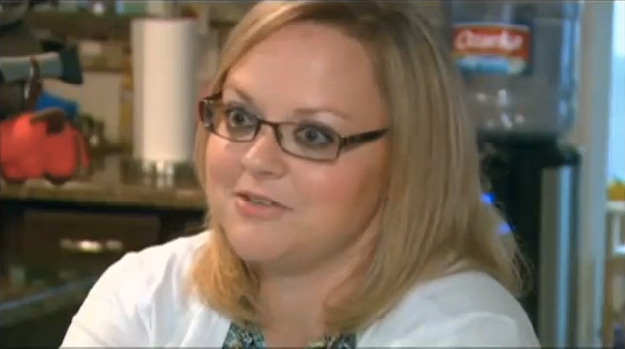 Nigrelli was hospitalized and her child was delivered by C-section. It was technically a post-mortem delivery because Nigrelli's heart was not beating at the time.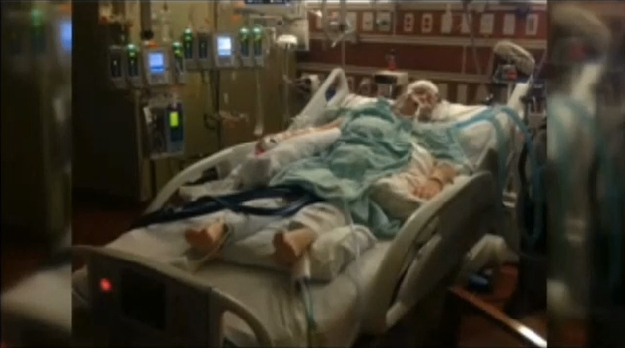 Both Erica and her daughter, Elayna, lived through the procedures. Doctors discovered Erica had an undetected heart defect that caused the incident. She now has a pacemaker.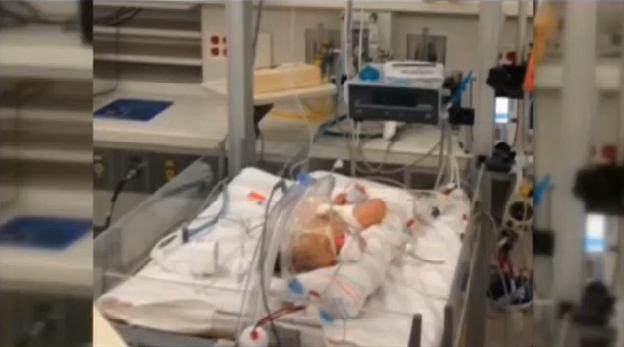 At present, Elayna is 3 months old, 9 pounds, and could be off oxygen as soon as this week.