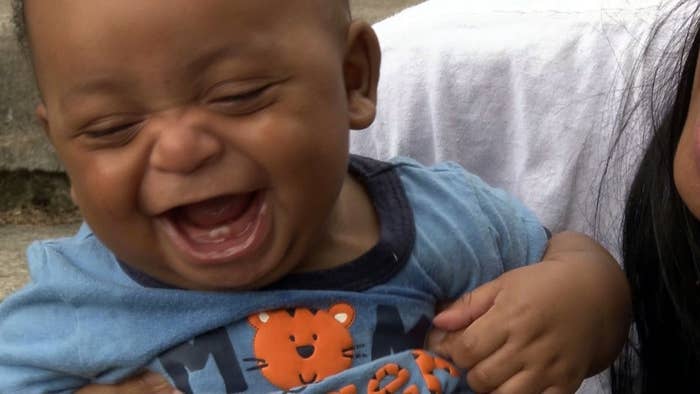 A Tennessee judge ruled a 7-month-old boy named "Messiah" had to change his name to "Martin."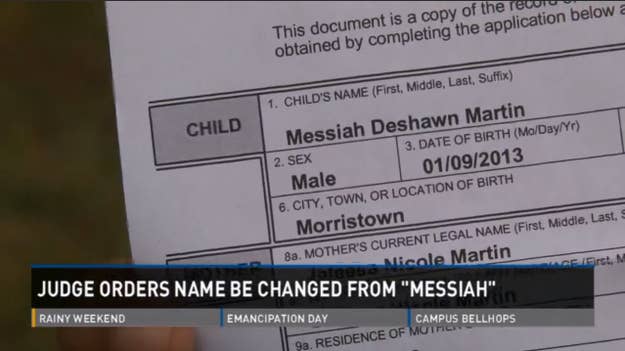 The child's name is up for question because his parents could not settle on what his last name would be, so it ended up in a child support hearing in Cocke County Chancery Court east of Knoxville, Tennessee.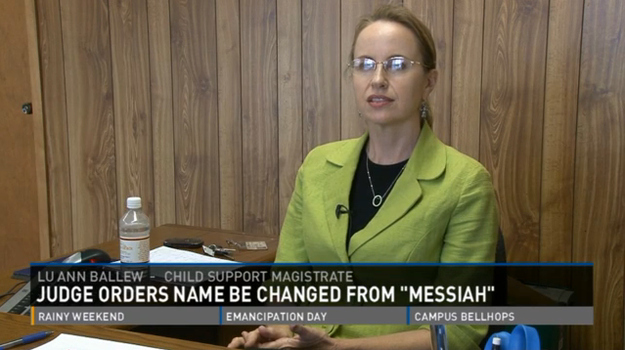 Child support magistrate Lu Ann Ballew, who handled the case, ordered his name to be Martin DeShawn McCullough, saying the name "Messiah" could put him at odds with others because he is growing up in a predominantly Christian community.
"The word 'Messiah' is a title and it's a title that has only been earned by one person and that one person is Jesus Christ," Ballew told WBIR.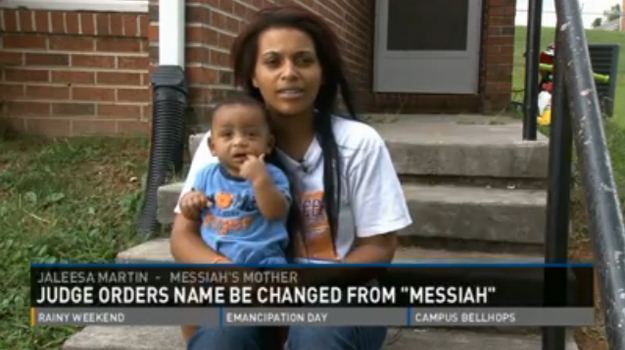 The boy's mother, Jaleesa Martin, is appealing the court's decision and said she will continue to call her son Messiah regardless of the court's ruling.
"Everybody believes what they want, so I think I should be able to name my child what I want to name him," she said.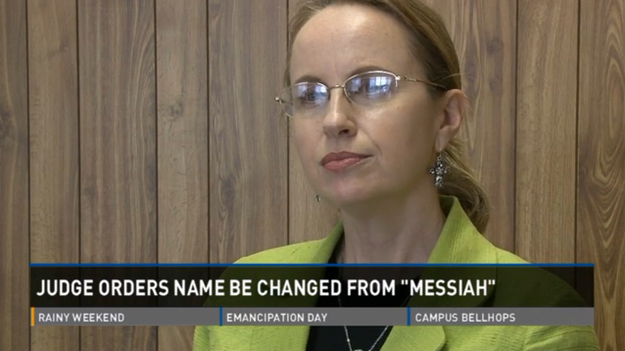 When asked what she thought about people naming their child Jesus, Ballew said, "I thought about that as well, and that's not relevant to this case." It was the first time she has ordered a child's first name to be changed.
In 2012, "Jesus" was the 101st most popular name in the United States and "Messiah" was the 387th most popular name, according to the Social Security Administration.