Ten years ago this week, Arnold Schwarzenegger was elected the 38th governor of California in the state's first recall election.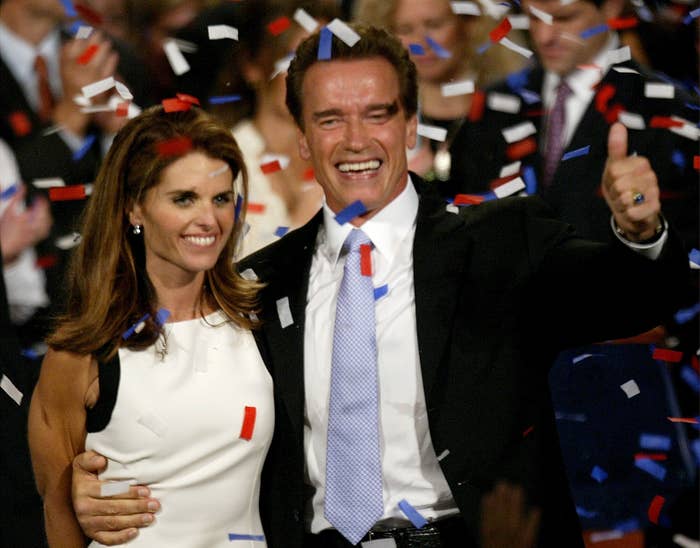 The recall began when a group of Republicans filed a petition to recall Gov. Gray Davis from office.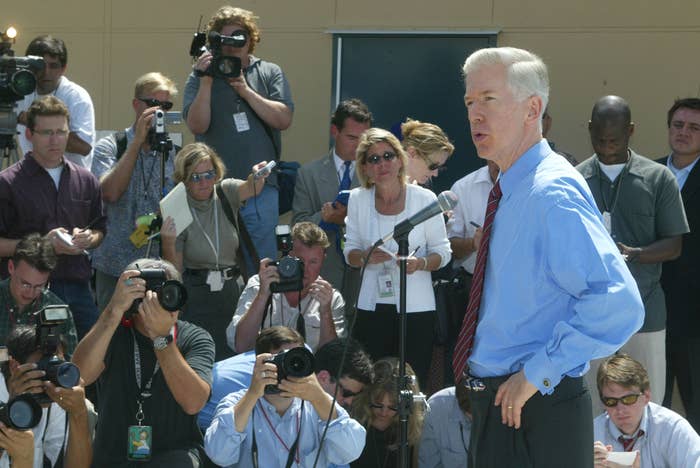 The recall wasn't taken seriously until Rep. Darrell Issa, a Republican who represents the San Diego area and is currently the wealthiest member of Congress, donated more than $1 million to the efforts.
Opponents said Davis lacked leadership and mismanaged events leading up to a massive increase in energy costs. More than 1 million signatures were collected to put his recall on the ballot.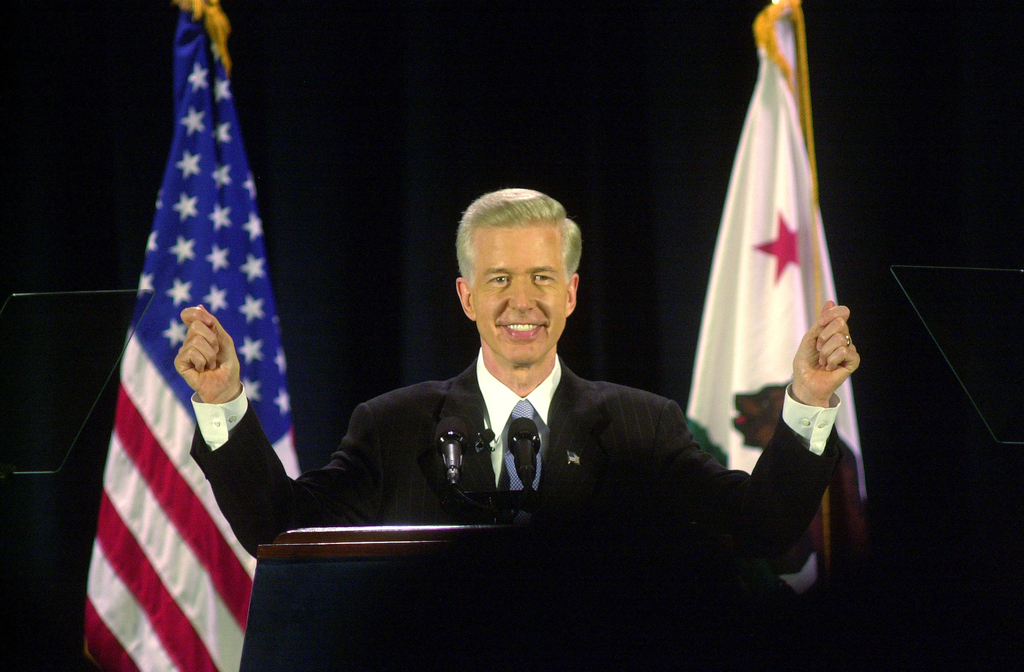 There were 135 candidates who ran to take Davis' spot, including: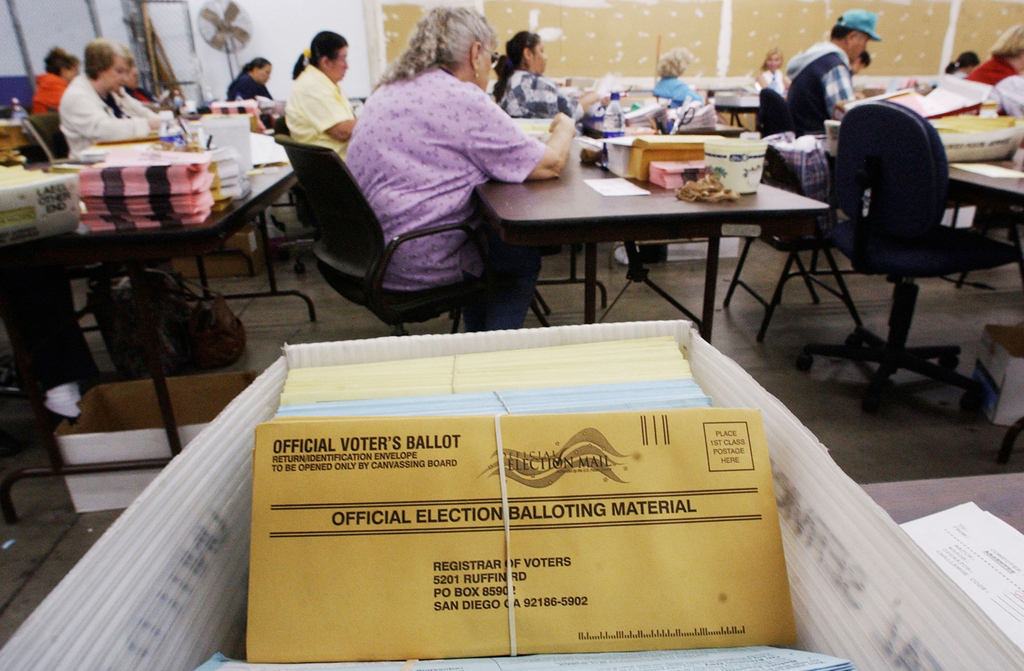 Davis' own lieutenant governor, Cruz Bustamante, a Democrat.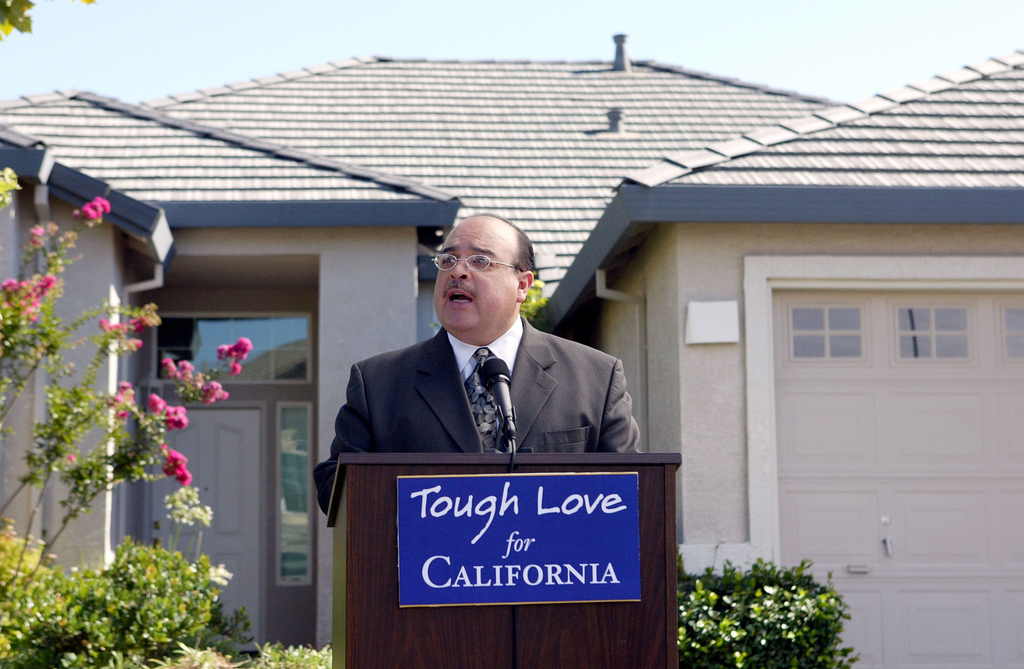 Issa then dropped out in August, saying there were enough strong Republican candidates. He had faced criticism that the only reason he donated to the recall was so he could get the job.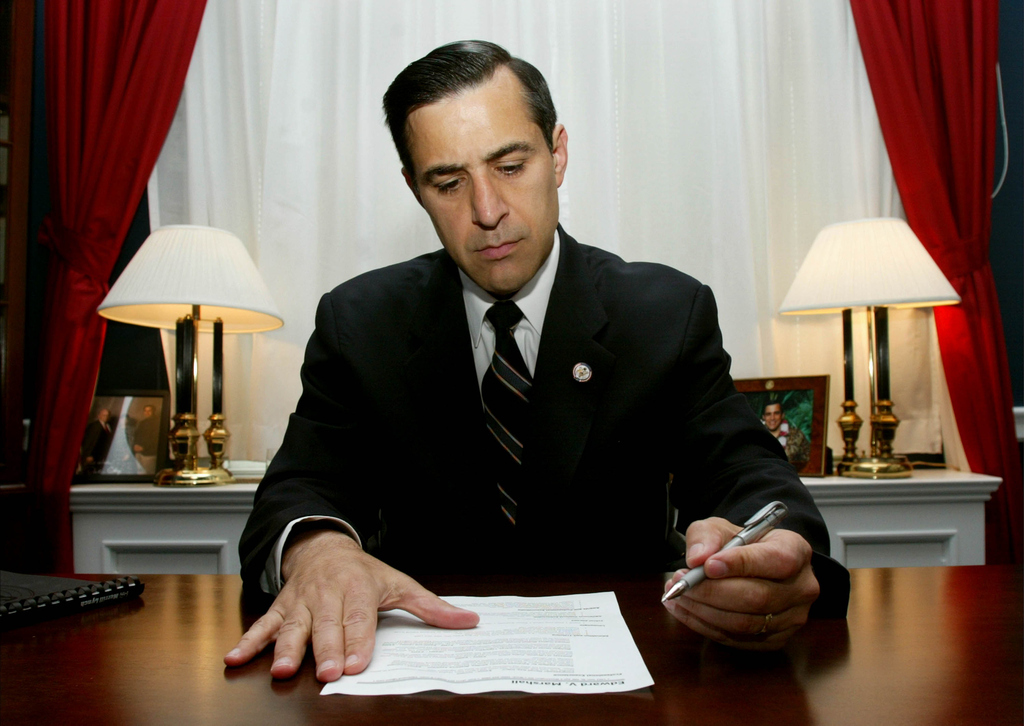 Rep. Tom McClintock, a Republican.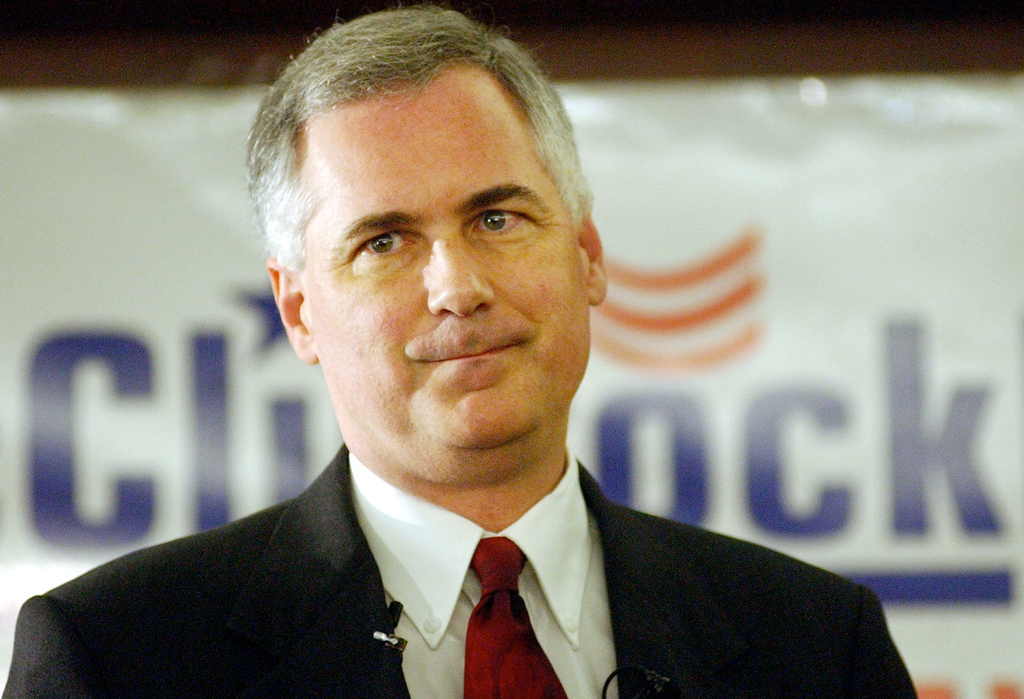 Adult actress Mary Carey, an Independent.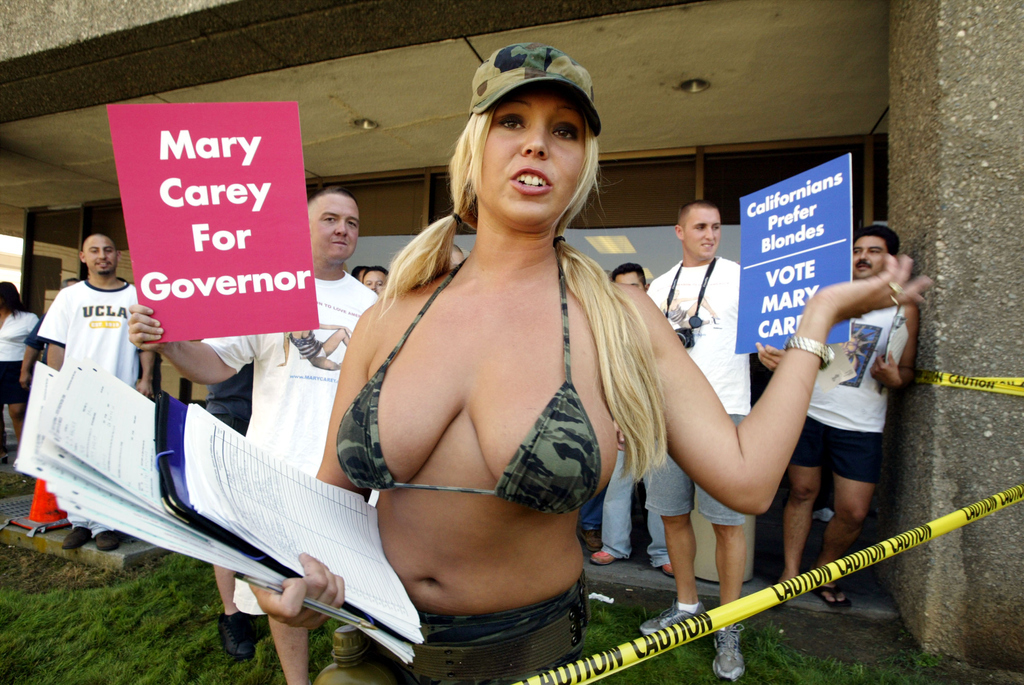 Diff'rent Strokes actor Gary Coleman, an independent.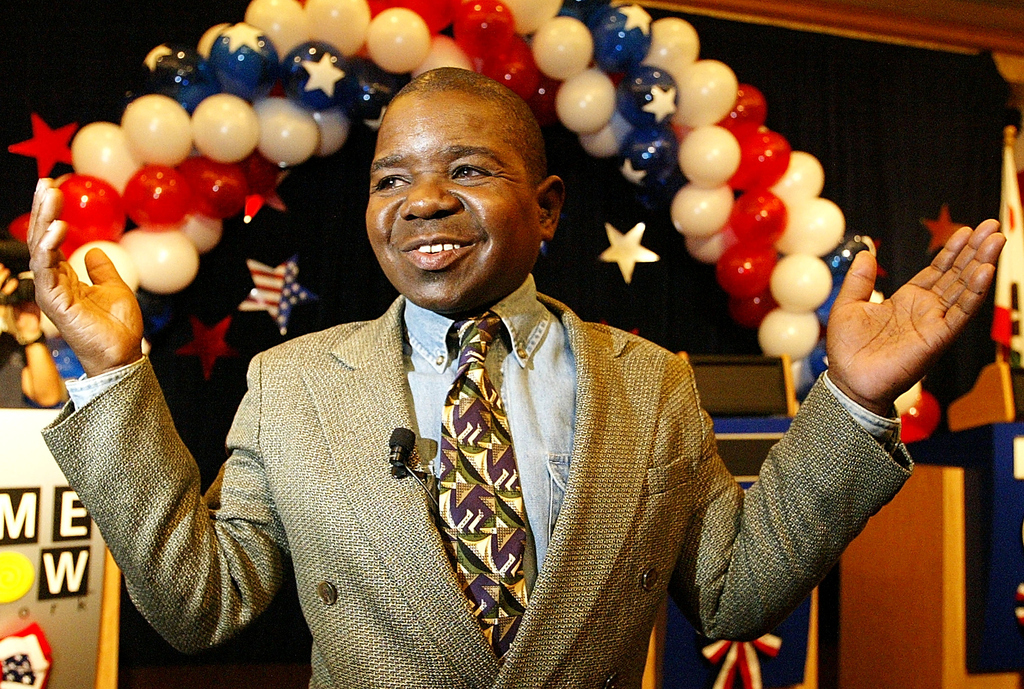 Huffington Post co-founder Arianna Huffington, an independent.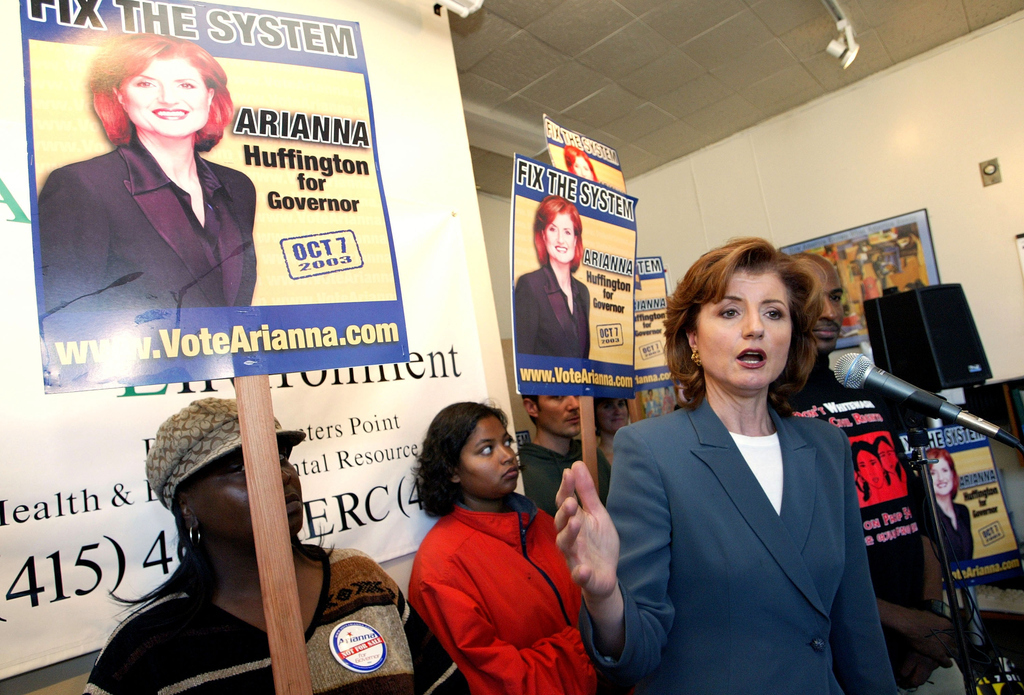 And of course Arnold Schwarzenegger.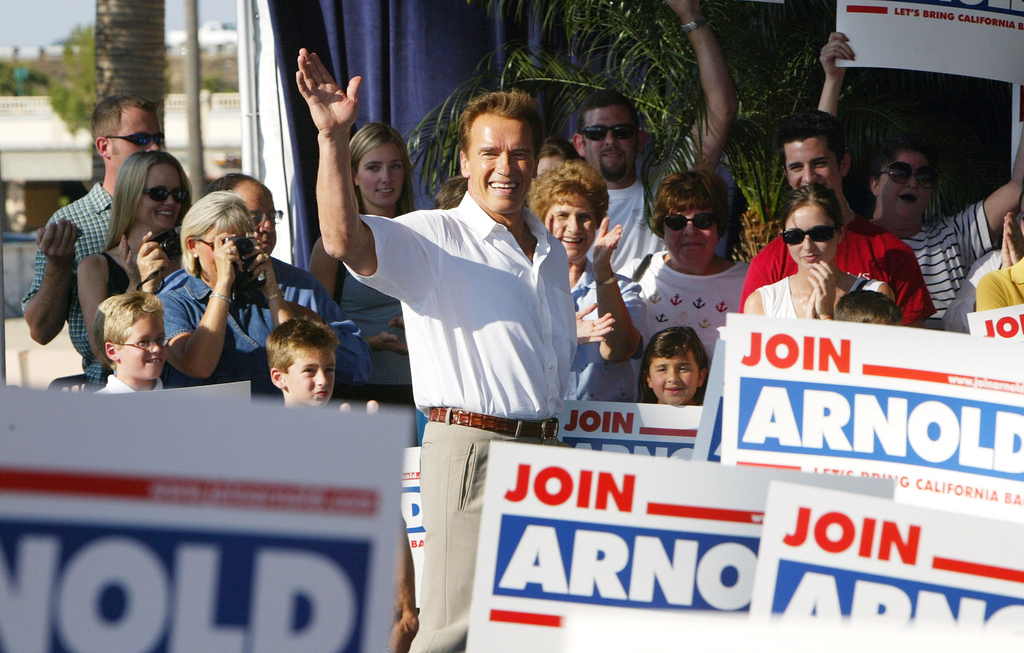 Schwarzenegger announced his candidacy in August 2003 on The Tonight Show with Jay Leno.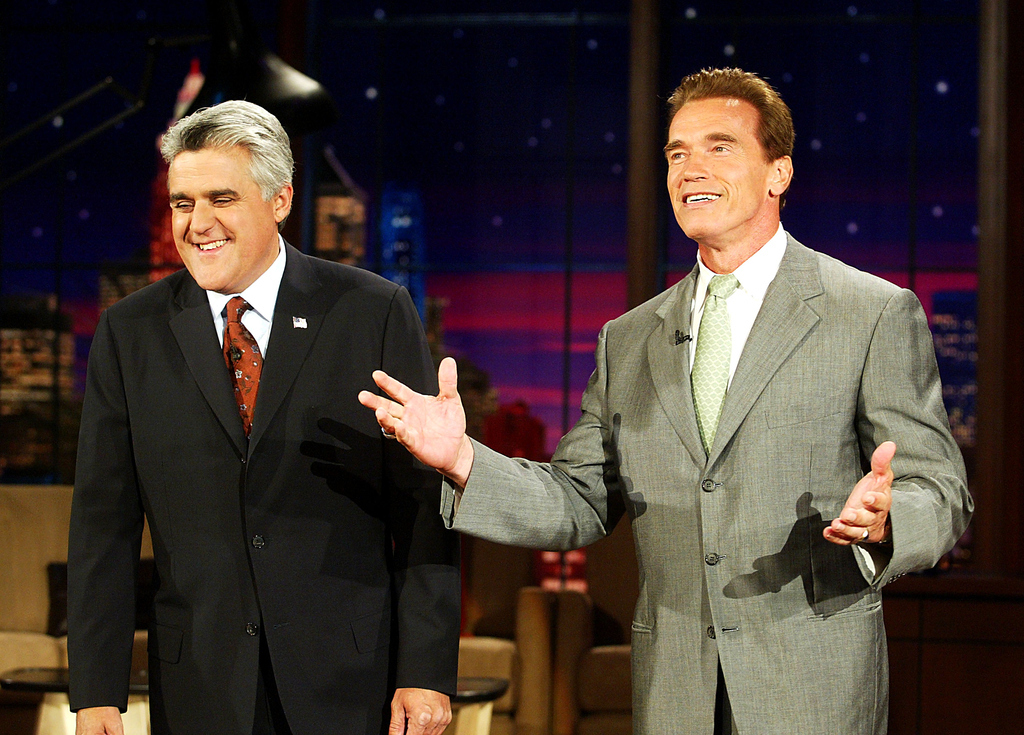 During the campaign, he vowed to "clean up Sacramento politics."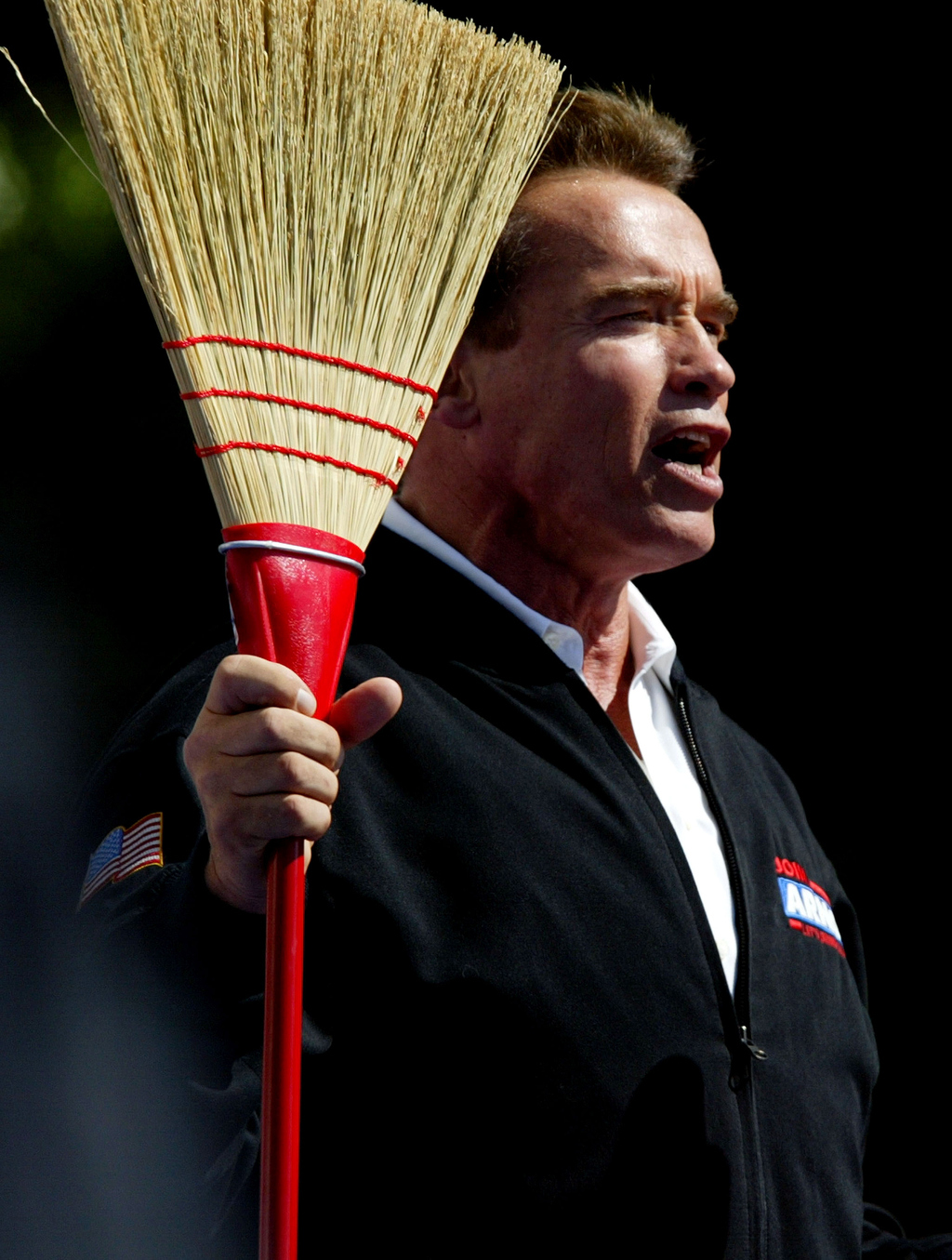 And promised to repeal an unpopular vehicle registration fee hike Davis had implemented.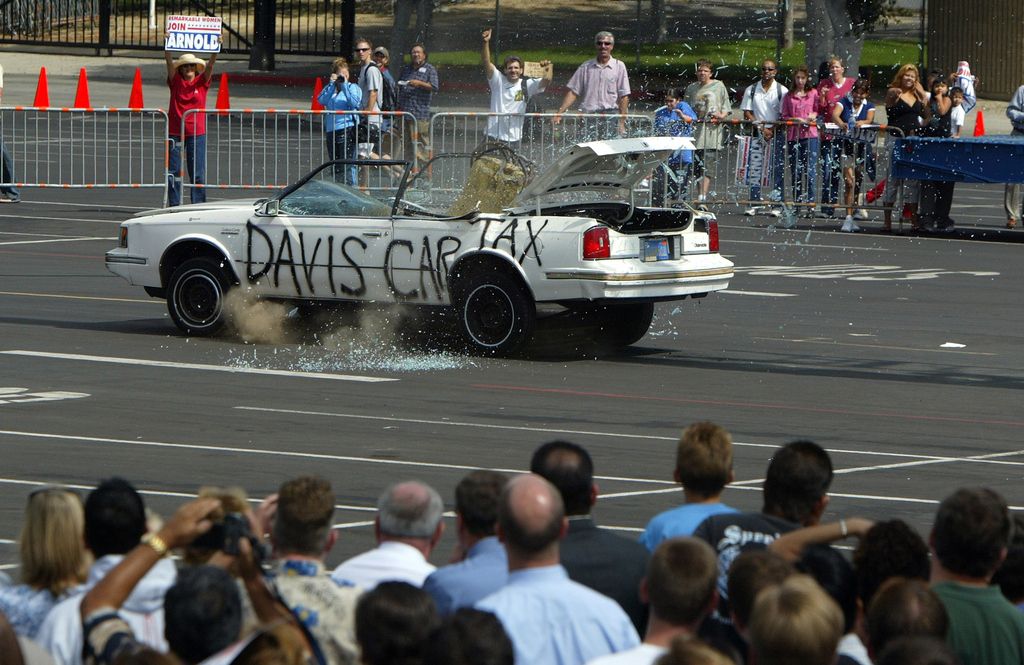 Schwarzenegger's campaign buses were named after his films. There was Running Man, Total Recall and Predator.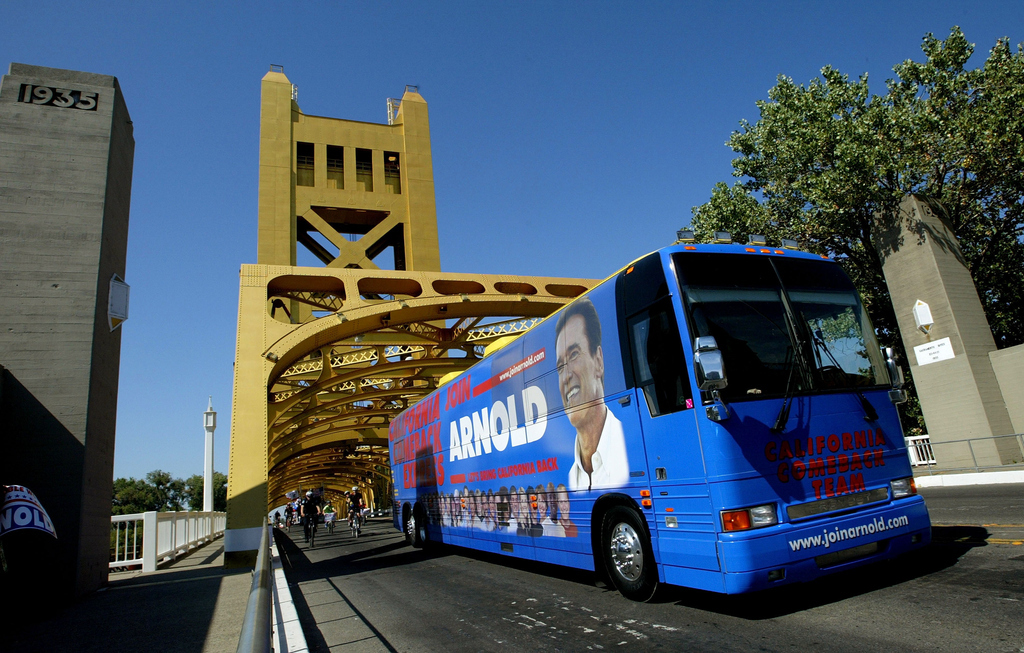 The election was held October 7, 2003, and the results were certified November 14, 2003.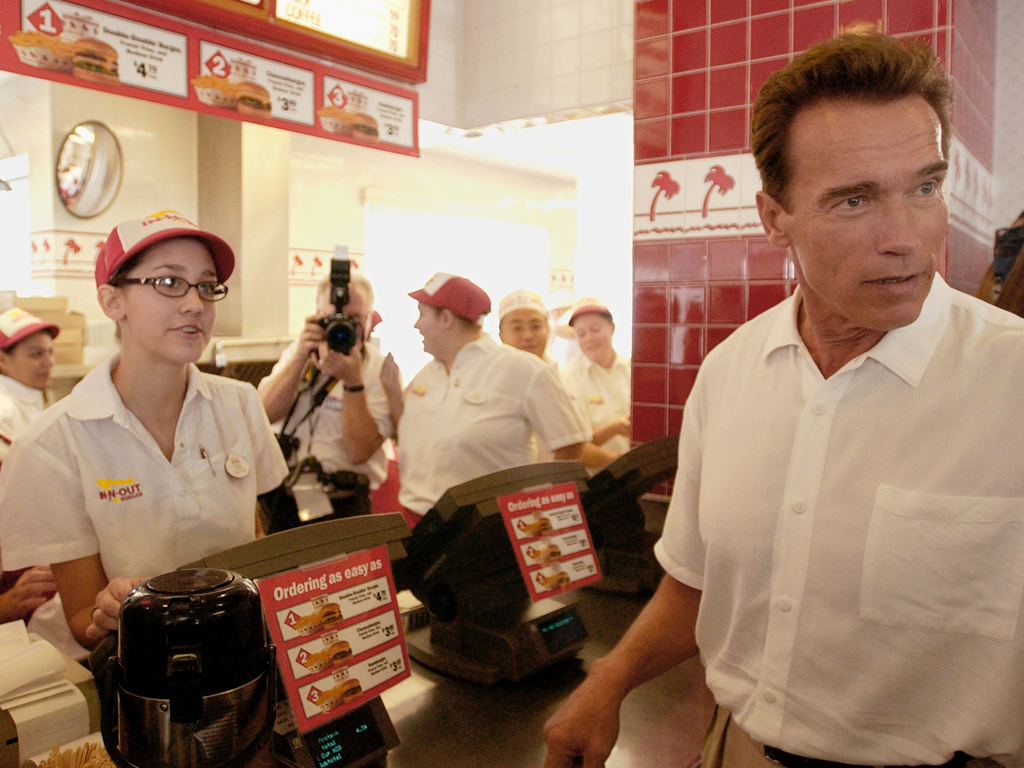 The ballot asked voters if Davis should be removed from office, and if he was removed, who should replace him.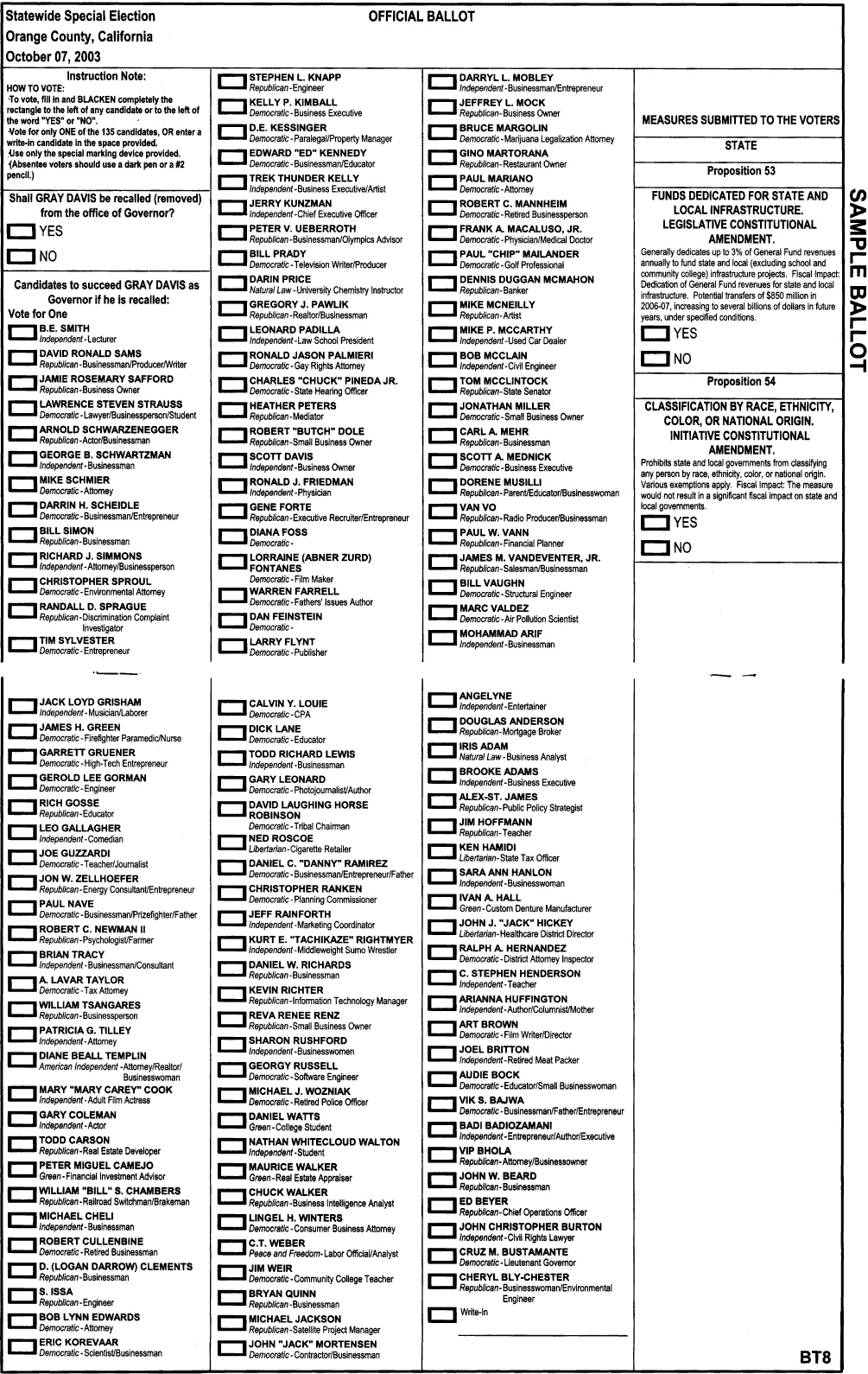 55.4% of voters voted in favor of Davis being recalled, and 44.6% opposed.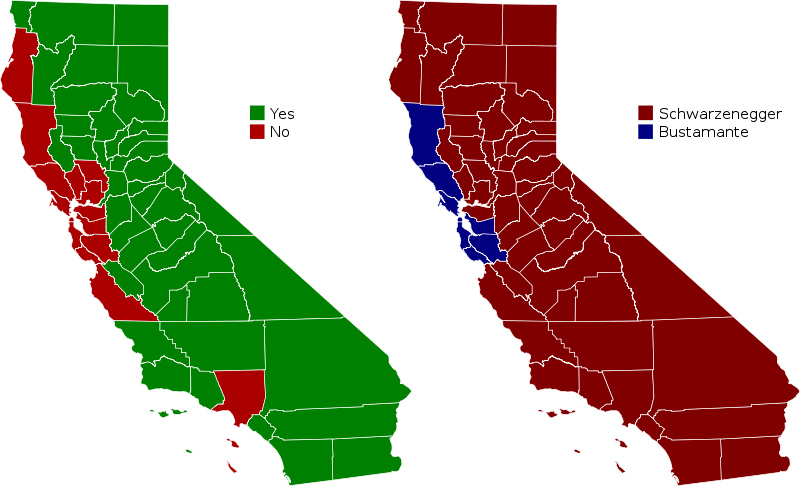 Schwarzenegger received 48.58% of the votes.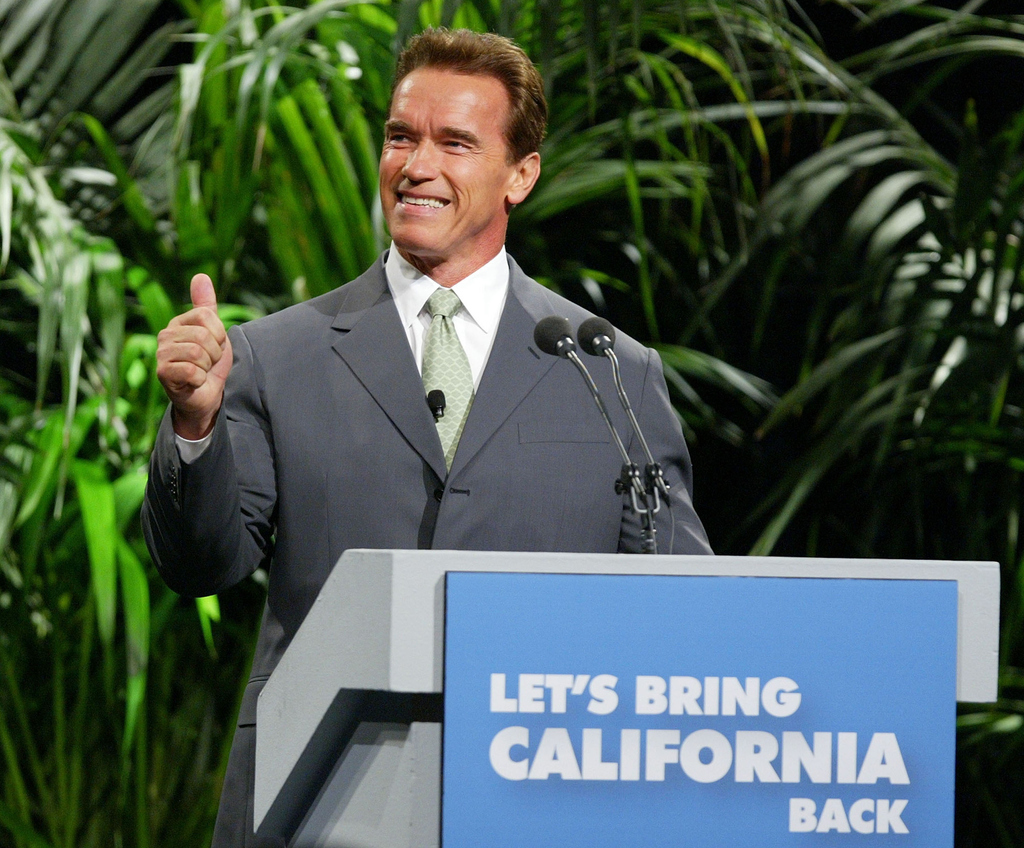 Mary Carey made the top ten.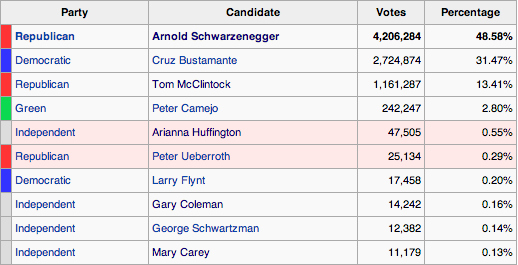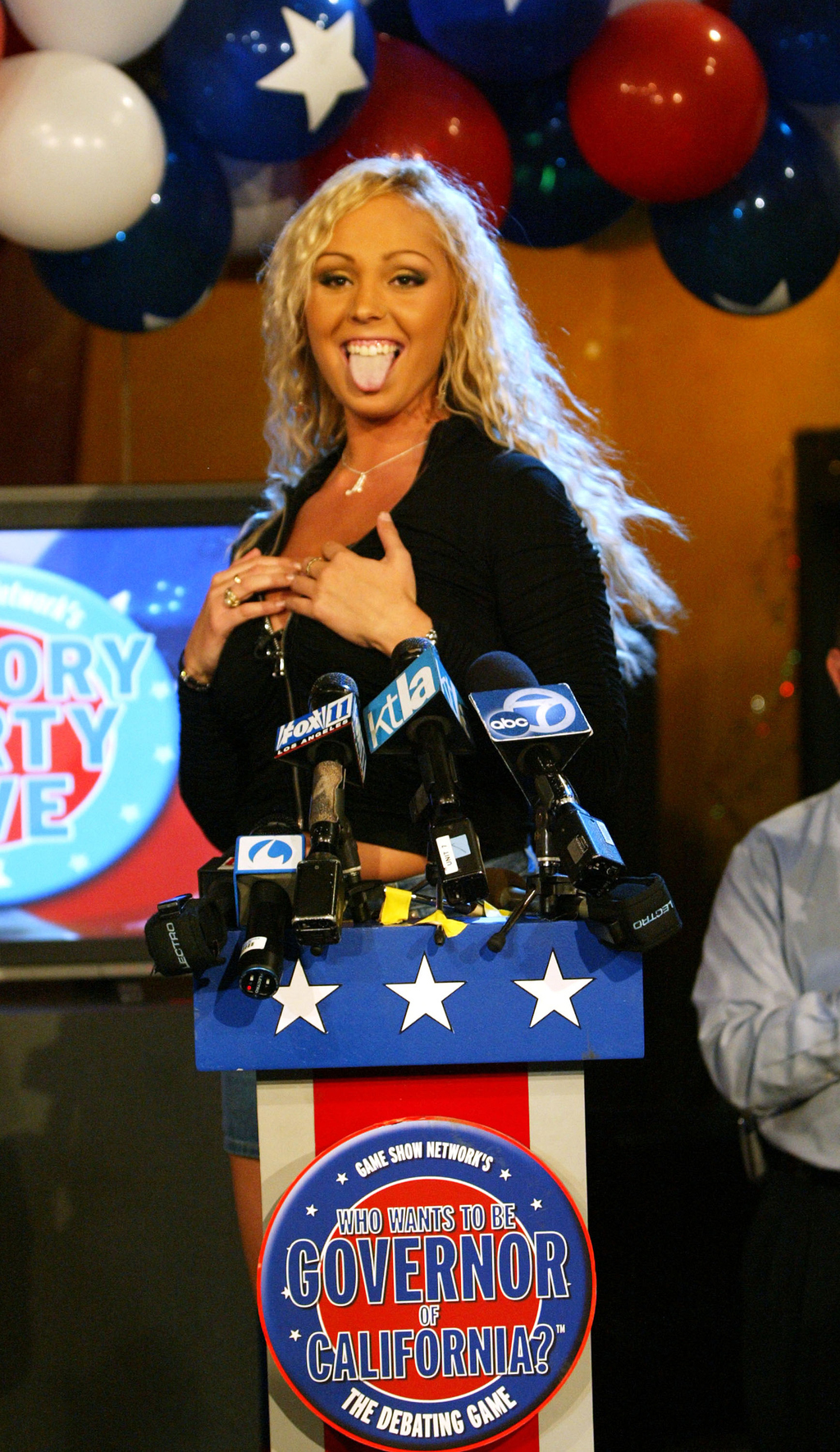 The California recall is one of three gubernatorial recalls in American history. There are 19 states that allow recall elections.