Sriracha Factory Forced To Halt Production
A judge ruled against Huy Fong Foods, which must now partially shut down.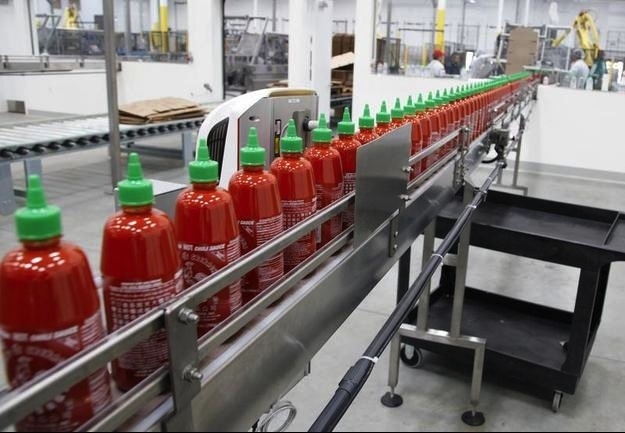 A plant in California was ordered to stop production of its Sriracha chili sauce by a judge Tuesday, according to the Associated Press.
Huy Fong Foods in Irwindale, Calif., must stop any operations that cause odors in response to a lawsuit by the city of Irwindale. The city accused the company's facility of being a public nuisance because of its odors. At least 18 complaints were filed with the city, according to court documents. Residents said the odors and fumes caused coughing, irritation and headaches.
Huy Fong Foods must partially shut down its facility. City officials said they hope they can reach an agreement with the company where it can continue production while mitigating odors.