Serbian officials canceled the country's gay pride events for the third consecutive year for fear of violence.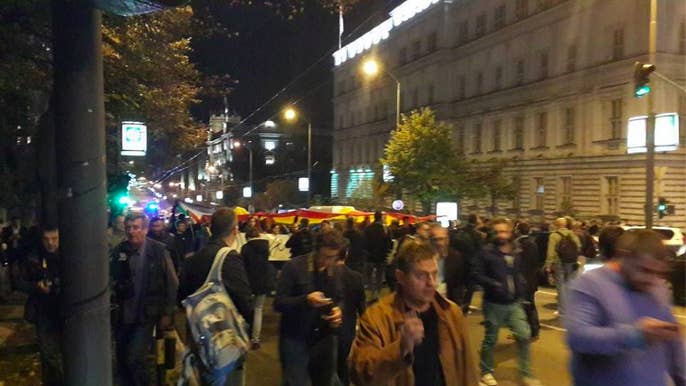 The 2010 event ended when far-right protesters clashed with riot police. The Bureau for the Coordination of Security Services says it canceled this year's event because of the potential for similar violence.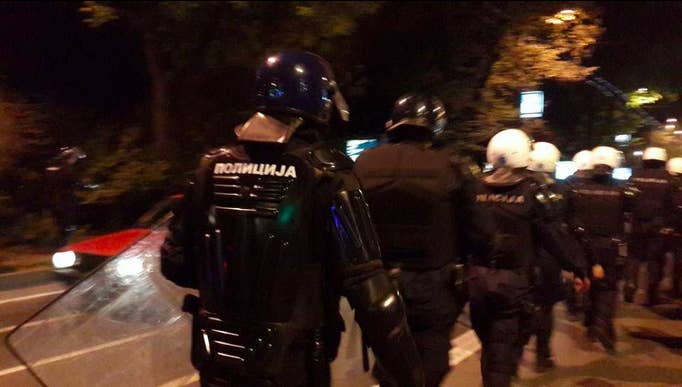 According to Historia, hundreds gathered in front of the prime minister's office in Belgrade after learning it was canceled and began a spontaneous and peaceful march.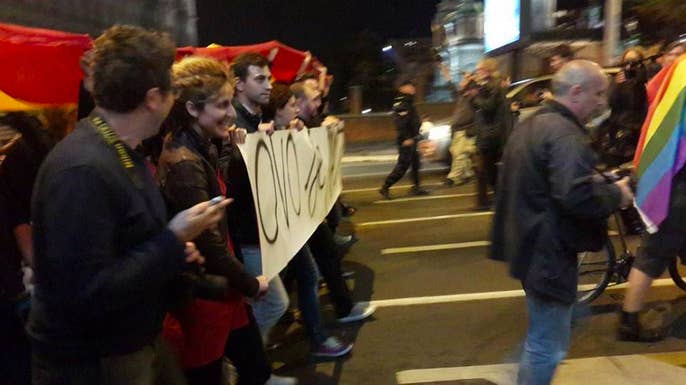 People shouted "We don't give up" as they marched.