Reports: The NSA's Been Spying On The U.N. And "Love Interests"
The NSA and NSA officers have used their agency's surveillance capabilities to bug the United Nations and eavesdrop on spouses and partners, according to recent reports.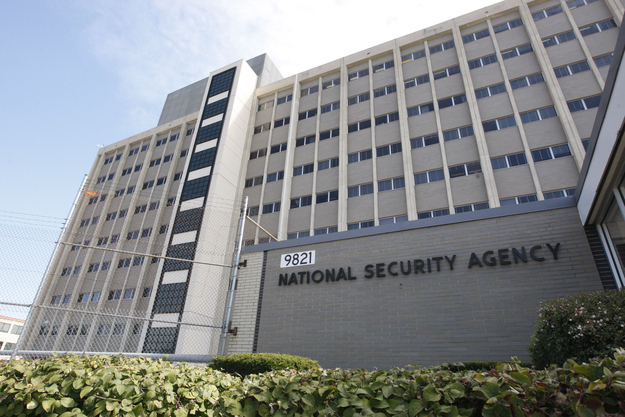 The National Security Agency has bugged the United Nations, and officers have spied on love interests on multiple occasions, according to reports.
Germany's Der Spiegel cited "secret U.S. files" that "stemmed" from Edward Snowden, the former NSA employee who revealed the U.S. government's top secret surveillance programs, Sunday, reporting the NSA bugged the UN's video conferencing system, as well as the European Union and the U.N.'s International Atomic Energy Agency.
The Wall Street Journal reported Friday NSA officers had, on "several occasions," used the agency's surveillance capabilities to spy on love interests. The practice, referred to as LOVEINT, involved officers eavesdropping on spouses or or partners, and resulted in administrative action or termination, officials said.