Cory Monteith, an actor best known for his role of Finn on Glee, was found dead Saturday night in Vancouver, police said.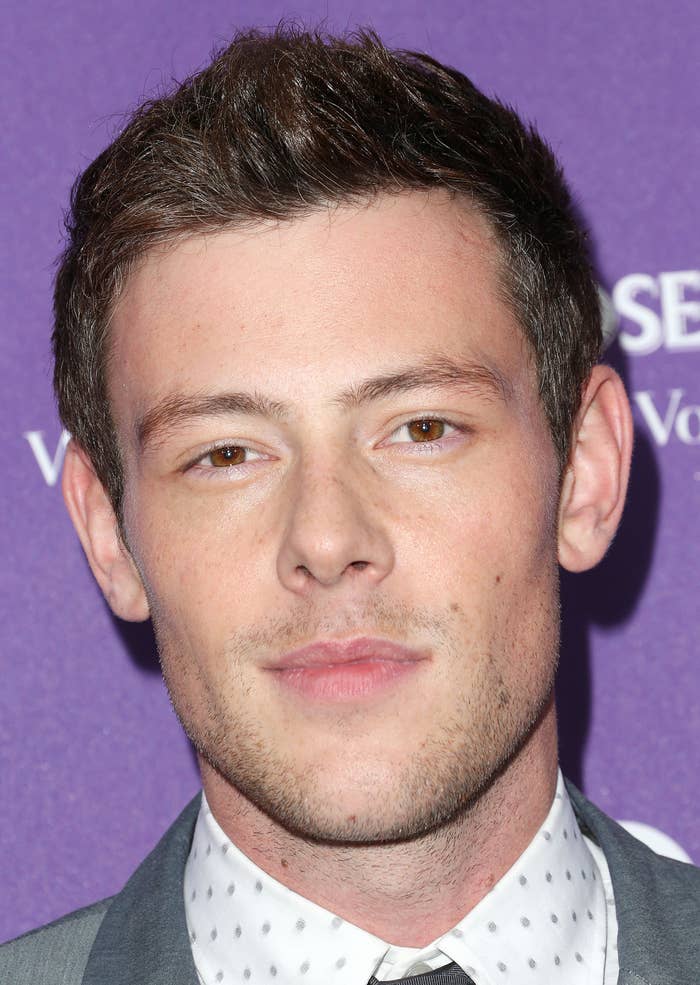 Monteith's body was found Saturday around noon in a room on the 21st floor of the Pacific Rim hotel. He had checked in July 6 and was scheduled to check out Saturday, but did not. Hotel staff found his body when they went to his room. Police indicated the cause of death was not immediately apparent and there were no signs of foul play. He had been dead for several hours before hotel staff found his body.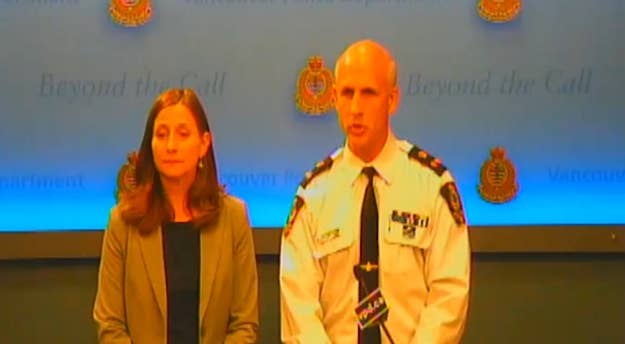 Reports of the news emerged late Saturday local time.
A representative for Monteith said in a statement:
We are so saddened to confirm that the reports on the death of Cory Monteith are accurate. We are in shock and mourning this tragic loss.
And Fox released a statement late Saturday from the network and Glee's producers:
We are deeply saddened by this tragic news. Cory was an exceptional talent and an even more exceptional person. He was a true joy to work with and we will all miss him tremendously. Our thoughts and prayers are with his family and loved ones.
Gaude Paez, senior vice president of corporate communication at Fox, tweeted the following: