Police Identify Suspect In Deadly Santa Monica Shooting
Law enforcement sources tell the Los Angeles Times they have identified the suspect as 23-year-old John Zawahri.
Law enforcement officials told the Los Angeles Times the suspected gunman in the shooting that that left four dead Friday is John Zawahri.
The Santa Monica Police chief told media the killings were premeditated and the suspect had 1,300 rounds of ammo with him.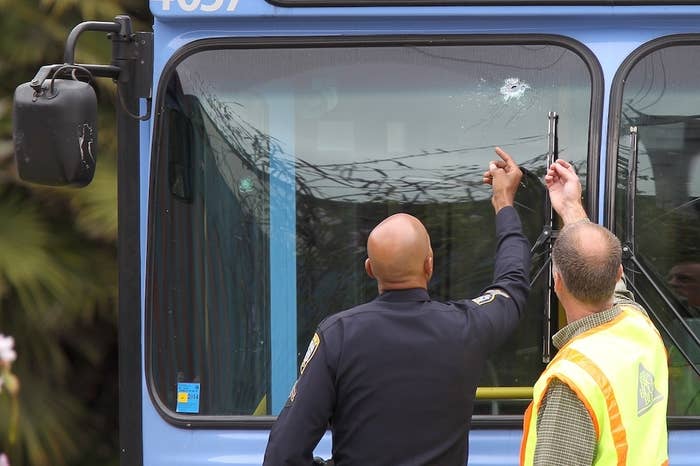 Detectives believe a family dispute sparked the shooting, but emphasized the case is still in the early stages of investigation. It is unclear why the suspect wanted to be driven to Santa Monica College.