People Who Live Near The Hollywood Sign Want You To Go Away
Neighbors say traffic laws aren't enforced.
Residents who live near the Hollywood sign are upset over tourists who ignore traffic laws, causing congestion and parking problems in the area.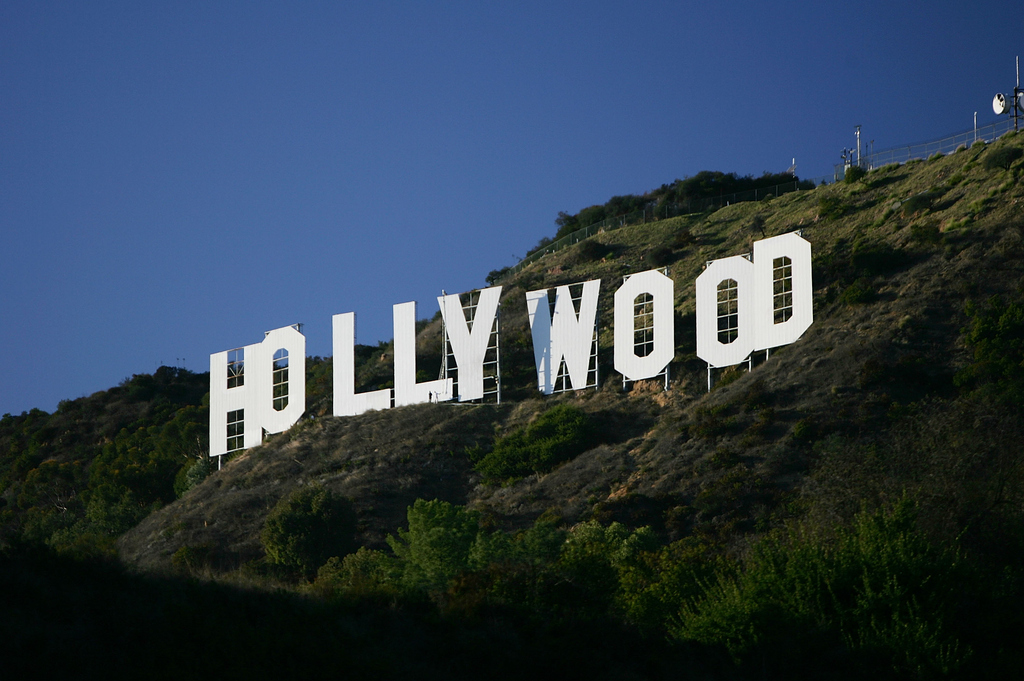 Neighbors say law enforcement fail to enforce existing traffic laws, and tourists frequently disregard posted signs.
KTTV reports some residents even put up their own signs they make to appear official, but those are also ignored.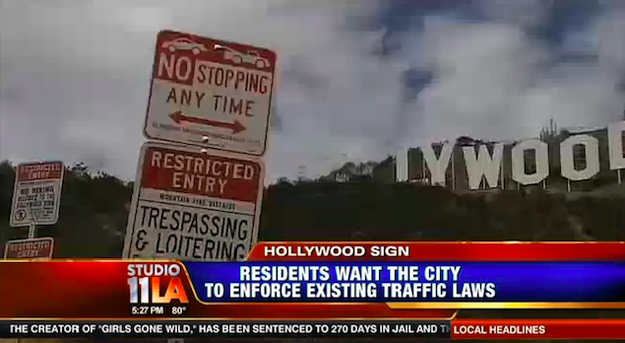 Parking near the sign can sometimes look like this.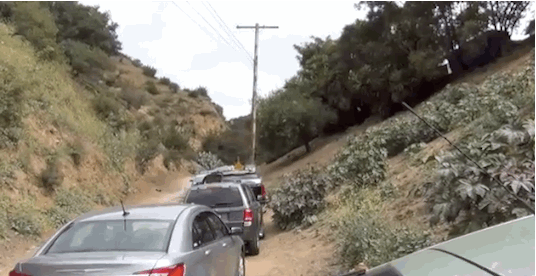 Open-air tour vans also add to congestion in the area.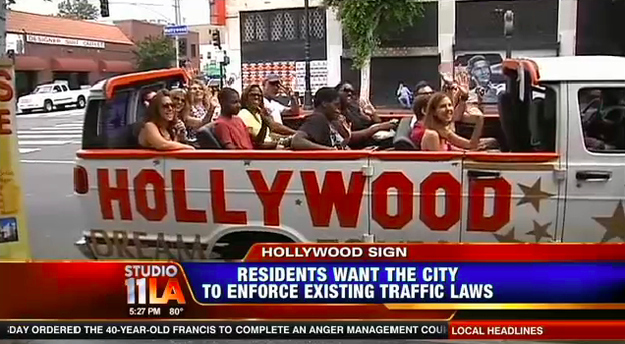 The group Hollywood Sign Neighbor United was formed to advocate for residents in the area.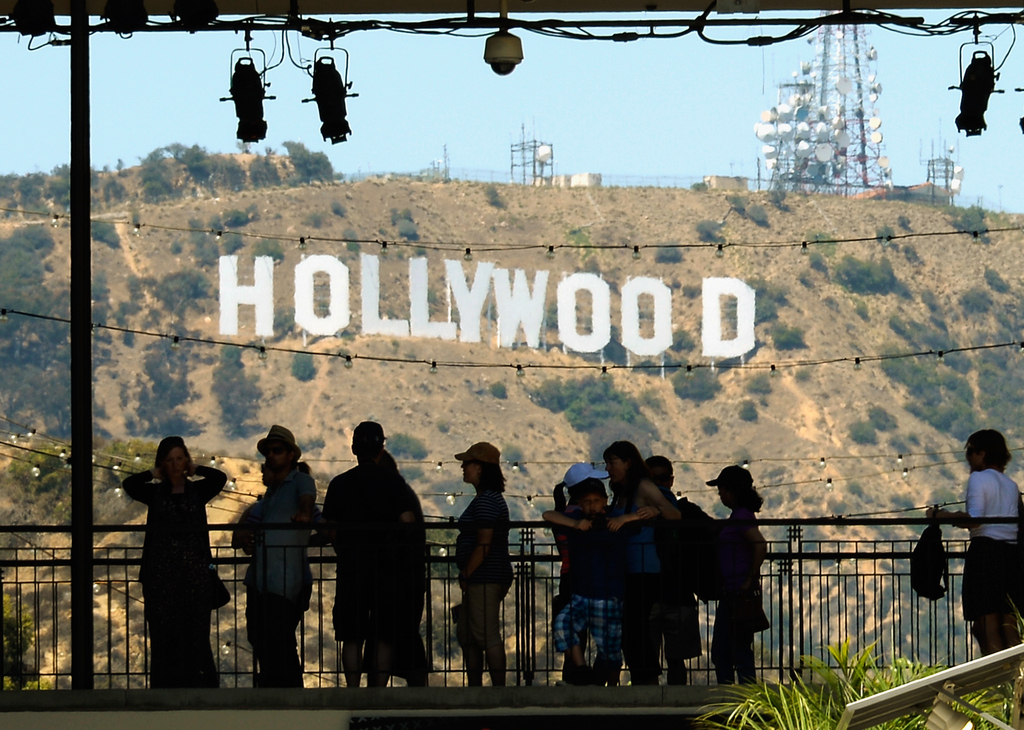 They're asking for existing laws to be enforced and want agencies to coordinate.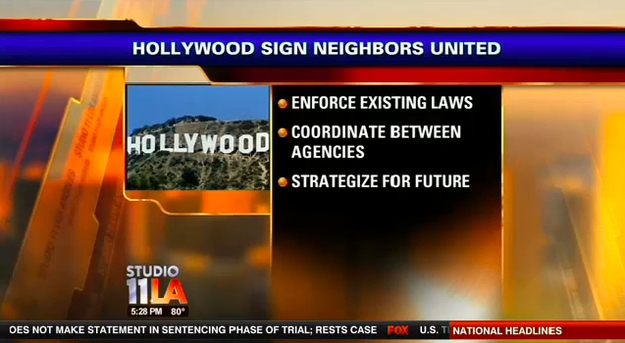 The Hollywood sign was erected in 1923 as an advertisement for a real estate development.