Paula Deen Is Back
The celebrity cook made her first public appearance in Houston.
Paula Deen made her first public appearance since controversy over racially insensitive comments led to her being dropped by sponsors June.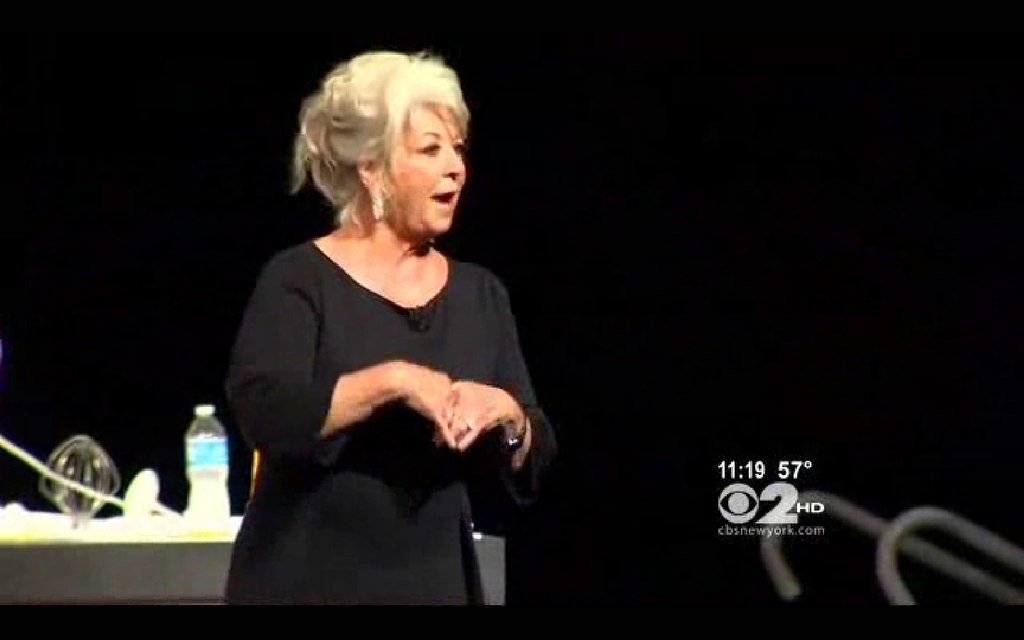 She appeared at the Metropolitan Cooking & Entertaining Show in Houston Saturday.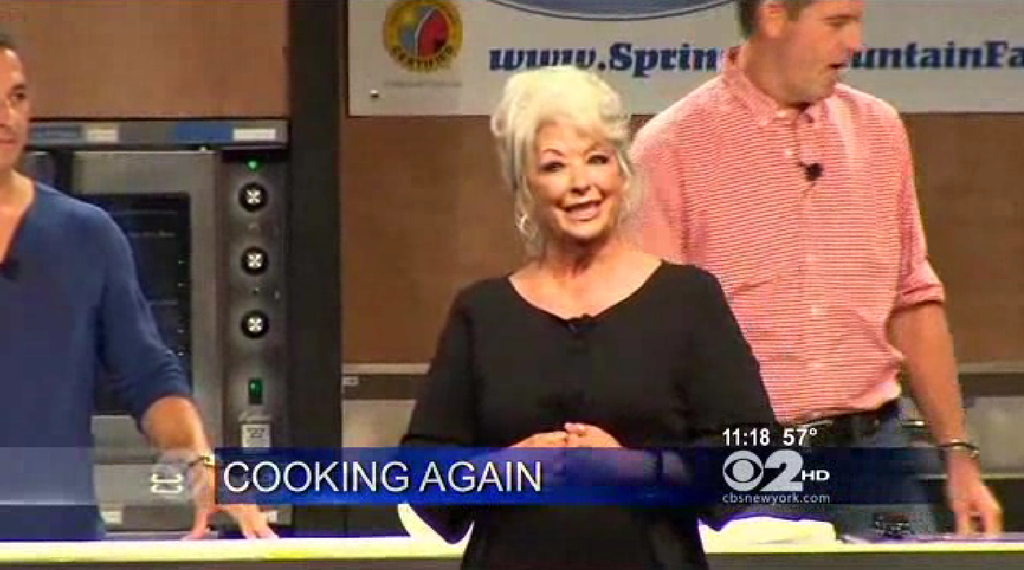 The crowd of 1,500 paid up to $400 for tickets to the event.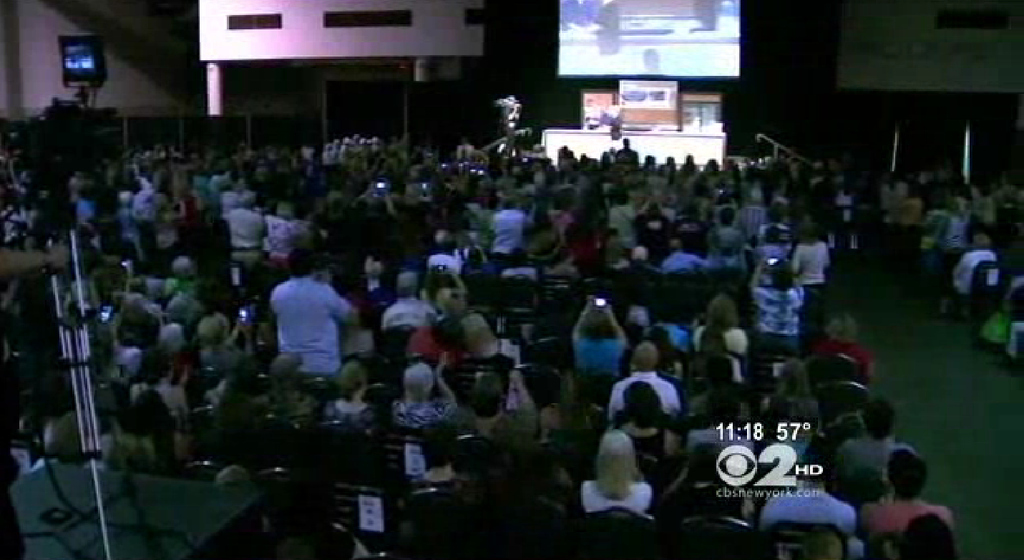 "I've said all along, the place that I would want to make my first step back out was Texas," she told the crowd.