Pastor Rick Warren's Son Commits Suicide
You who watched Matthew grow up knew he was an incredibly kind, gentle and compassionate man," Warren said.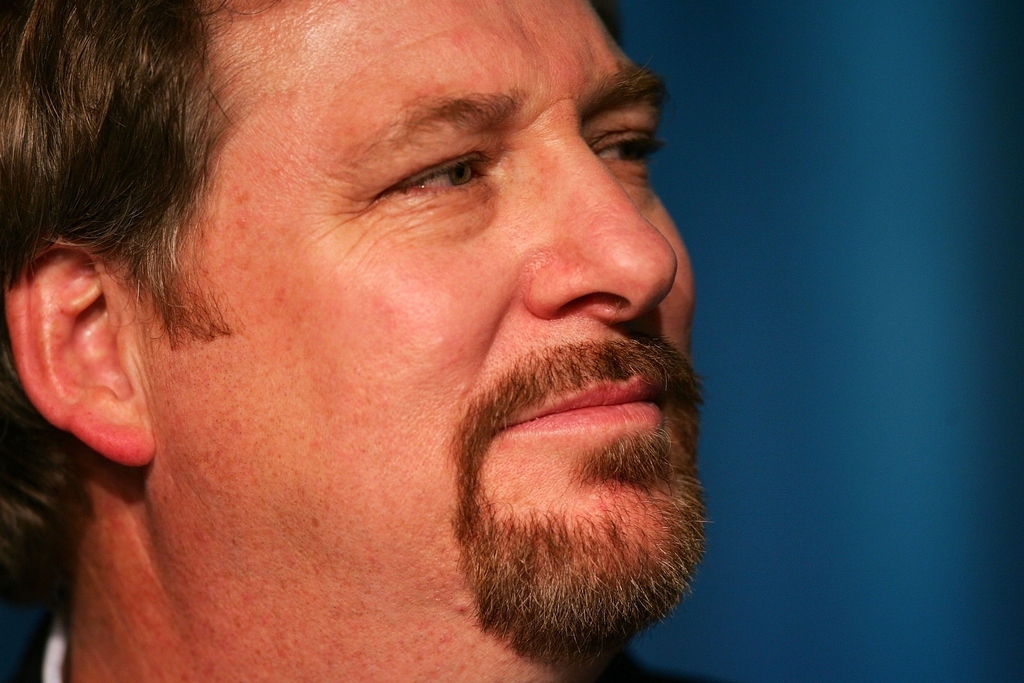 LAKE FOREST, California (AP) — The Southern California church headed by popular evangelical Pastor Rick Warren says his 27-year-old son has committed suicide.
Warren's Saddleback Valley Community Church in Lake Forest, California, said in a statement Saturday that Matthew Warren had struggled with mental illness and deep depression.
"You who watched Matthew grow up knew he was an incredibly kind, gentle, and compassionate man," Rick Warren said in a tweet to church members. "But only those closest knew that he struggled with mental illness, dark holes of depression, and even suicidal thoughts."
He added, "In spite of America"s best doctors, meds, counselors, and prayers for healing, the torture of mental illness never subsided. Today, after a fun evening together with Kay and me, in a momentary wave of despair at his home, he took his life."
Rick Warren is the author of "The Purpose Driven Life." In 2008, his church sponsored a presidential forum with Democrat Barack Obama and Republican John McCain. Obama and Republican nominee Mitt Romney had been invited to a similar forum last fall, but Warren canceled it, saying the campaign had become too uncivil.
Saddleback's website says that about 20,000 people attend weekend services at the church near Los Angeles.