Obama Pens Handwritten Tribute To The Gettysburg Address
President Obama says he's inspired by Lincoln's historic speech.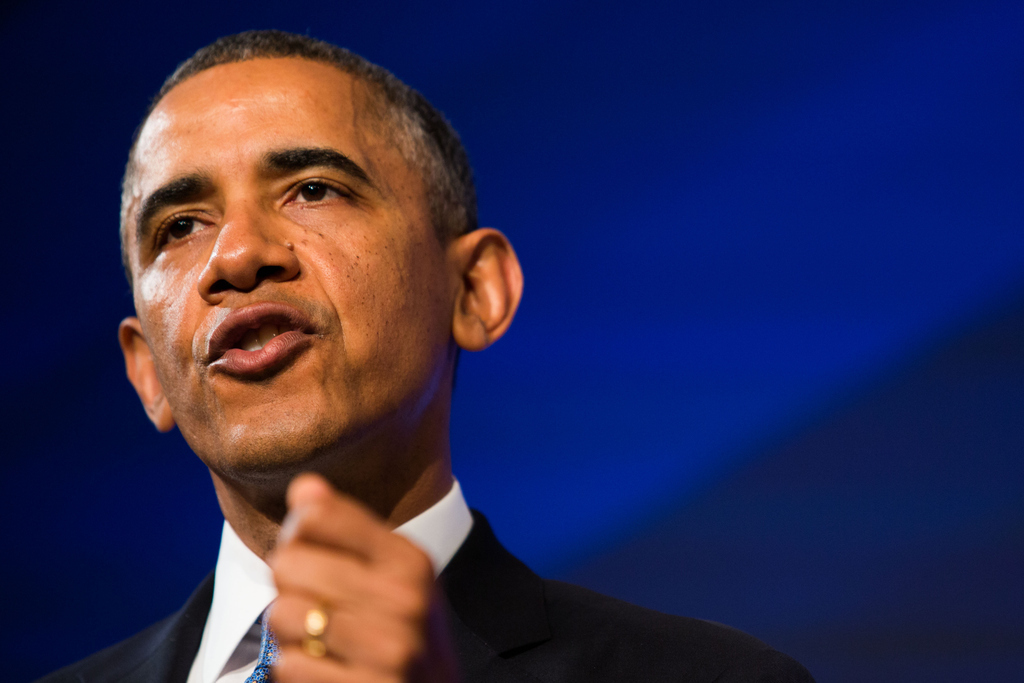 The White House released a letter written by President Barack Obama Tuesday on the 150th anniversary of the Gettysburg address. In the letter, Obama said he sometimes visits the White House room President Abraham Lincoln once used as his office and looks at a copy of the Gettysburg Address handwritten by him.
"Through the lines of weariness etched in his face, we know Lincoln grasped, perhaps more than anyone, the burdens required to give these words meaning. He knew that even a self evident truth was not self executive; that blood drawn by the lash was an affront to our ideal; that blood drawn by the sward was in painful service to those same ideals."
Obama was criticized for omitting "under God" when he recited the Gettysburg Address as part of a project by Civil War scholar and documentarian Ken Burns. White House spokesman Jay Carney responded saying Obama read the version of the speech given to the White House by Burns. The version he was given was the "Nicholay copy," which was the first draft of the speech and was provided by Lincoln White House staffer John Nicholay.