New York Will Loosen Its Marijuana Laws, According To Report
Gov. Andrew Cuomo plans to announce an executive order later this week allowing medical marijuana.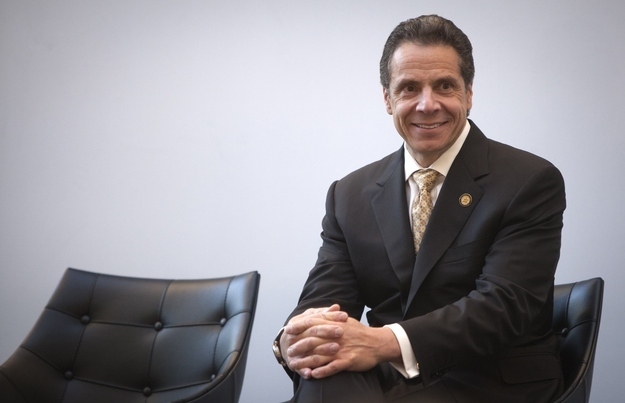 New York Gov. Andrew Cuomo is expected to announce an executive order loosening the state's marijuana laws at Wednesday's State of the State address, The New York Times reported Saturday.
The executive order will allow 20 hospitals to prescribe marijuana to patients with cancer or other diseases decided by the the New York State Department of Health.
"Overall, we're optomistic about this, and excited about what this could mean for New York," Gabriel Sayegh, director of the New York Drug Policy Alliance, told BuzzFeed.
Cuomo's executive order is a shift from his previous opposition to medical marijuana, and could force the legislature to act, which has been "nearly immune" to changes in public attitudes, Sayegh said.
"You have a guy who's been opposed to this for years, and that's given the legislature a pass," he said.
State Sen. Liz Krueger, who introduced a bill to legalize and regulate recreational marijuana use in December, said she was "thrilled" at the governor's shift.
"I'm thrilled to learn that Gov. Cuomo's views on this issue are evolving, and Gov. Cuomo's proposal sounds like a good step in the right direction, State Senator Liz Krueger told BuzzFeed in an email. "I look forward to reviewing more details about his proposal."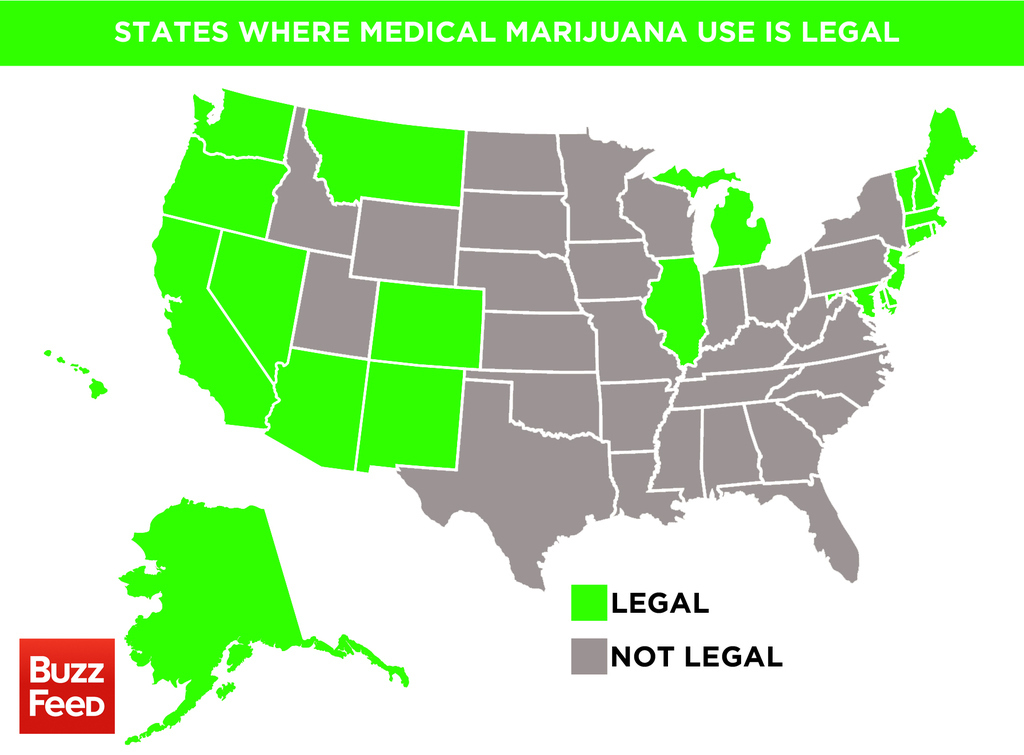 New York would be the 22nd state to allow medical marijuana use. Colorado became the first state to sell legal recreational marijuana on Jan. 1.
"The governor's doing what he can do within his executive power to move something forward, and that's significant," Sayegh said.