Navy Yard Victim's Wife Has Lost Her Husband And Son To Gun Violence
"I can't believe this is happening again."
Priscilla Daniels, 46, lost her husband, Arthur Daniels, Monday when he was shot running from the gunman at the Naval Yard.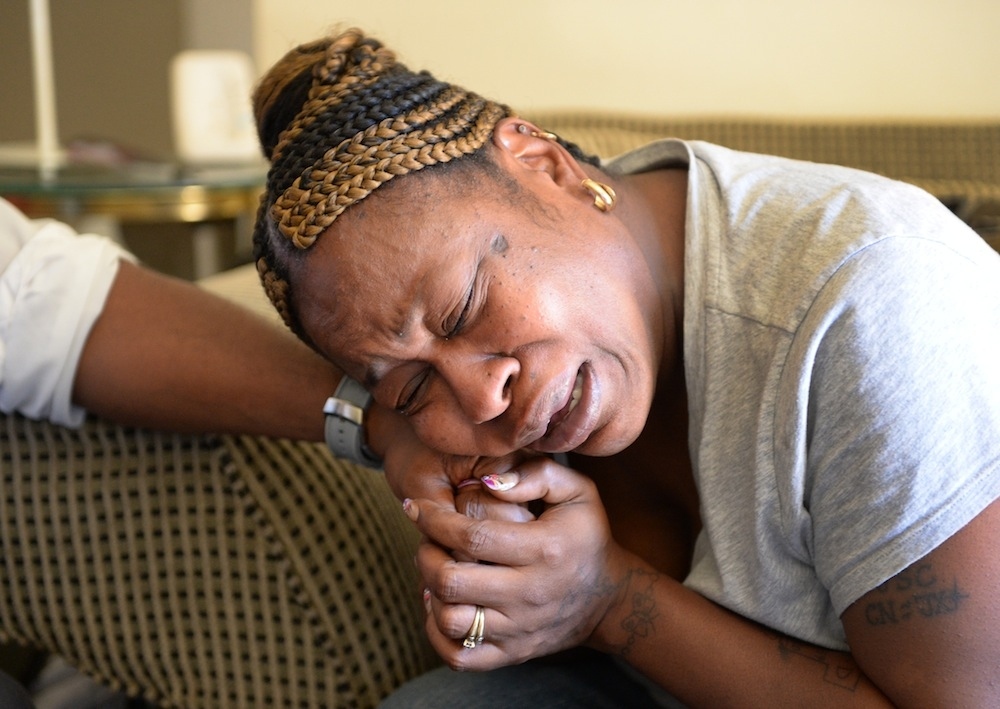 She told The Washington Post she kissed her husband of 30 years before he left for work and joked they should just stay in bed because it was raining.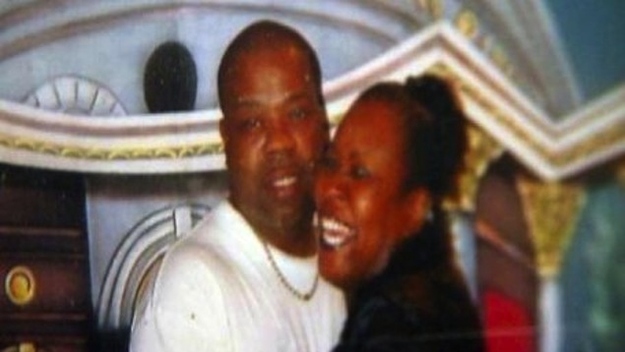 The couple has five children and nine grandchildren. Her son Arthur A. Daniels was killed in 2009 while walking home from the Metro by a man who also committed a robbery and stole a car that evening.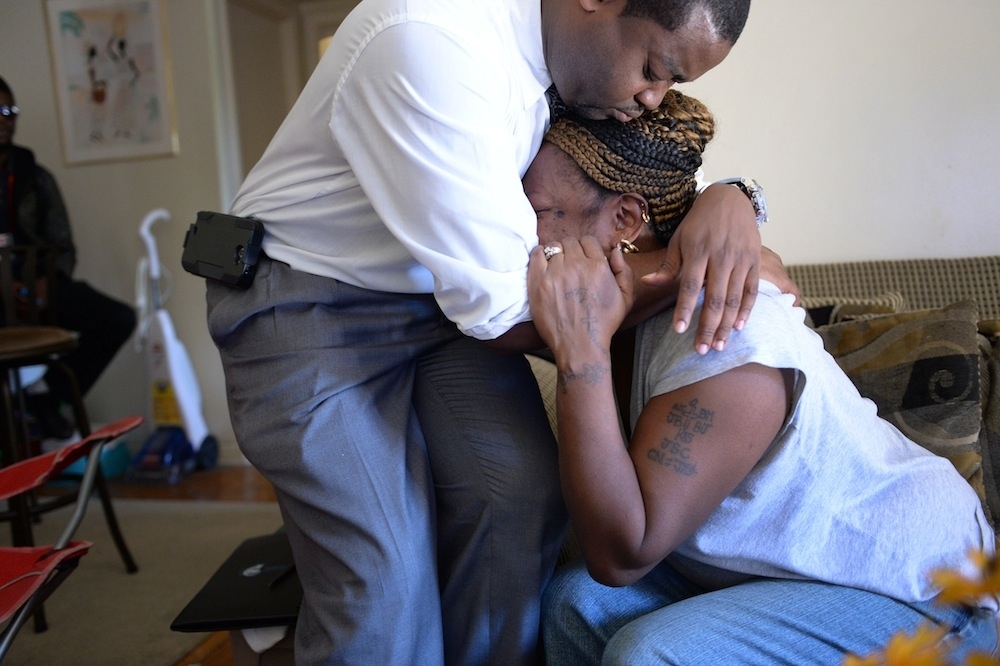 "My husband was the man I loved through all the tragedy," she told The Washington Post. "I can't believe this is happening again."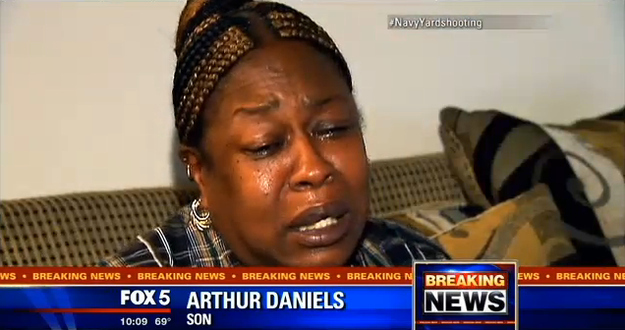 Daniels said she only slept for a few hours Monday night and spent Tuesday going through photos of her husband.