Most Californians Would Be Willing To Pay More For Water To Find Drought Solutions
A poll released Tuesday shows how worried Californians have become about the historic drought. The poll of 1,000 likely California voters was conducted by Fairbank, Maslin, Maullin, Metz & Associates.
California is currently in the midst of a drought of historic proportions.
Gov. Jerry Brown declared a state of emergency in January, and has proposed a $687 million aid plan.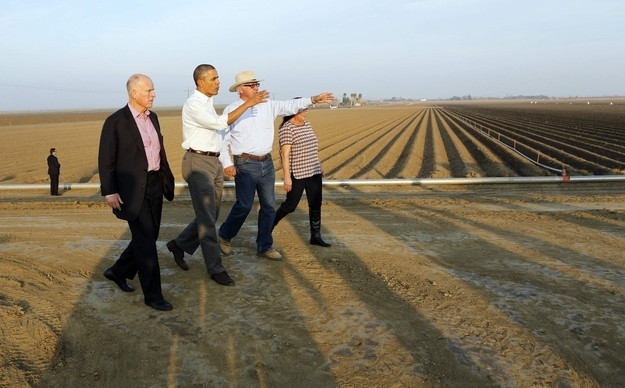 A telephone poll conducted for the Natural Resources Defense Council Feb. 1-9 of 1,000 likely California voters is the first taken about the drought and showed people are worried.