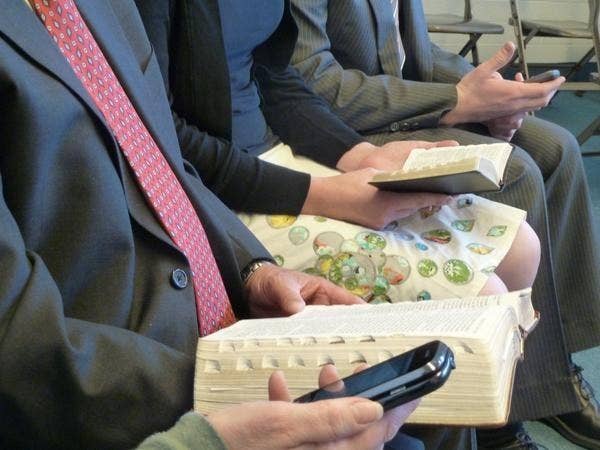 The Church of Jesus Christ of Latter-day Saints has been accused of copyright infringement and breach of contract by the owner of a popular audio recording of the Bible in a lawsuit filed Tuesday in a U.S. District Court in Florida.
Litchfield Associates Ltd. Inc., is the owner of audio of the King James Bible read by Alexander Scourby, a theater and film actor famous for his recording. The Mormon Church entered into an agreement with Litchfield in 1988 to use the recording to produce cassette tapes that would also include Latter-day Saint chapter headings and footnotes, and purchased tapes from Litchfield until a 1994 buyout agreement, according to the complaint.
The Church is accused in the suit of improperly sub-licensing the copyrights with for-profit Deseret Book, a Church-owned bookstore with locations in 35 cities in Utah and the Western U.S., using the recording in apps, and making them available online.
Litchfield also accuses the Church of failing to take action to stop copyright infringement by two companies, Standard Works and Inblosam, which also use the Scourby recordings in apps.
According to the suit, Litchfield contacted the Church in September 2013 to notify it of the breach of the buyout agreement and demand the Church cease the alleged infringement, however, the Church has continued its infringement, the complaint states.
A spokesman for the Church declined to comment while they are reviewing the lawsuit.