Two men dressed as super heroes rescued a cat from a burning house Saturday in Milton, West Virginia.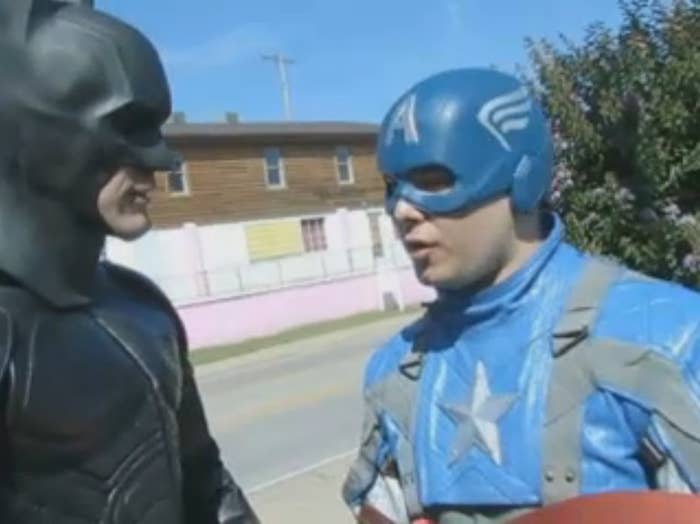 John Buckland, who was dressed as Batman, and Troy Marcum, who was dressed as Captain America, were in costume for an event at an American Legion Post when they saw smoke from a nearby home.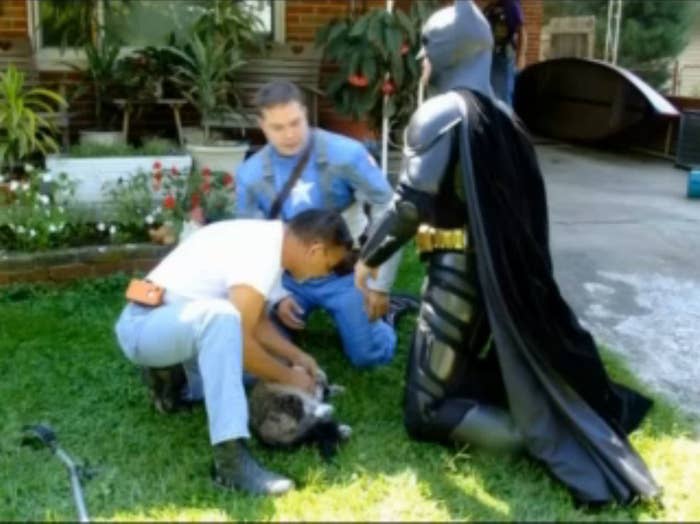 The heroes arrived at the home and Marcum broke the window. As the smoke began to clear, Buckland noticed something furry. He reached in and grabbed the cat. The homeowners were not home at the time.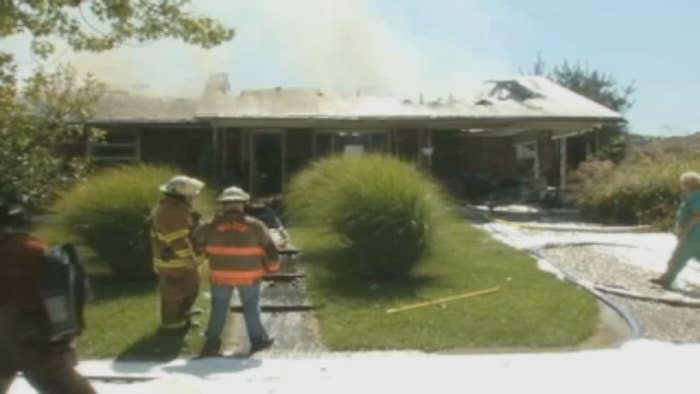 Buckland, who used to be a fireman and has served in Iraq, resuscitated the cat. He said the cat hissed at him after it came to.
The two men said they were just doing what any normal person would have done, and they were glad no one else was home at the time.