Man Connected To Boston Bombing Suspect Shot, Allegedly Confessed To Brutal Murders Before Dying
A 27-year-old who was fatally shot on Tuesday night had been questioned by the FBI about his connection to Tamerlan Tsarnaev. Update: Authorities say the man confessed to being involved with a brutal murder of Tsarnaev's best friend in 2011.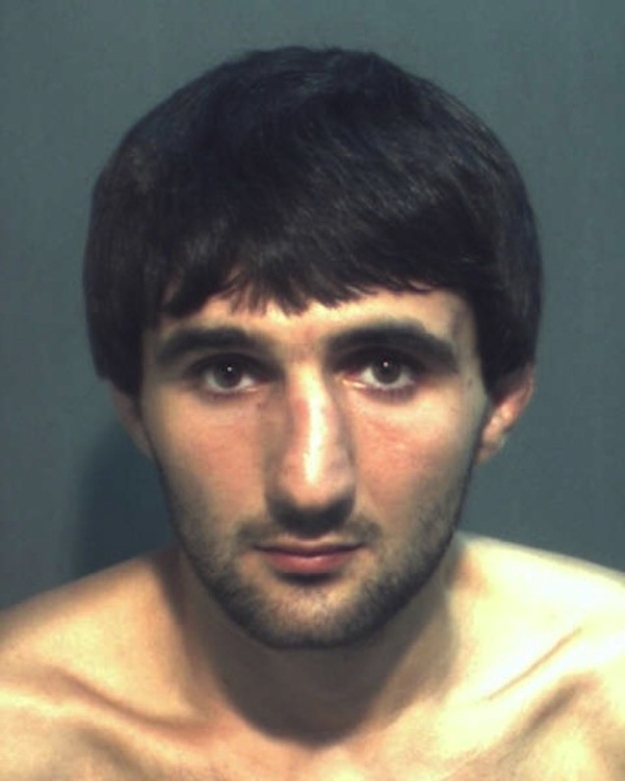 Update: A 27-year-old man who knew Boston bombing suspect Tamerlan Tsarnaev was shot and killed by an FBI agent in Orlando, Florida, Tuesday night, FBI officials said.
The FBI released a statement Wednesday about the fatal shooting, saying one of their agents, along with other law enforcement officials, were questioning a man who allegedly initiated a "violent confrontation" with a knife.
Investigators said Todashev confessed to being involved with the brutal murder of one of Tsarnaev's friends and two others in Waltham, Massachusetts, two years ago, according to NBC News.
The murder, which police believe occurred on the 10-year anniversary of the Sept. 11, 2001, terrorist attack, had no suspects, but police have recently said they are now searching for connections with Tsarnaev. One of the victims was Brendan Mess, a man Tsarnaev considered his best friend.
Police said they have reason to believe the victims knew whoever was responsible. There was no sign of forced entry at Mess' apartment, where the murder occurred. The victims' throats were slit, and $5,000 and marijuana were left at the scene.
Ibragim Todashev knew Tsarnaev and the two would talk on the phone, said a man who claimed to be a friend of Todashev's.
The friend, Khusen Taramov, said Todashev has been questioned by the FBI, and he recently canceled a trip to Chechnya that he had planned before the bombings because the FBI was pressuring not to leave.
"Me and him and my friends, we knew this was going to happen. That's why he wanted to leave the country," Taramov told Fox 35. "But he canceled the tickets. The FBI's been pushing him, 'Don't leave, don't leave.' So he decided to stay."
Todashev used to live in Boston and was an MMA fighter, which is how he was introduced to Tsarnaev, Taramov told WESH 2. "He wasn't close friends. He just knew him."