Eric Hartsburg, an Indiana man who got the Romney "R" tattooed on his face a week and a half before the 2012 election has decided to get it removed.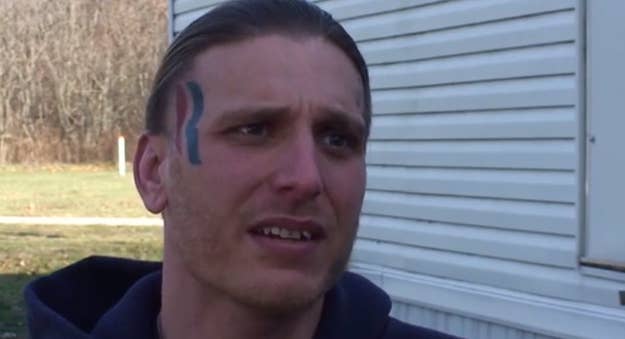 Hartsburg told the Associated Press he originally got the tattoo because he was "trying to make politics fun" and he wanted to let young people know "you don't have to be rich, you don't have to be old to be Republican."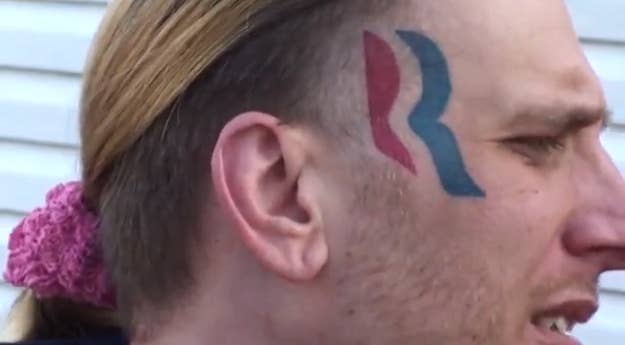 Now, however, Hartsburg said "it represents not a losing campaign, but a sore losing campaign ... I felt kind of snubbed when I reached out to the Romney campaign and Gov. Romney or nobody from the campaign contacted me back."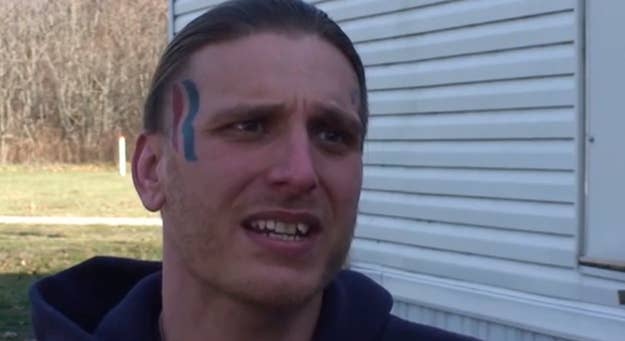 Earlier this year, Hartsburg appeared on an episode of TLC's "Worst Tattoo."