Malaysia Bans Ke$ha Concert
Officials said the show would be culturally and religiously offensive.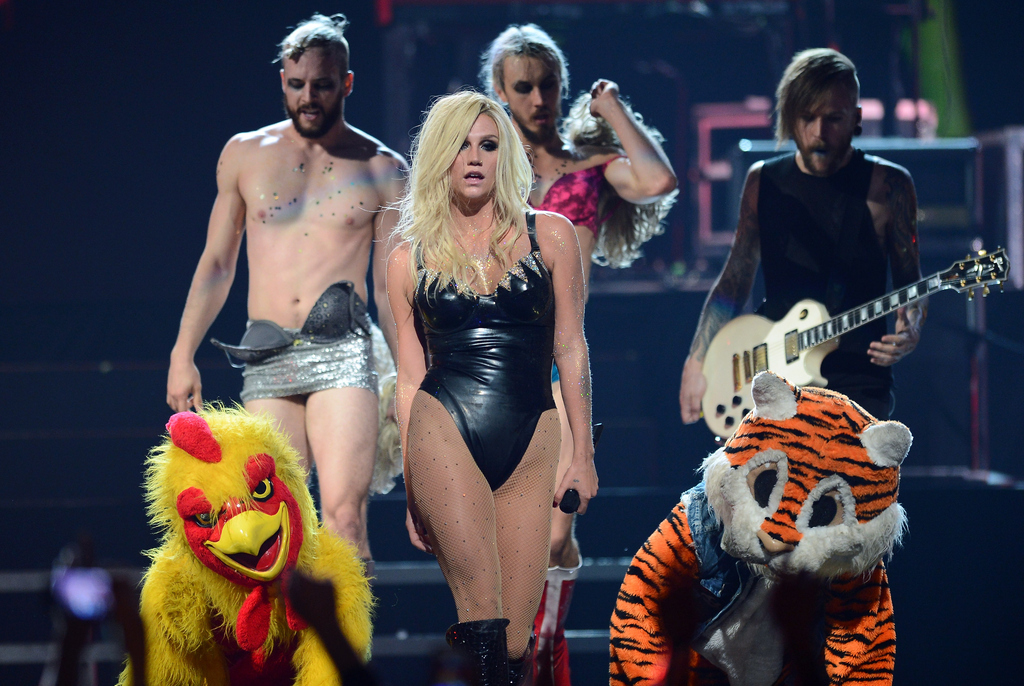 Malaysian authorities banned a Ke$ha concert scheduled for Saturday in Kuala Lumpur, citing cultural and religious reasons, the Associated Press reports.
Ke$ha had originally agreed to modify her show by changing her lyrics and wardrobe, concert promoter Livescape had said in a statement. Livescape said the ban cost them $350,000 in lost revenue.
Livescape said Malaysia's Ministry of Communications and Multimedia contacted them Friday to say the show was being canceled.