Los Angeles County Sheriff Announces He's Stepping Down Before End Of Term
Sheriff Lee Baca cited expected negativity in the upcoming campaign as the reason he will resign and not seek a fifth term. "I will go out on my terms."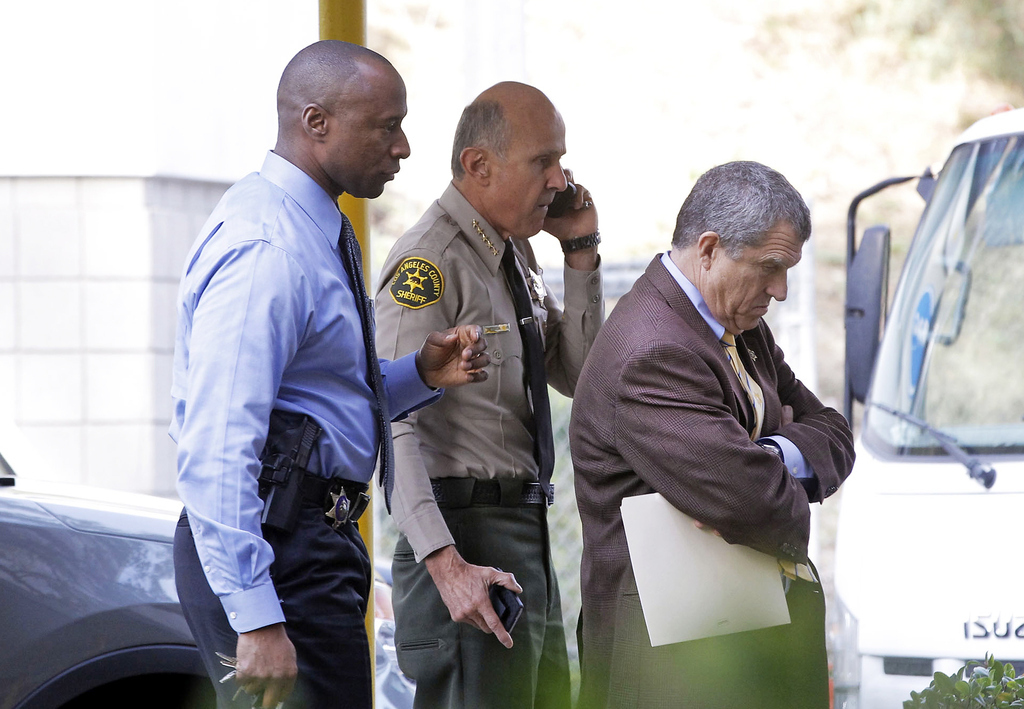 Los Angeles County Sheriff Lee Baca announced he would step down from office at the end of the month at a press conference Tuesday.
"I will go out on my terms," he said. "I don't see myself as the future. I see myself as part of the past."
Baca cited negativity surrounding the upcoming campaign as his reason for stepping down, and called it a "retirement" and not a "resignation," although he will not serve out the end of his term. He said he first considered stepping down three days ago.
"My decision is based on the highest concern for the future of the Sheriff's Department," he said.
When asked if his decision was based on the possibility of being indicted as part of an FBI investigation that led to the arrest of 18 Los Angeles County Sheriff's Department deputies in December, Baca refused to give a direct answer.
"You don't do these jobs and worry about yourself," he said.
The deputies were indicted on charges of conspiracy, obstruction, and giving false statements, and accused of abusing inmates and visitors to the Los Angeles County jail system, the largest in the country.
Baca did not endorse a candidate in the upcoming election, but said Assistant Sheriff Terri McDonald would "be the individual that moves us forward."