Lady Gaga Is Filming A Public Service Announcement For California's Drought
The PSA is part of a larger agreement so the singer can film at Hearst Castle, a California Historical Landmark that generally prohibits filming. Gaga is also donating $275,000 for maintenance, repairs and a water study.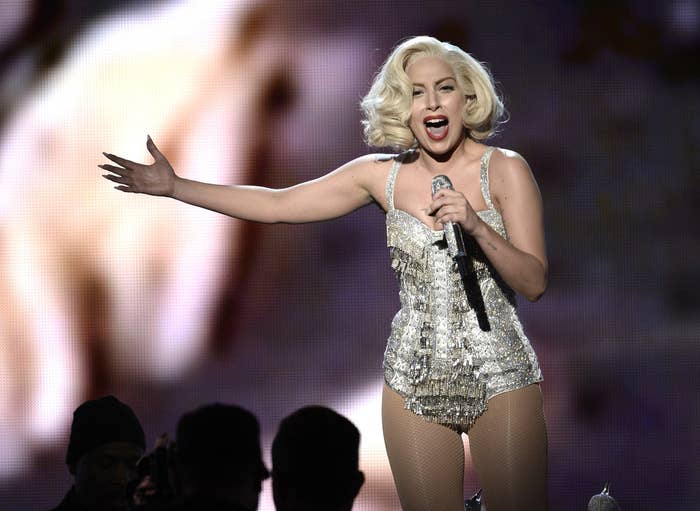 Lady Gaga is filming a public service announcement about water conservation in California, which is currently in a state of emergency over a drought of historic proportions.
The PSA is part of an agreement allowing the singer to film a "creative project" at Hearst Castle, a National and California Historial Landmark in the town of San Simeon on the Central Coast of California that generally prohibits filming. The Hearst Castle Preservation Foundation has allowed Lady Gaga to film after the singer and her family agreed to underwrite a $25,000 water study. Her and her family and associates have also donated $250,000 to the Castle for maintenance and repairs, according to a press release.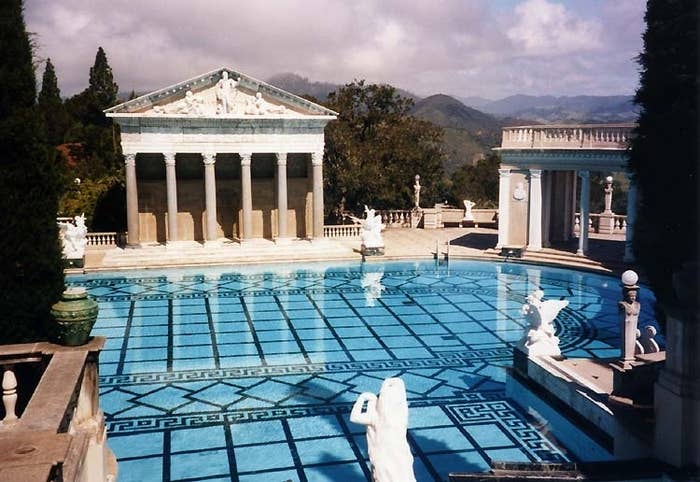 Calif. Gov. Jerry Brown wrote a letter thanking Lady Gaga for her assistance and wishing her "a memorable time at San Simeon."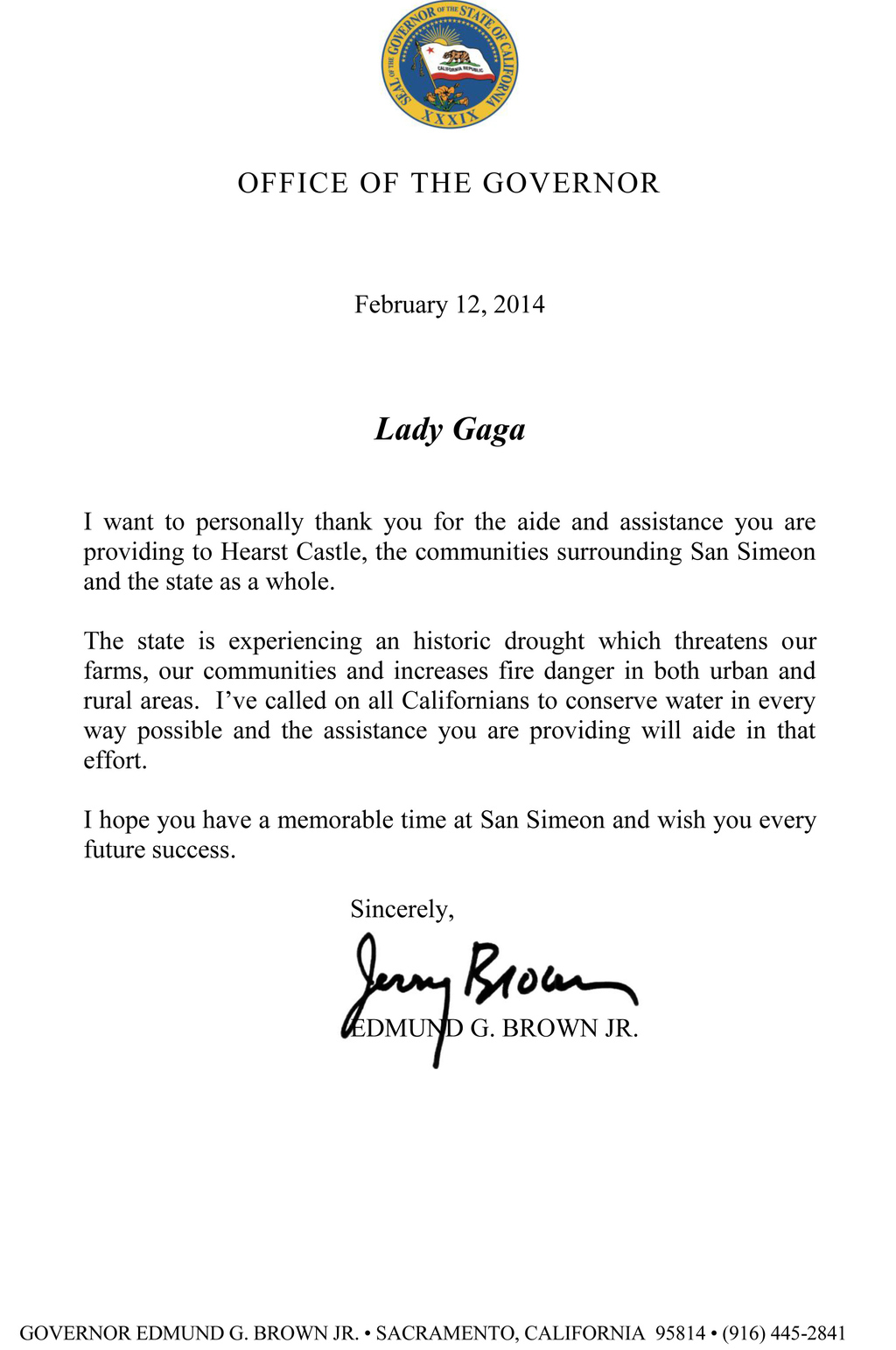 Correction: Lady Gaga, her family, and her associates donated $250,000 to Hearst Castle. An earlier version of this story misstated that number. (2/14/14)