Inside The WWE's Professional Wrestling Training School
The $2.5 million facility is described as a graduate school for the WWE's next generation of talent and a training and rehabilitation center for its top-tier pro wrestlers, according to the Associated Press.
A brand new training school for the WWE, the Performance Center, opened in Orlando, Fla., in July.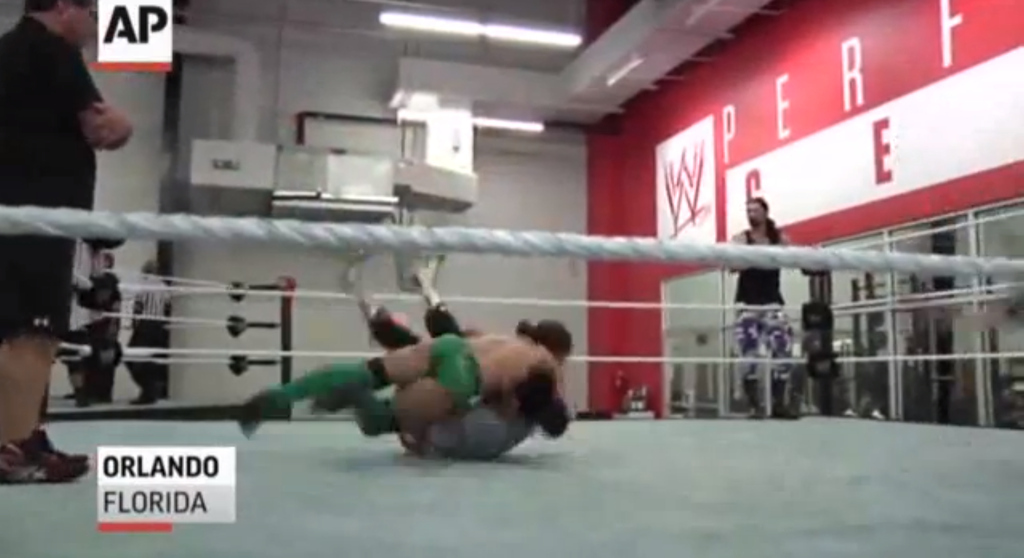 The $2.5 million, 26,000-square-foot facility is WWE's largest investment to date.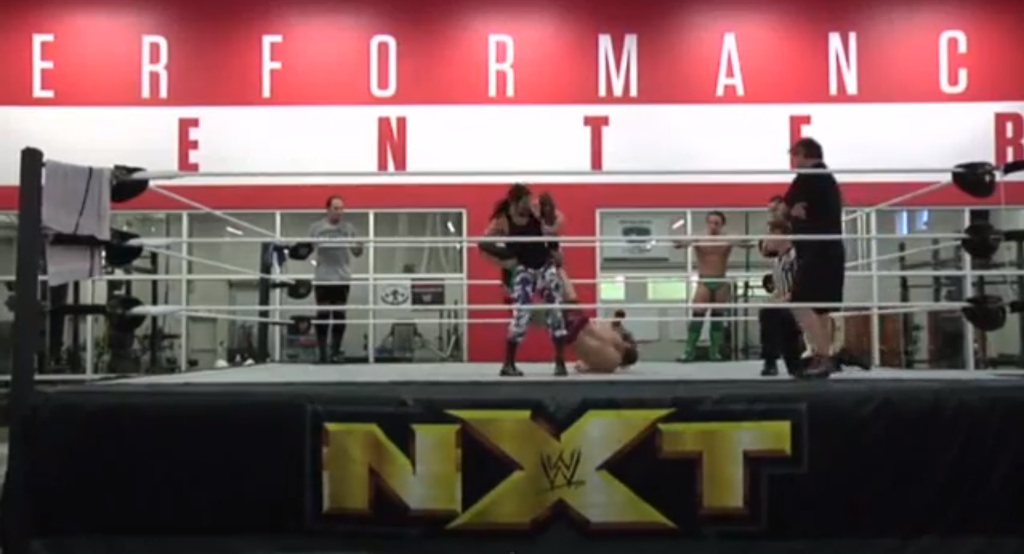 It replaces an older facility located in Tampa that was a much smaller warehouse with no air conditioning.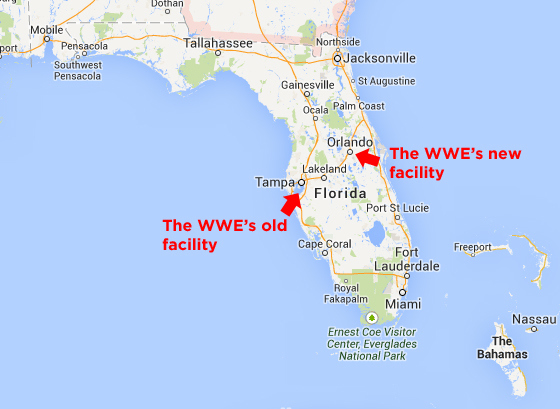 More than 75 aspiring wrestlers will train there, like Corey Graves, right. "Most kids grow up and at least at some point in their lives want to be a fireman or a cop. I've always wanted to be a pro wrestler since I was a little kid," he said.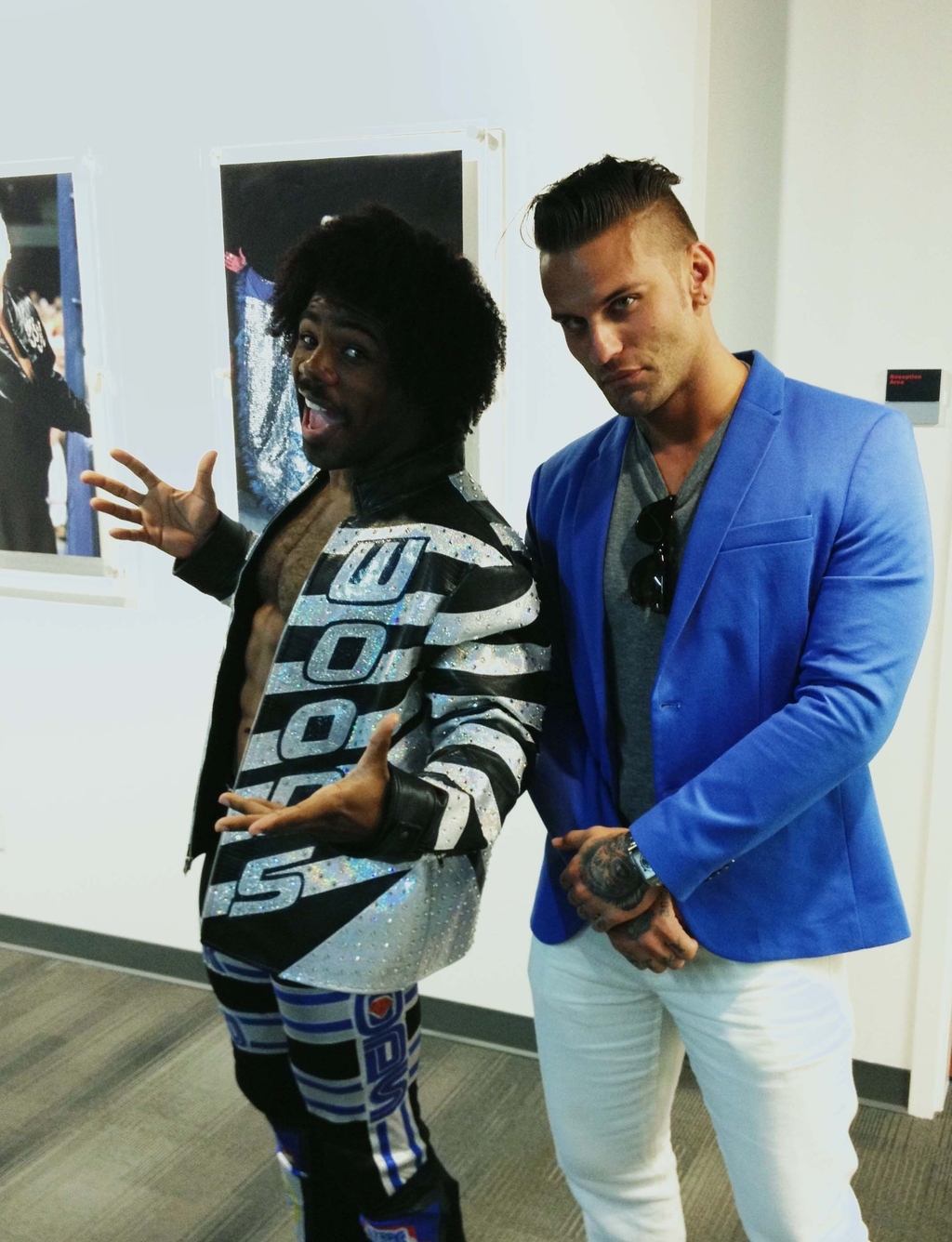 According to the Associated Press:
Aspiring wrestlers currently in training range from former NFL players and Olympians to a former beauty pageant contestant. They signed contracts allowing them to work solely on becoming wrestlers ... Those who succeed will advance to WWE's "Raw" and "Smackdown" television broadcasts, as well as to pay-per-view shows, like "WrestleMania."
WWE's senior vice president of talent and development Jane Geddes said, "The end goal is to be a star on TV. In order to do this job you have to be so committed to what you do."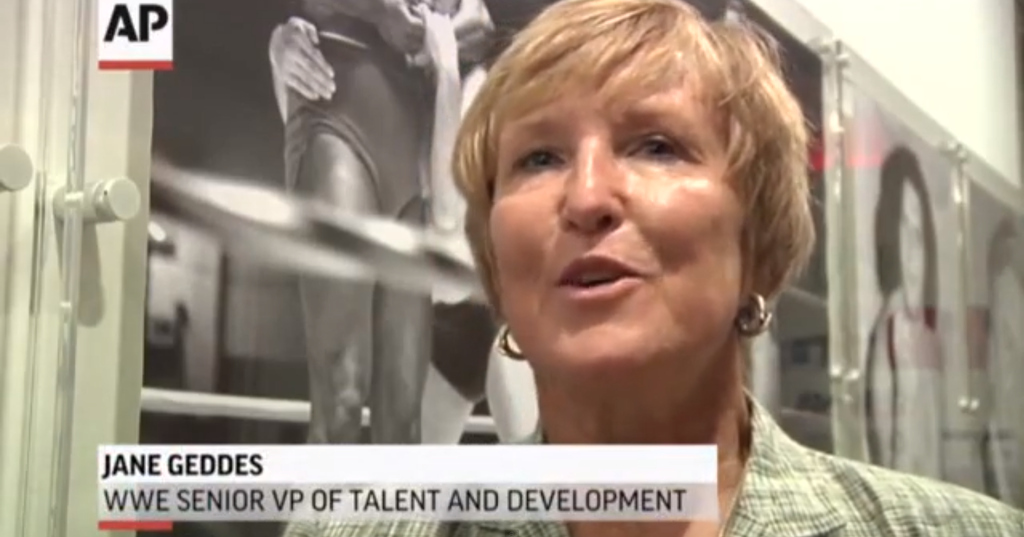 Being committed means things practicing summersault-back-slams over and over until you get it down perfectly.
The WWE was founded in 1952. It was previously known as the World Wrestling Federation, or WWF, but the organization changed its name following a 2000 lawsuit by the World Wide Fund for Nature. It generates a revenue of half a billion dollars annually.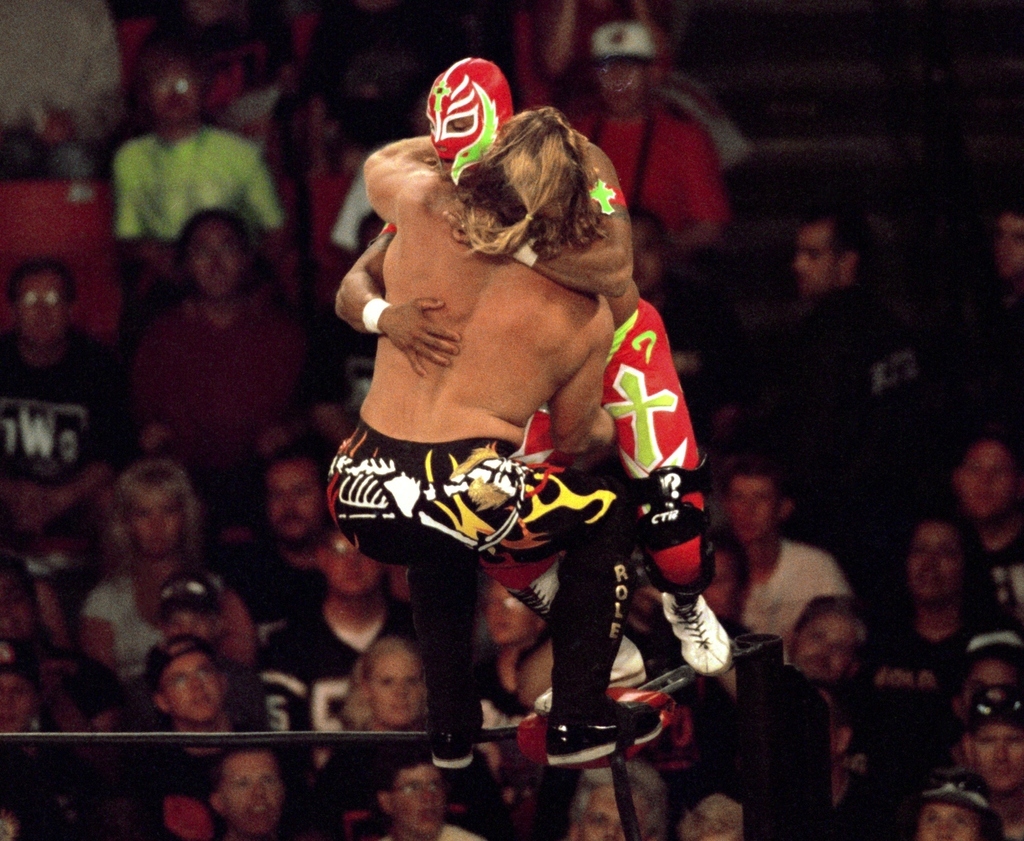 "Total Divas," a program about female WWE wrestlers, is now airing on E!.