Inside One Of The Last Blockbusters Left On Earth
All Blockbuster locations owned by DISH are liquidating their remaining inventory before closing early next year. They're selling everything.
DISH announced in November it would close all of its corporate Blockbuster locations. "Consumer demand is clearly moving to digital distribution of video entertainment," CEO Joseph P. Clayton said in a statement.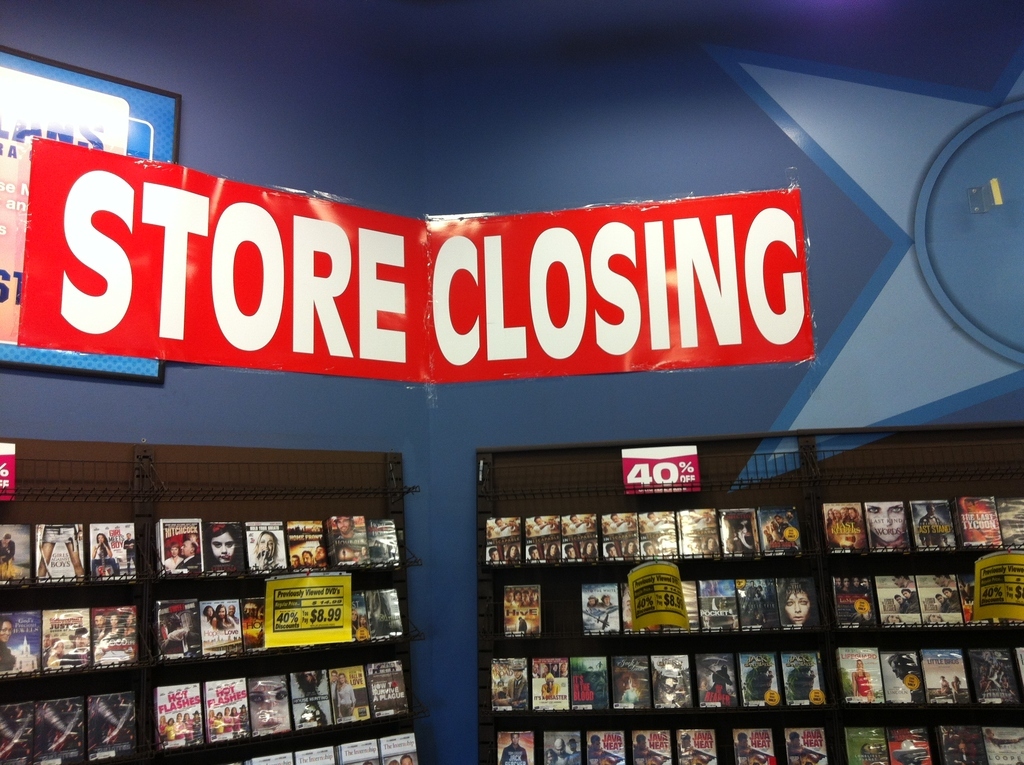 There are only about 300 locations left, including this store in Gilbert, Ariz. They're no longer renting movies.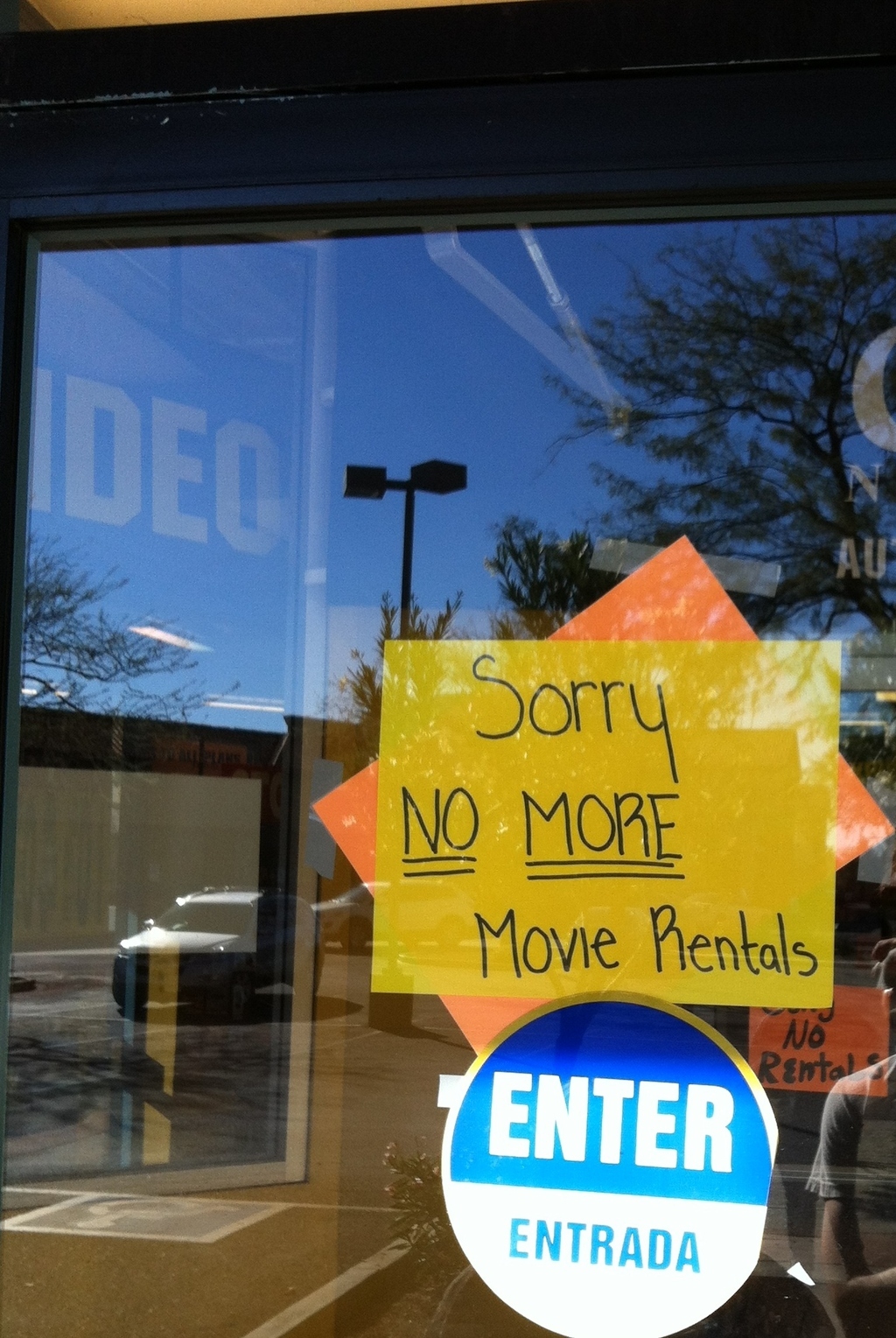 They are, however, selling everything.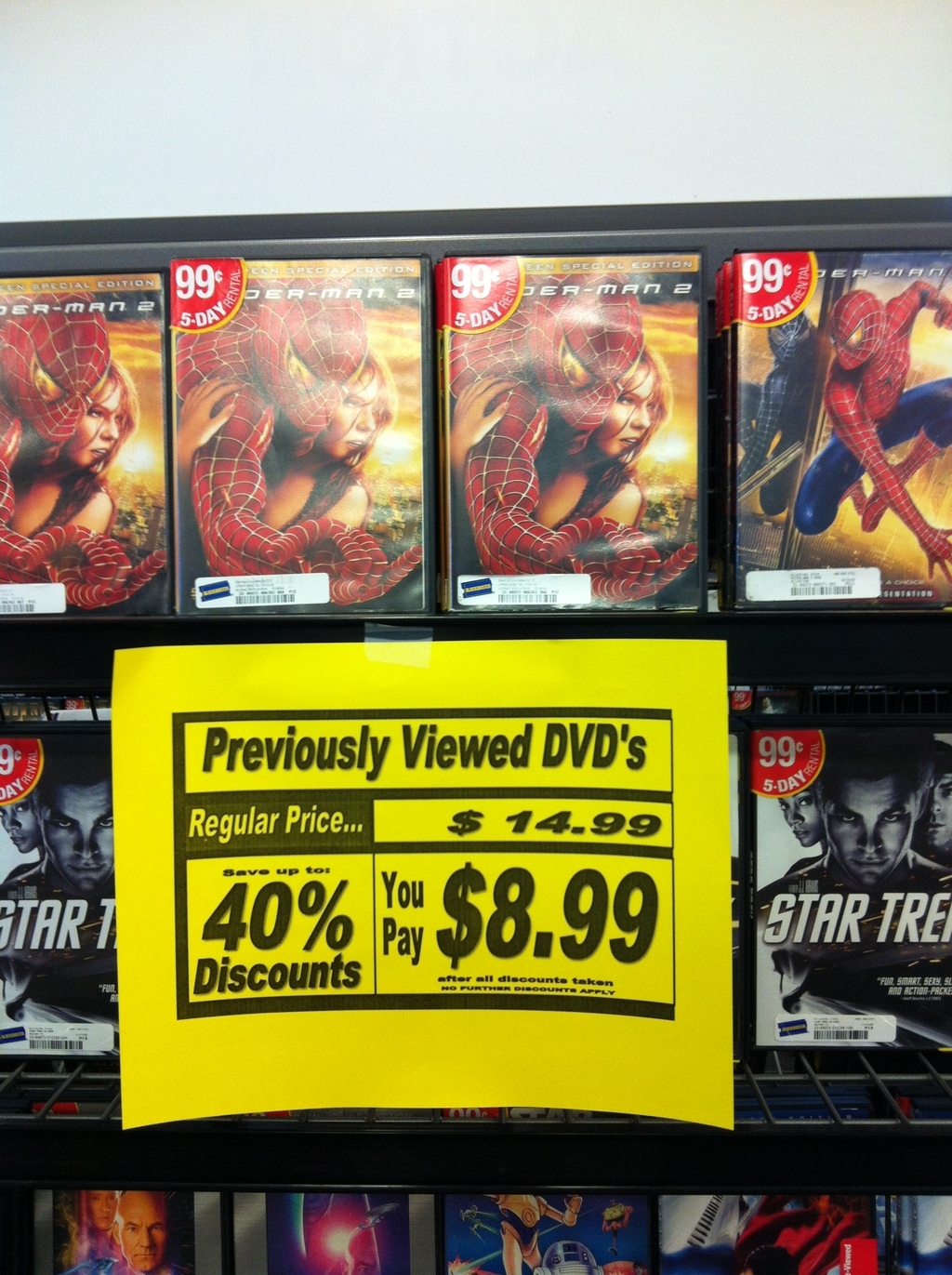 DVDs that once cost $14.99 are available for $8.99.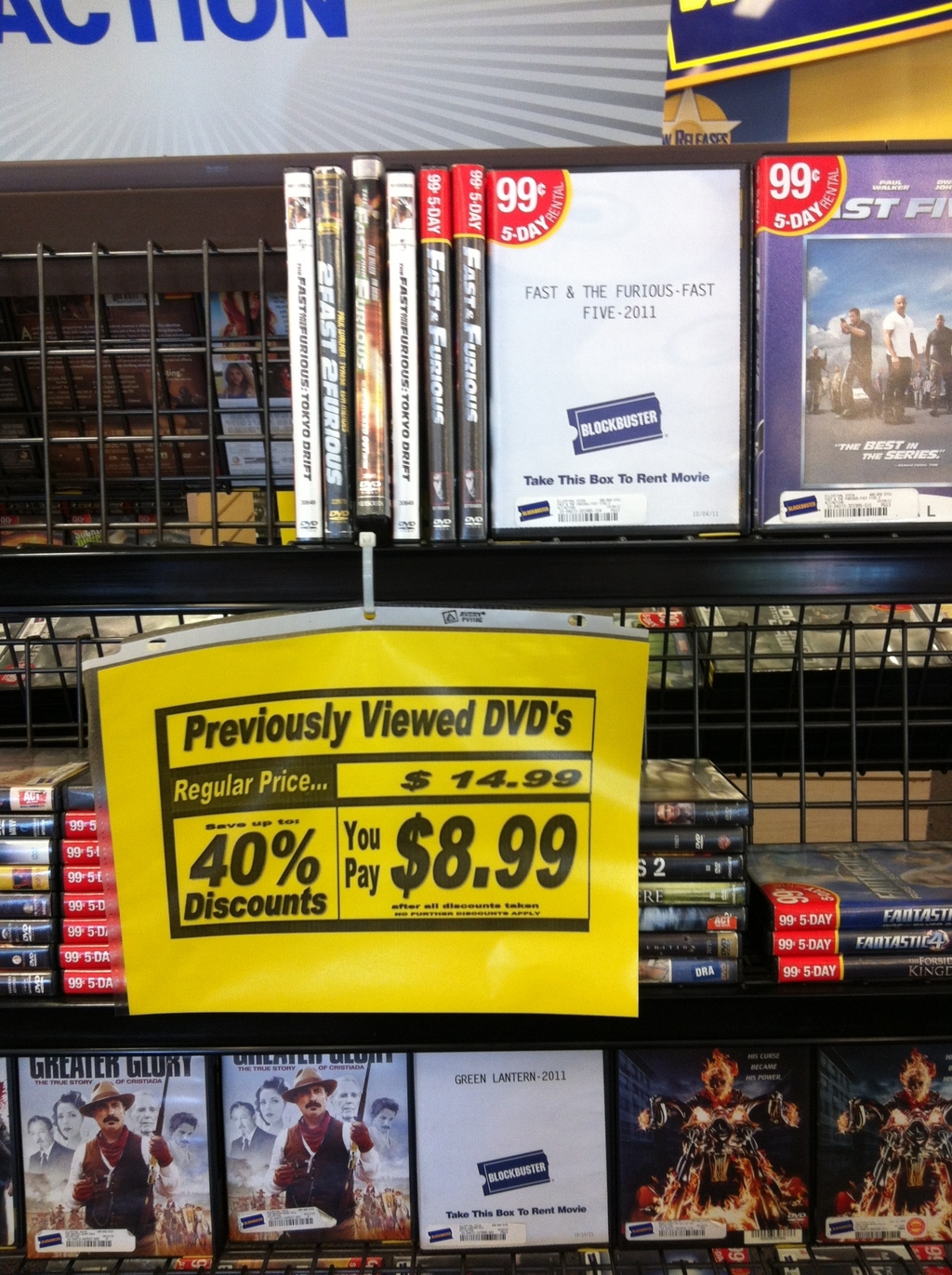 You can even get Sharknado.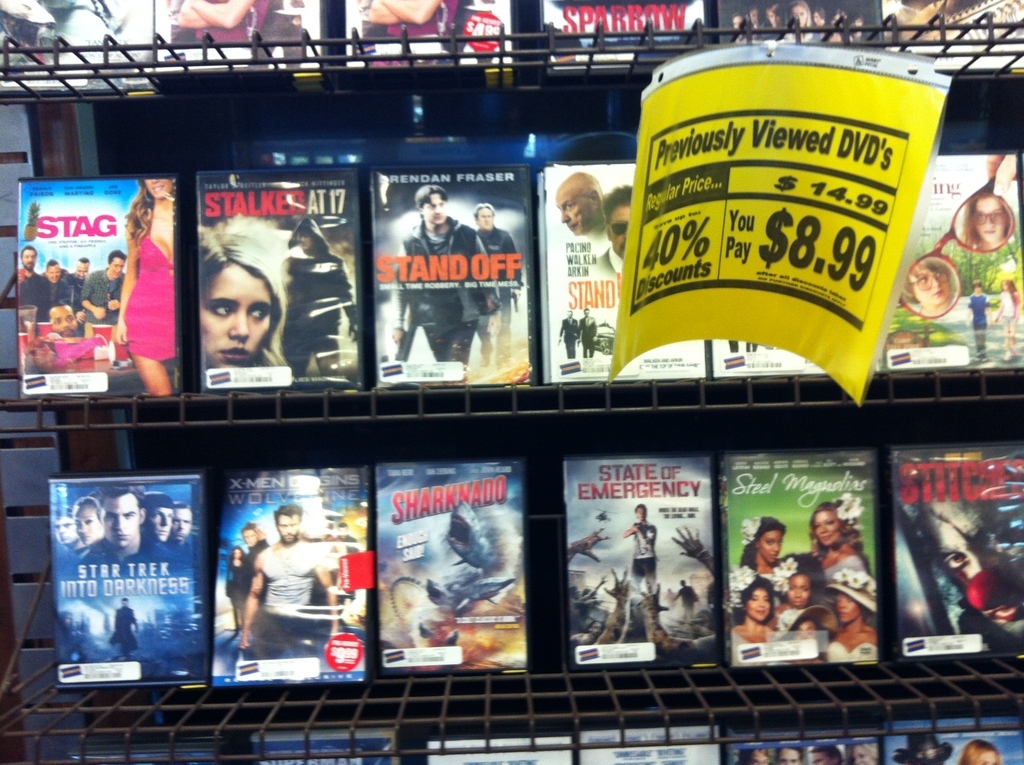 TV box sets are $24.99.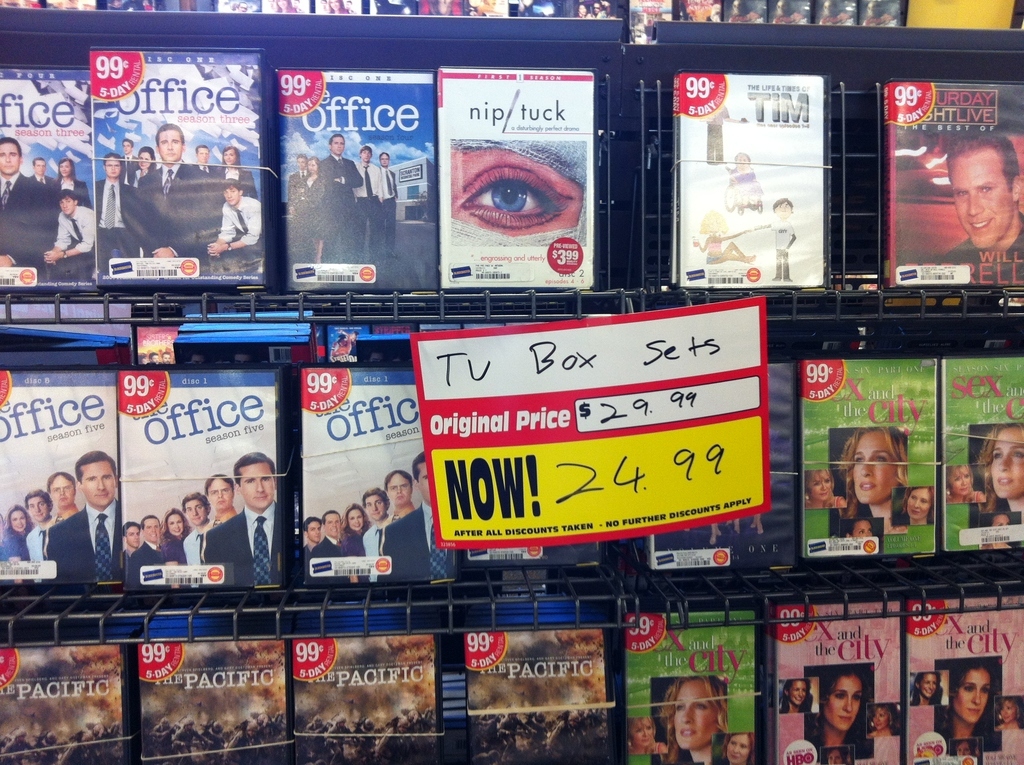 And DVDs marked "holiday gifts" are available for $4.99.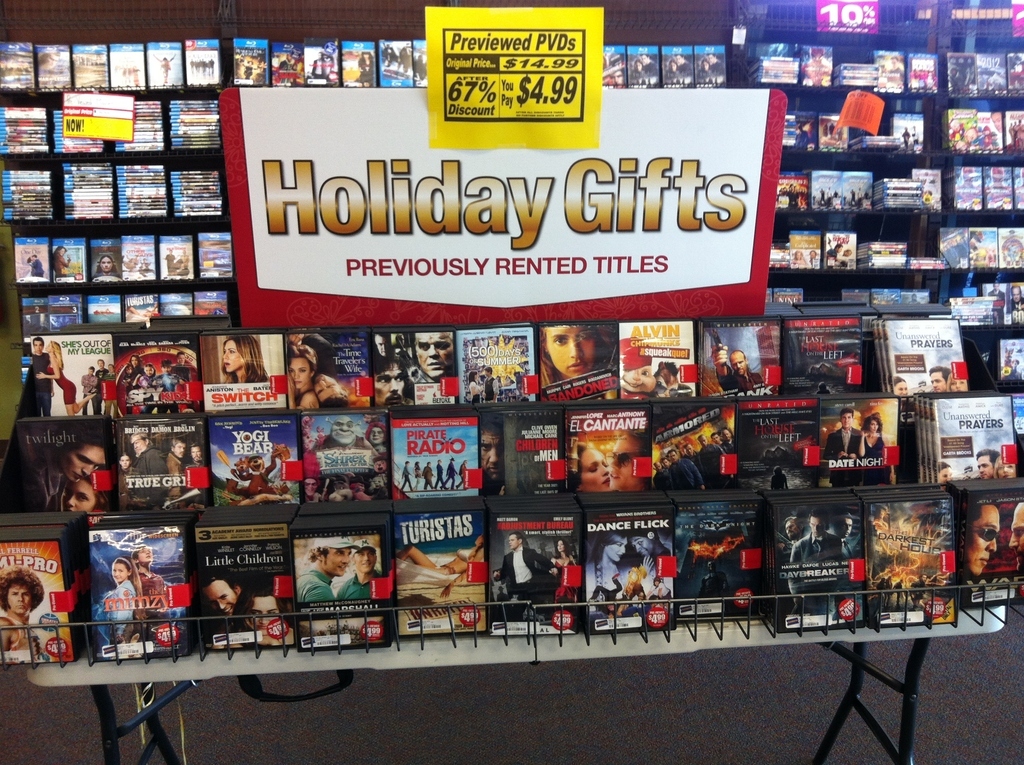 But they're not just selling the movies.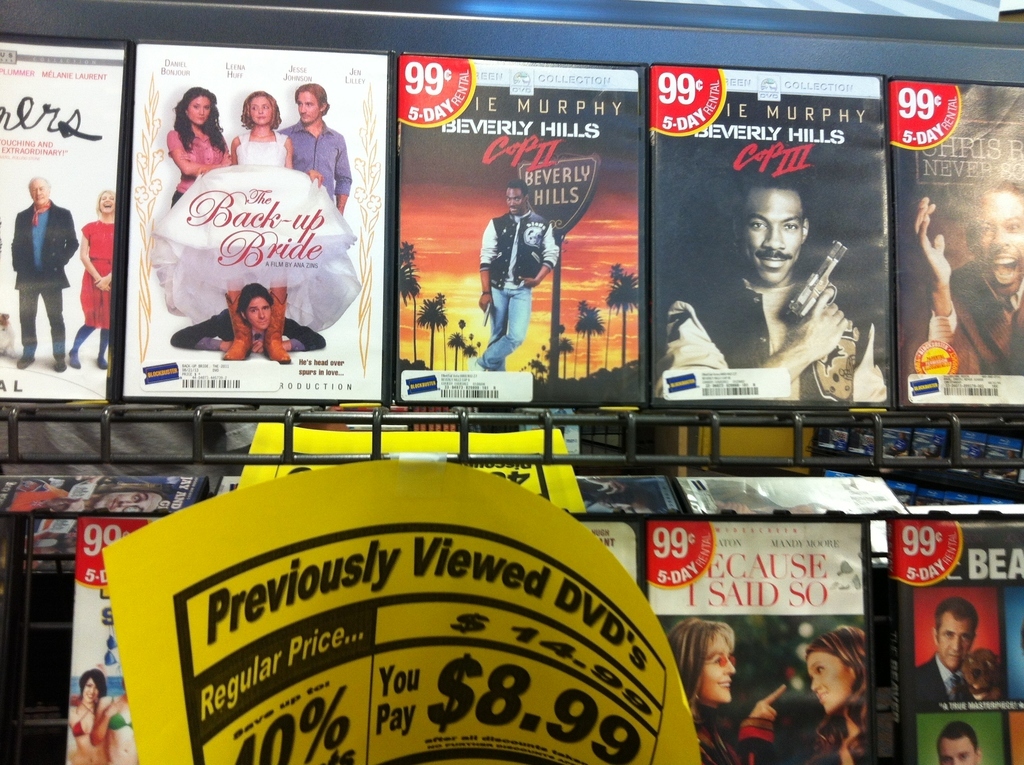 All furniture is for sale.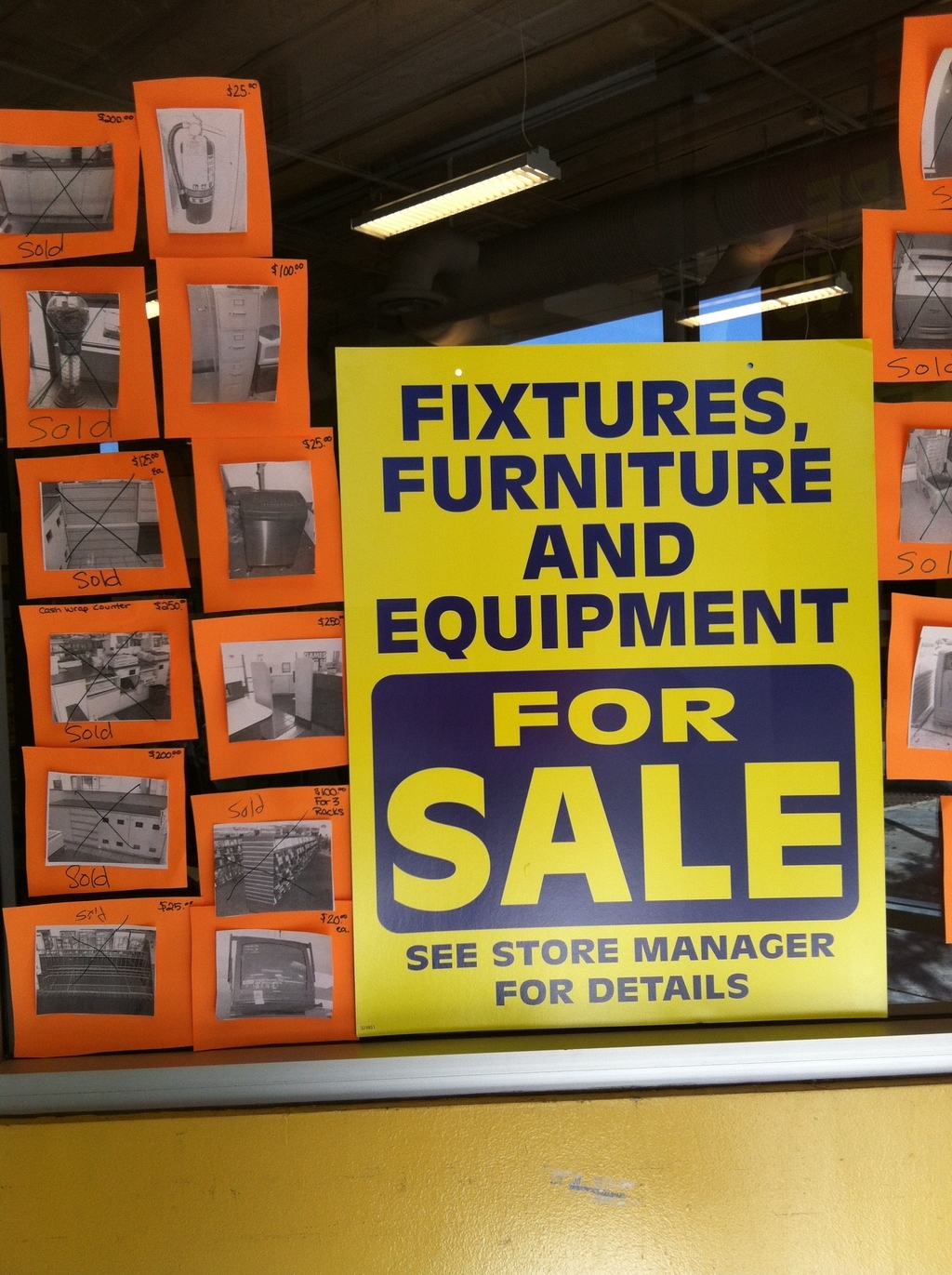 As is this phone.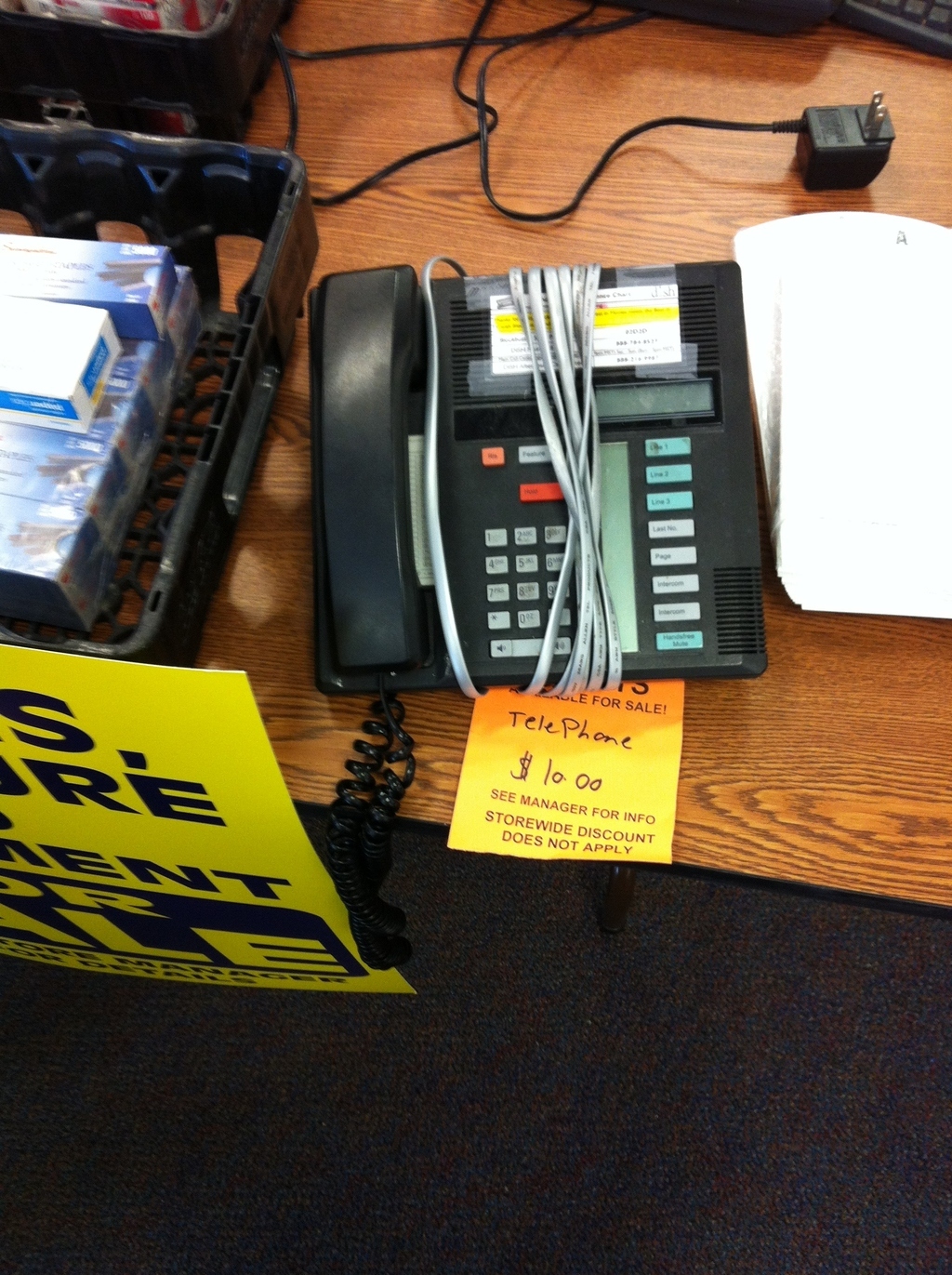 And all the signage.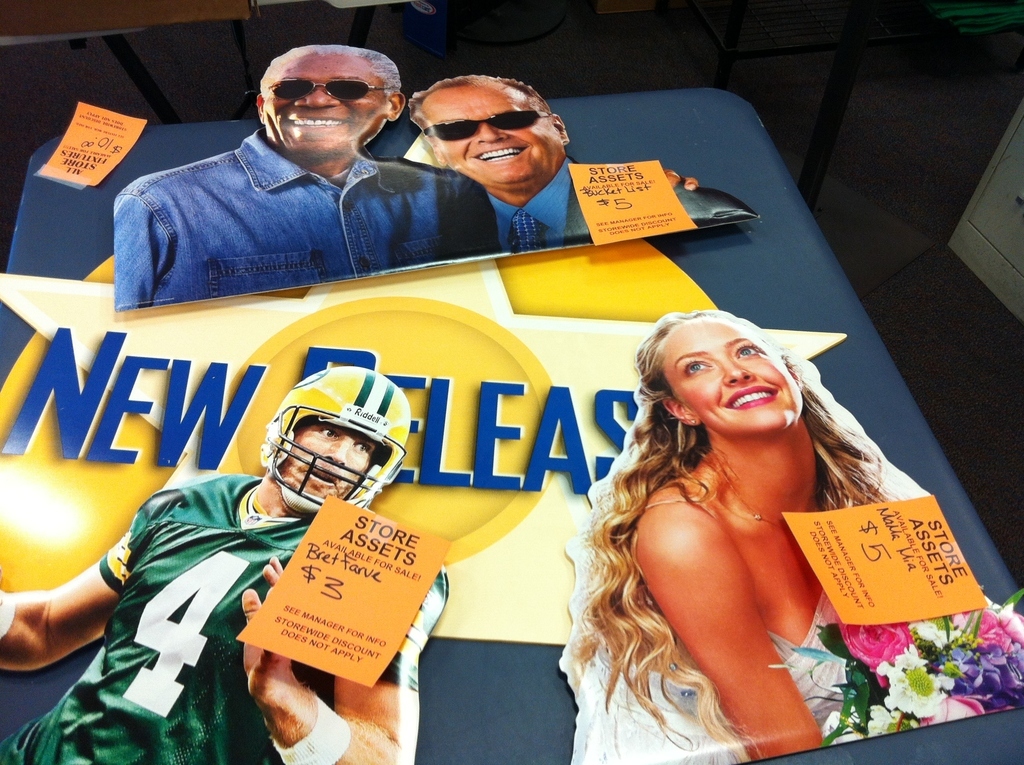 Candy is 20% off.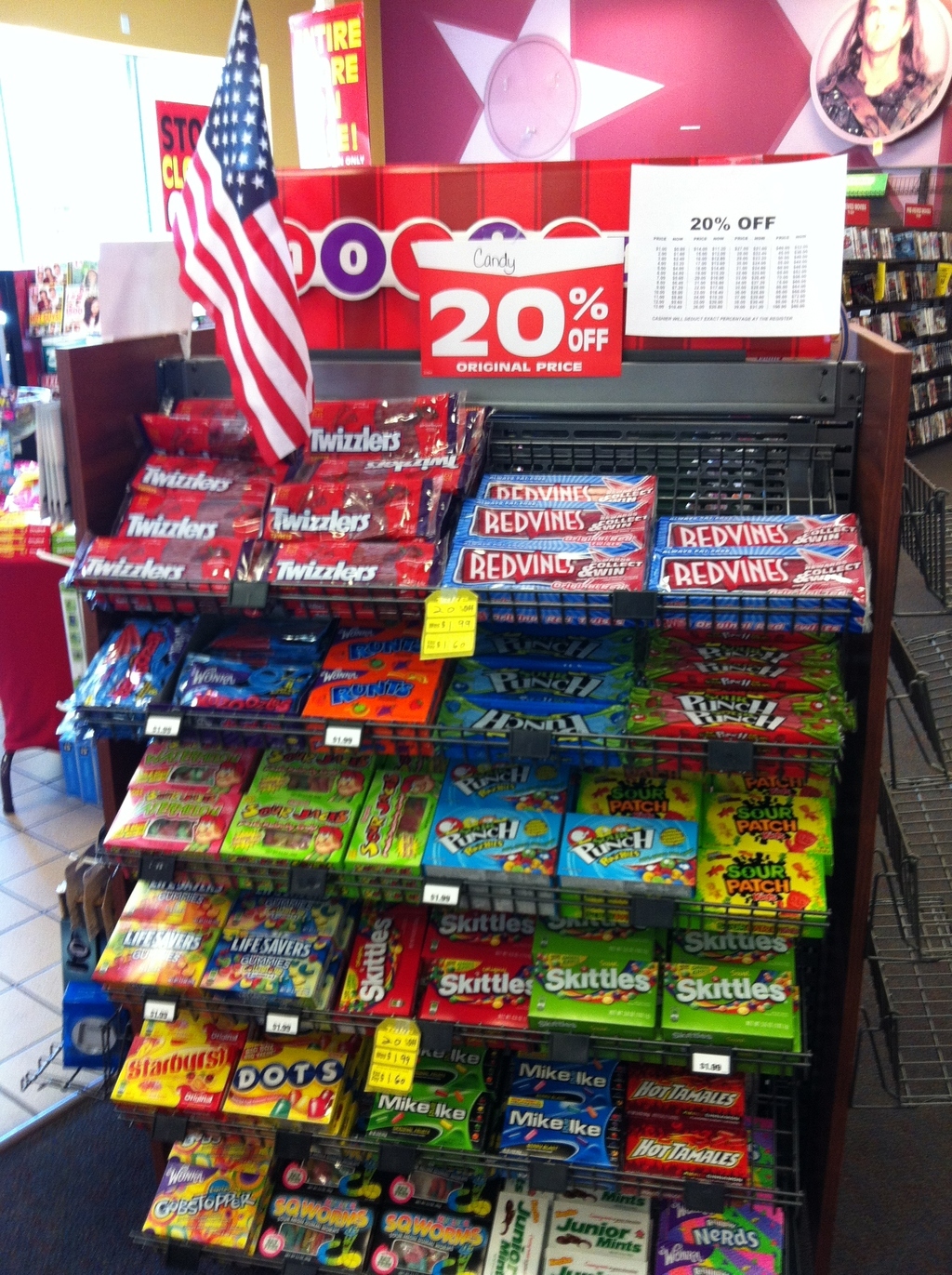 And the big "Coming Attractions" sign that is sadly empty and has nothing listed under "Coming Soon" can be yours.
No checks are accepted.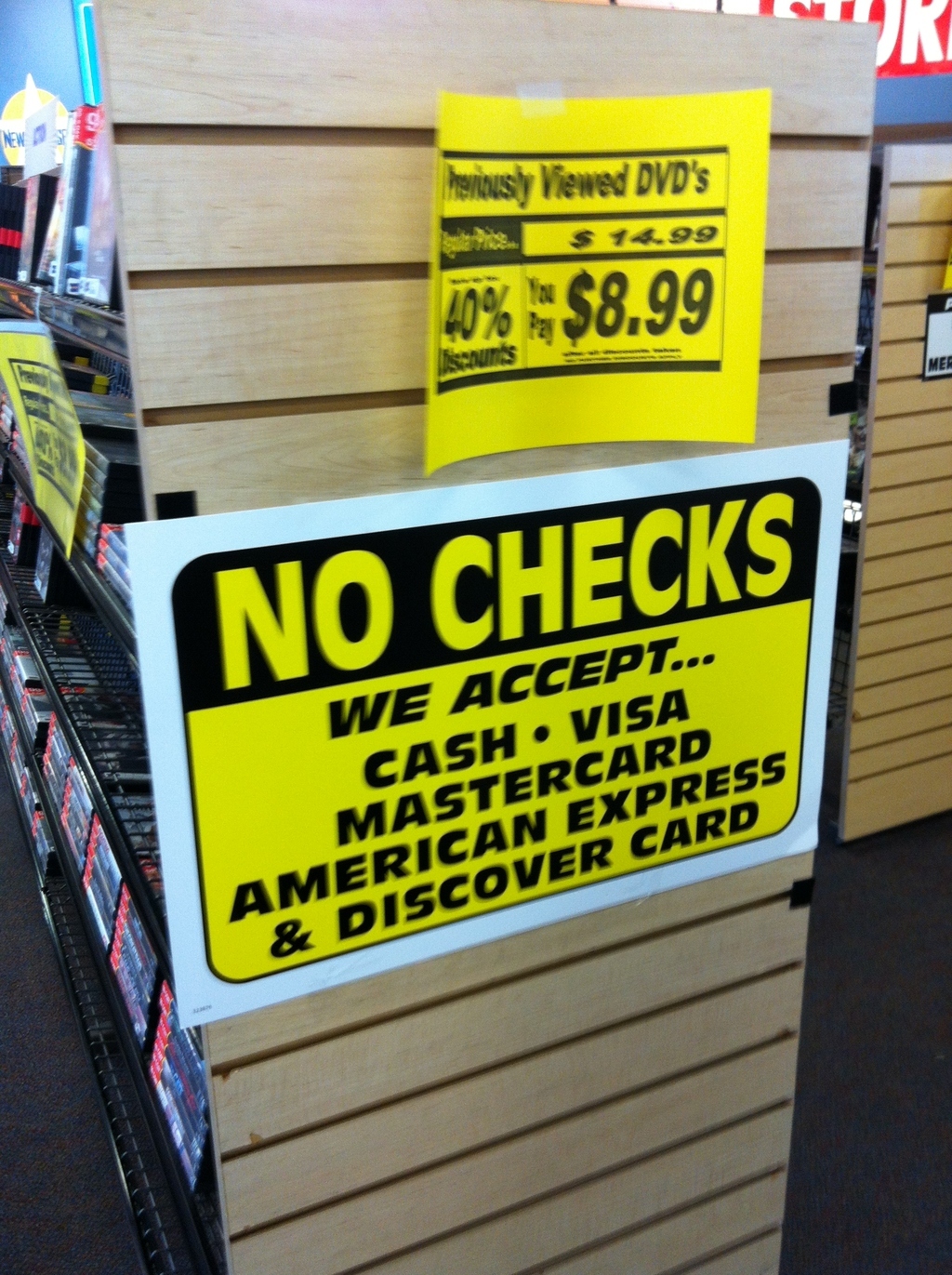 And all sales are final. This location is closing Jan. 12.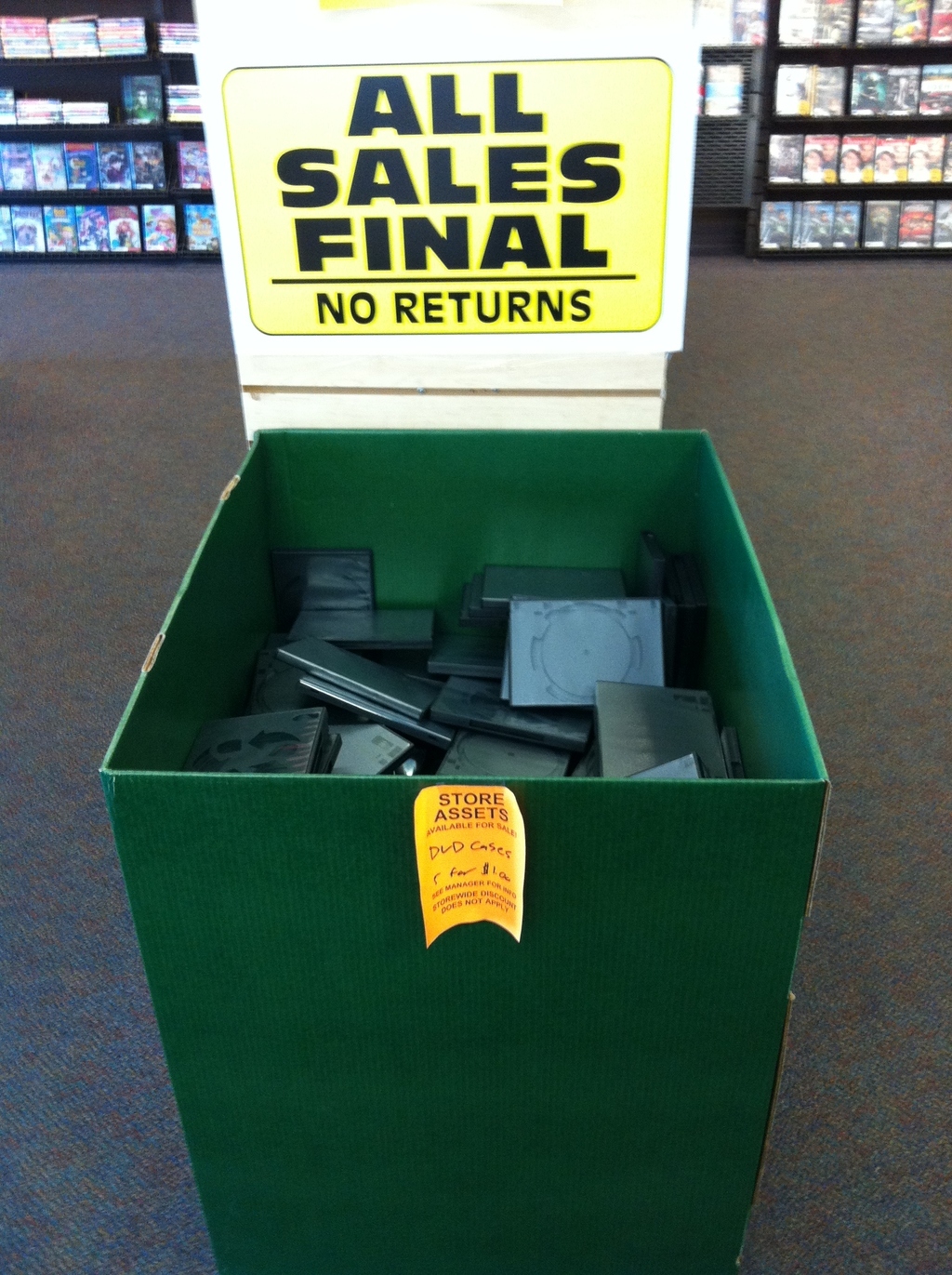 There will be about 50 franchise locations that will remain open after the corporate DISH-owned locations close their doors.